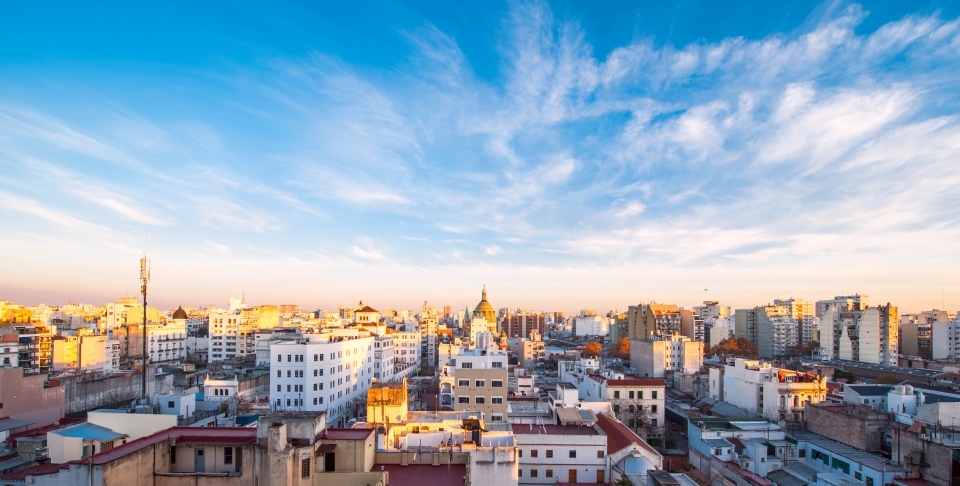 ---
Participation in this event is by invitation only
---
The WTO Eleventh Ministerial Conference (MC11) will be held in Buenos Aires, Argentina, and will be attended by trade ministers as well as other senior officials from the World Trade Organization's 164 members. The Ministerial Conference is the highest decision-making body of the WTO and under the Marrakesh Agreement it is required to meet at least once every two years. 
An informal preparatory meeting for MC11 was held October 9-10, 2017, to ensure that the Buenos Aires Conference is a success and contributes to the adoption of decisions that strengthen the multilateral trading system. Over the two days of discussions, the main areas of interest that will be agenda items for MC11 were identified as:
agricultural trade reform;
the prohibition of fisheries subsidies and the regulation of trade in services; and
challenges of the 21st-century trade agenda such as MSMEs, investment facilitation and e-commerce.
At MC11, members of CIGI's Economic Law Research Program and Executive team will contribute sought after research and analysis through various panel discussions and official side events.