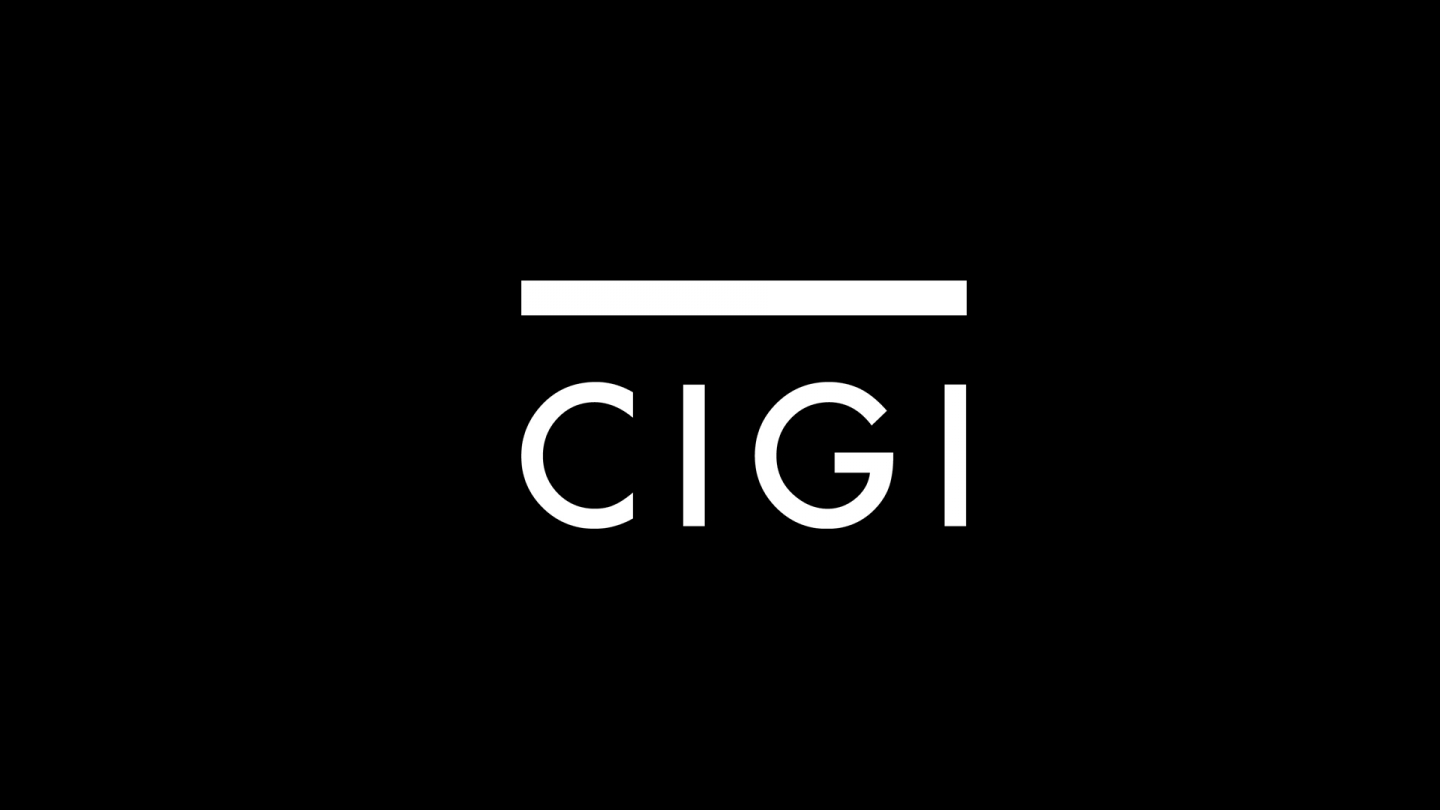 The following is an excerpt. To view the full article please visit the link below.
CIGI Senior Fellow Allan Thompson spoke to CTV News Channel about his new book, Media and Mass Atrocity: The Rwanda Genocide and Beyond, published by CIGI Press, which examines the role of media in the genocide and in covering conflicts today:
"Twenty-five years ago, we missed the story," said Thompson. "We didn't understand what we were looking at. Twenty-five years hence, we still miss these stories...Social media...now is a key player in cases like the Rohingya in Myanmar, who were demonized on Facebook in an echo of the hate radio that we heard in Rwanda 25 years ago."
* * *