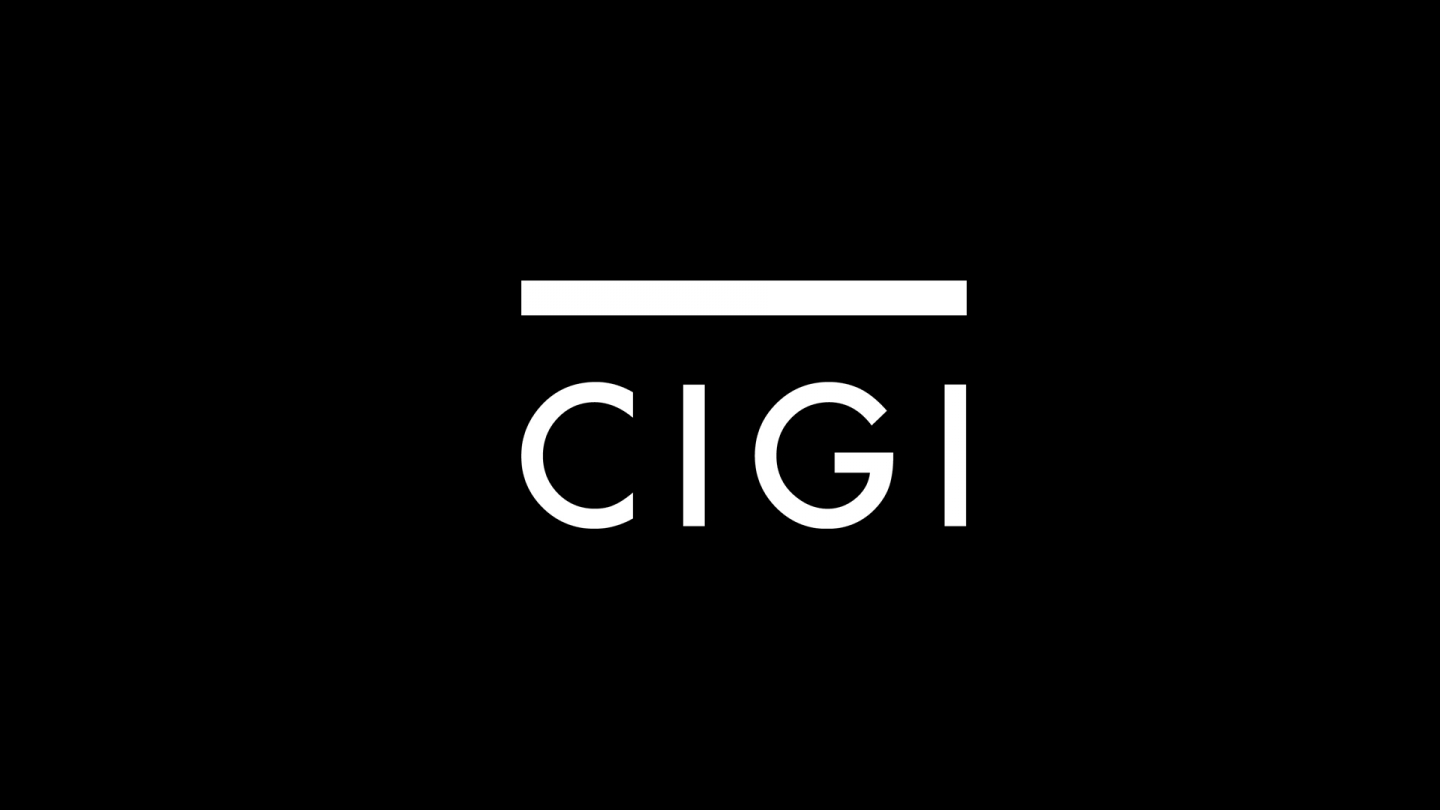 The following is an excerpt. To view the full article please visit the link below.
New Canadian Prime Minister Justin Trudeau started his first international trip with a stumble before recovering to impress world leaders keen to bask in the success of his big election win last month.
The 43-year-old with film star looks was the center of attention at a Group of 20 summit in Turkey and a meeting of Asia-Pacific leaders in Manila, where he survived a mobbing by enthusiastic onlookers.
But Trudeau cannot survive on smiles and pleasant words alone, warns Fen Hampson of the Centre for International Governance Innovation in Waterloo, Ontario.
"His likeability ratings are off the charts and he is getting good...
* * *