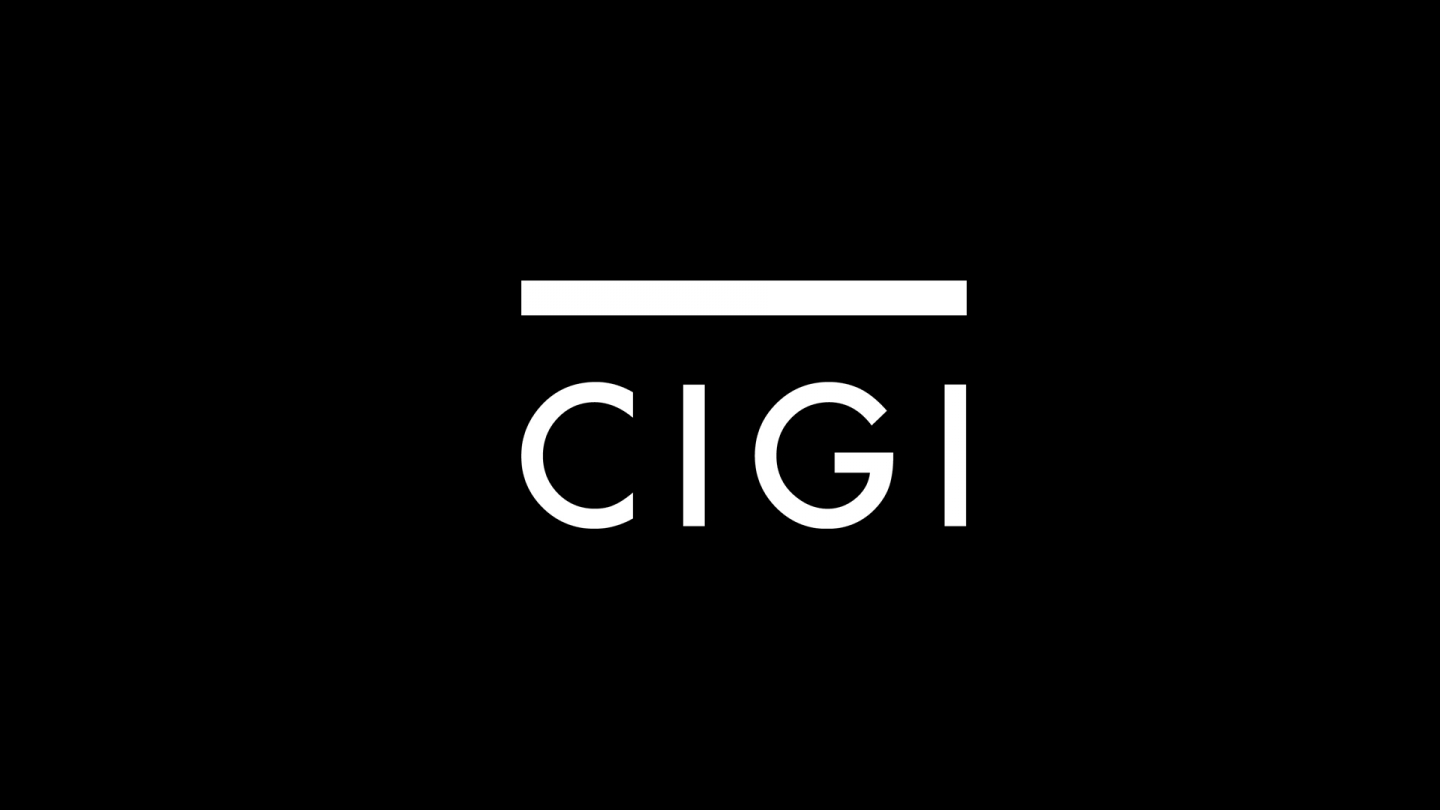 The following is an excerpt. To view the full article please visit the link below.
Rarely has the WTO faced so many disputes about a handful of actions, experts say. But President Trump's pursuit of protectionist trade policies has stoked nationalism around the globe. His disregard for international rules of the road has forced other countries to sidestep the system as well. And the WTO is struggling to keep up with the changing tides.
"It's getting kind of messy," said Robert McDougall, a senior fellow at the Centre for International Governance Innovation and a former Canadian delegate to the trade body. The WTO "is under stress, and its relevance is challenged. It administers rules that are...
* * *