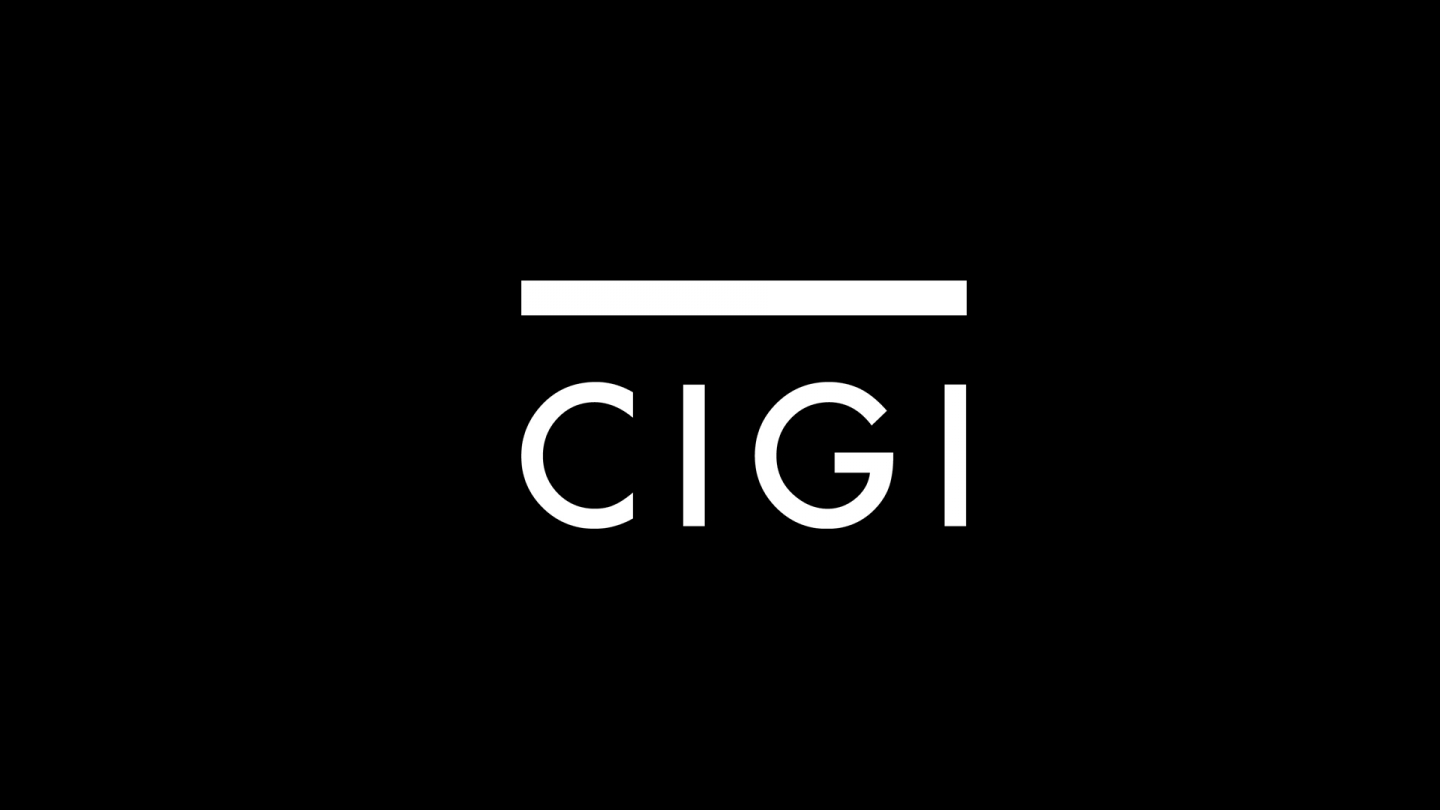 The following is an excerpt. To view the full article please visit the link below.
This article features comments from CIGI Distinguished Fellow Thomas Bernes.
HANGZHOU, China — Buzzwords like "openness" and "inclusiveness" are in the air at the outset of a G20 summit where many leaders are preoccupied by domestic concerns, their major economic policy initiatives caught up in the uncertainty over the political future of the United States.
That puts Canada, with its positive messages about globalization and trade, in a rare position of leadership, observers say.
"The actions that are necessary (to improve economic growth) require some bold political steps that a lot of leaders are not in a position to do," said Tom Bernes, a...
* * *