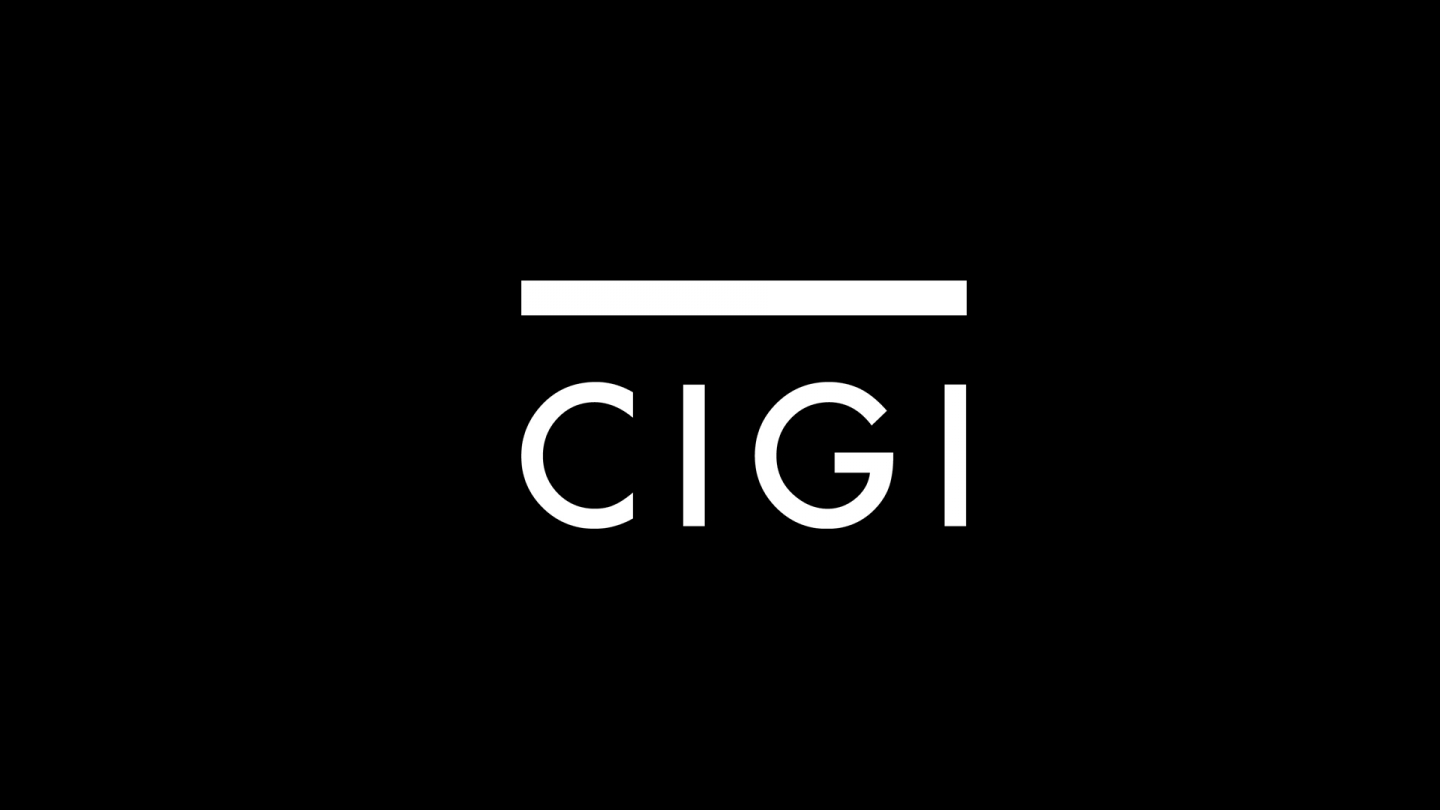 The following is an excerpt. To view the full article please visit the link below.
Despite being high-value targets, it is rare for ambassadors to be found in the thick of such cruel and brazen attacks like Monday's on the Russian ambassador to Turkey. The murder of Andrei Karlov, caught on disturbing video and nearly live-tweeted, was a rare sight beamed across the globe, but Russian-Turkish relations have seen far worse in the past few years and the new bond between Vladimir Putin and Recep Tayyip Erdogan will survive this.
One need not be a world historian to know that Russian-Turkish histories and animosities go back centuries, and millions have been killed in these empires' crossfires....
* * *