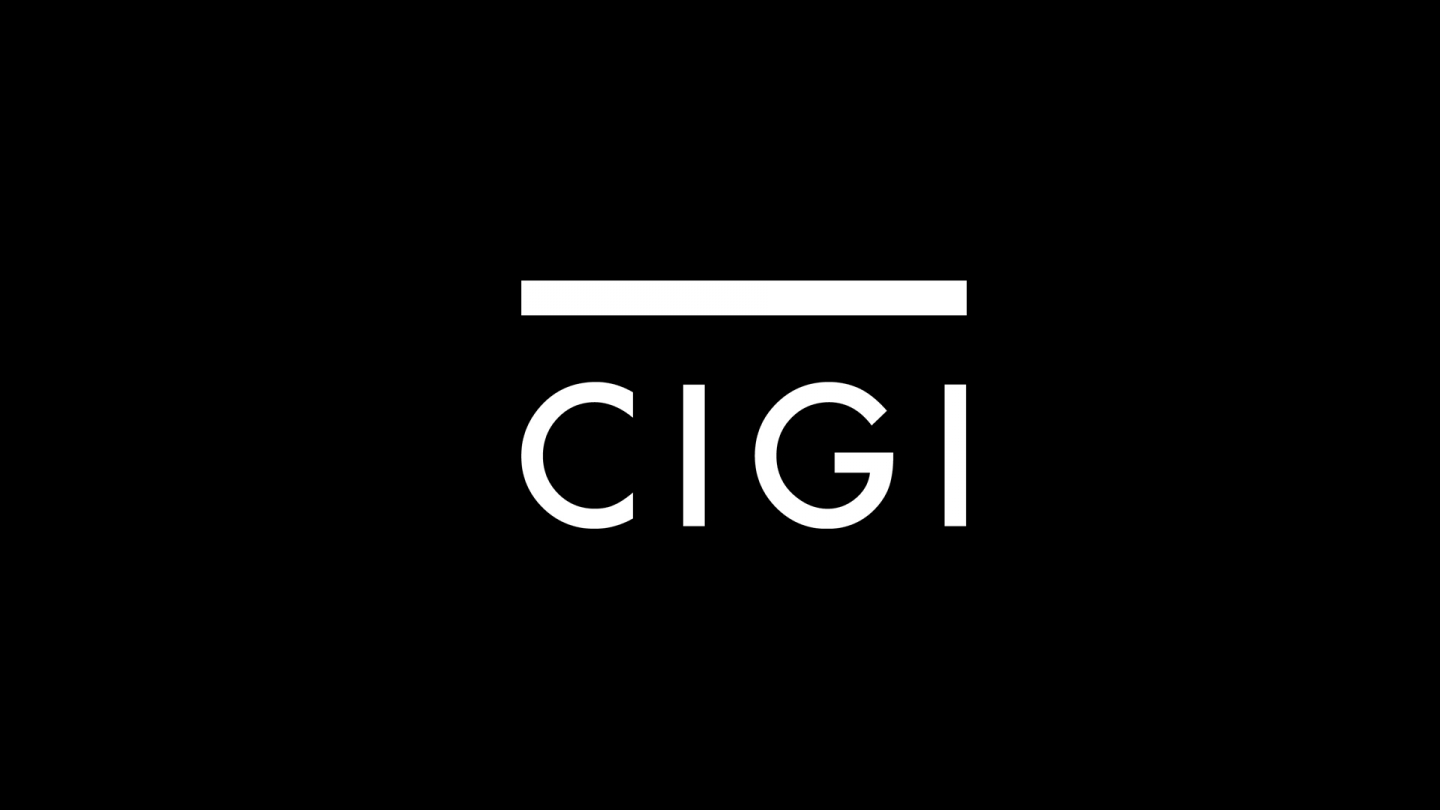 The following is an excerpt. To view the full article please visit the link below.
Canadians are concerned about their Internet security and privacy. Sort of.
A survey [Link: https://www.cigionline.org/internet-survey] conducted by Ipsos for the Centre for International Governance Innovation in October and November 2014 revealed that 54 per cent of Canadians are more concerned about online privacy than they were one year ago. Sixty-nine per cent are concerned about a criminal hacking into their personal bank accounts and 66 per cent are concerned about someone hacking into their online accounts and stealing personal information like photos and private messages.
However, 30 per cent of Canadians believe that their private information on the Internet is very secure, and...
* * *