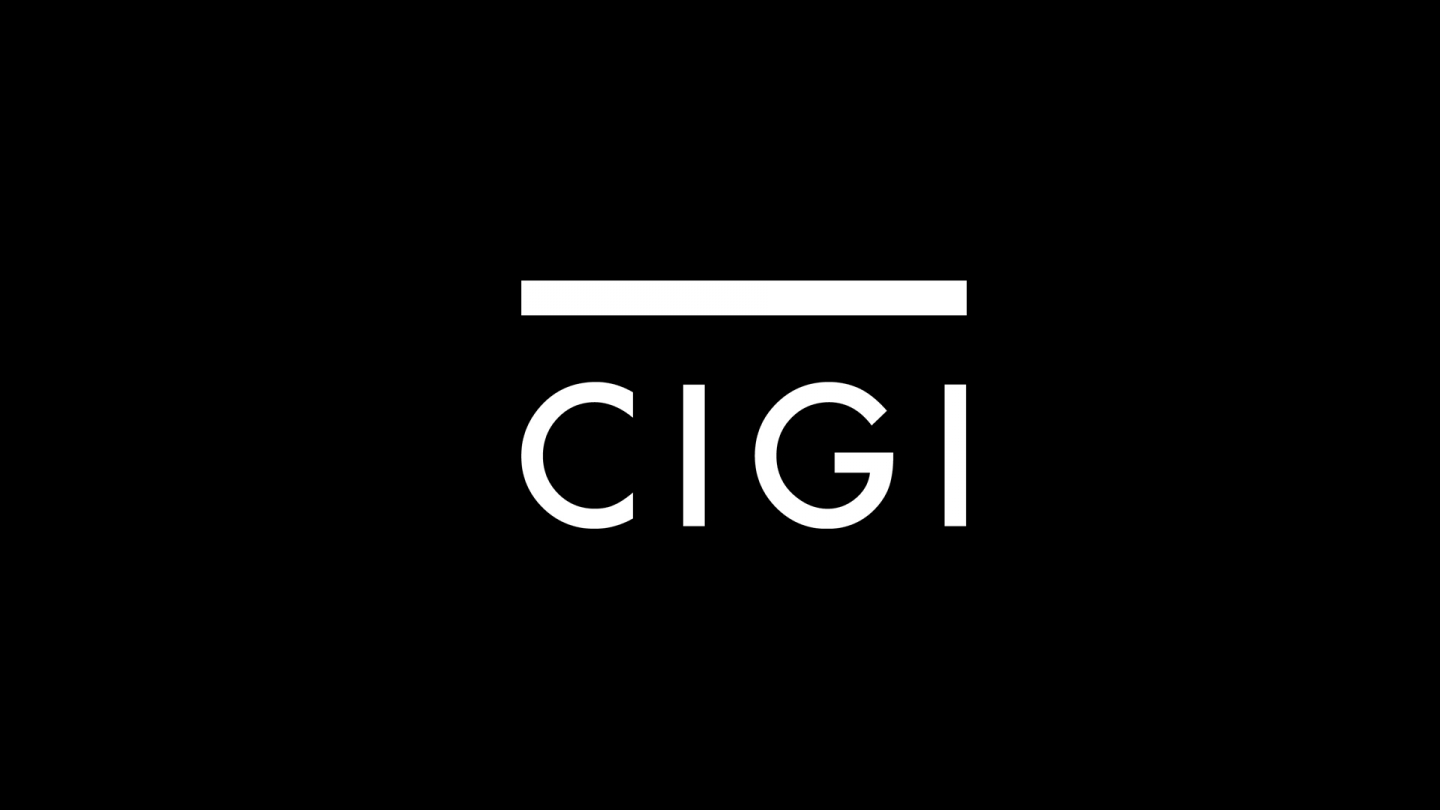 The following is an excerpt. To view the full article please visit the link below.
Argentina has thrown down the gauntlet to the IMF and a group of creditors demanding that a debt restructuring is completed by a tough March 31 deadline. The South American nation is running out of money and is once again threatened by the spectre of default. CIGI senior fellow Hector Torres spoke to The Telegraph to provided more insight into the matter.
Torres says the March 31 deadline can be extended, but warns that Argentina is running out of money to pay creditors. That is a deadline that is harder to move. "By the end of April, if we keep current levels...
* * *