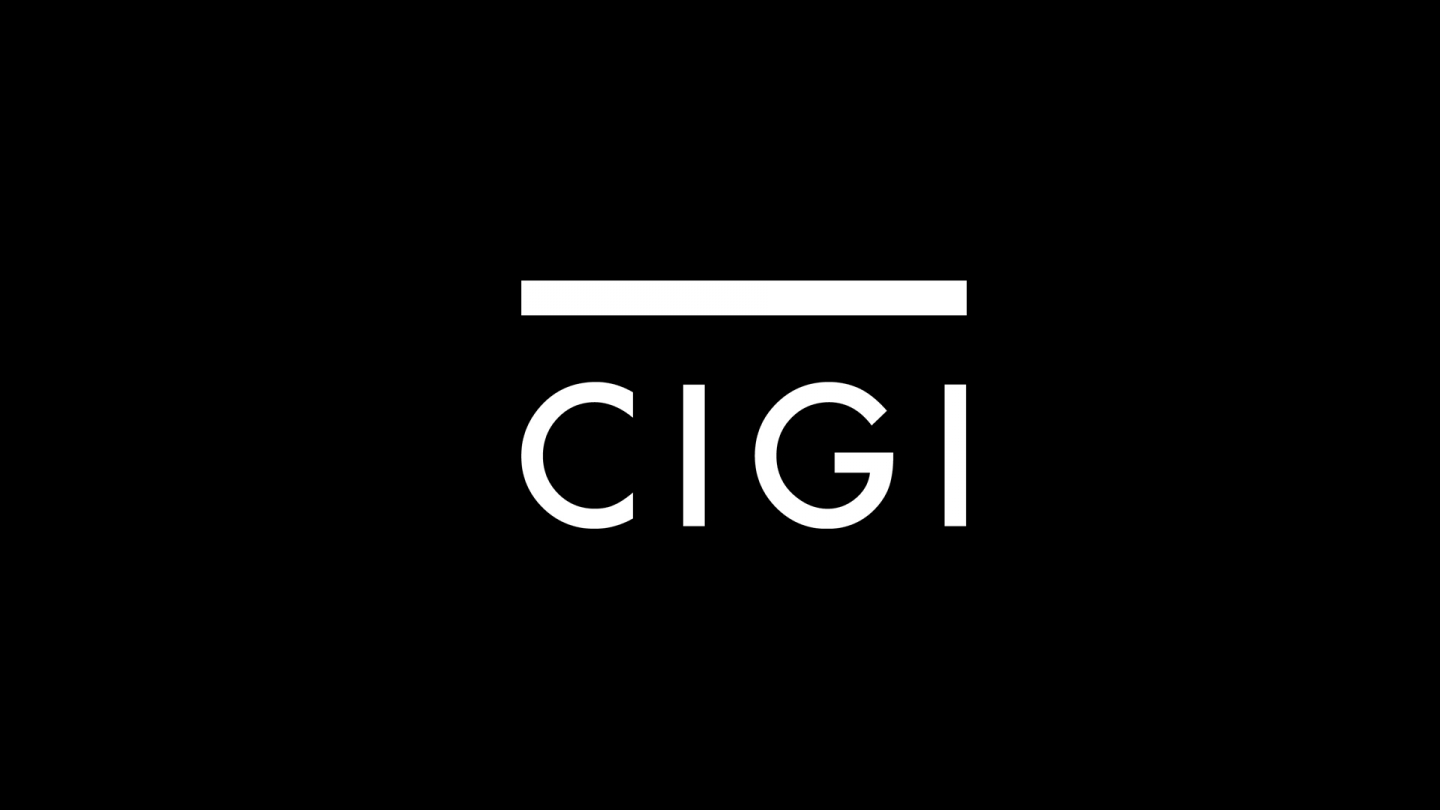 The award-winning Centre for International Governance Innovation (CIGI) Campus will participate in the tenth annual Doors Open Waterloo Region, a free architecture and heritage open house event taking place from 10 a.m. - 5 p.m. on Saturday, September 15, 2012.
The CIGI Campus, designed by Toronto-based Kuwabara Payne McKenna Blumberg Architects (KPMB) and funded through a public-private partnership led by Jim Balsillie, opened its doors in September 2011 as a hub for academic and research excellence in global affairs. It currently houses:
The Academic Council on the United Nations System;
The Balsillie School of International Affairs — an institute for advanced research, education and outreach on global governance and international public policy. It is an equal collaboration among CIGI, Wilfrid Laurier University and the University of Waterloo;
The International Migration Research Centre; and
The CIGI Auditorium — a wood-clad, 250-seat venue for CIGI public lectures and other community and CIGI-sponsored events.
Designed in the classic "Oxbridge" style, the CIGI Campus has been recognized internationally in 2012 for its innovative design, with an award from The Royal Institute of British Architects and a nomination from the World Architecture Festival.
Members of the public are welcome to explore designated areas of the CIGI Campus, including its landscaped interior courtyard with public art, the signature bell tower, and the auditorium. Live music, video presentations, children's activities and a food vendor will be present. Exhibits on CIGI's research and partnered projects, as well as architects from KPMB and local historians will also be present to discuss and answer questions about the CIGI Campus. Registration to attend is not required.
Doors Open Waterloo Region 2012 is presented by the Region of Waterloo, and generously supported by The Record, CTV, City of Waterloo, City of Kitchener, City of Cambridge, and the Townships of Woolwich and Wellesley. For more information on CIGI's participation, please visit: www.cigionline.org/events.
MEDIA CONTACT:
Kevin Dias, Communications Specialist, CIGI
Tel: 519.885.2444, ext. 7238, Email: [email protected]
The Centre for International Governance Innovation (CIGI) is an independent, non-partisan think tank on international governance. Led by experienced practitioners and distinguished academics, CIGI supports research, forms networks, advances policy debate and generates ideas for multilateral governance improvements. Conducting an active agenda of research, events and publications, CIGI's interdisciplinary work includes collaboration with policy, business and academic communities around the world. CIGI was founded in 2001 by Jim Balsillie, then co-CEO of Research In Motion, and collaborates with and gratefully acknowledges support from a number of strategic partners, in particular the Government of Canada and the Government of Ontario. For more information, please visit www.cigionline.org.
-30-