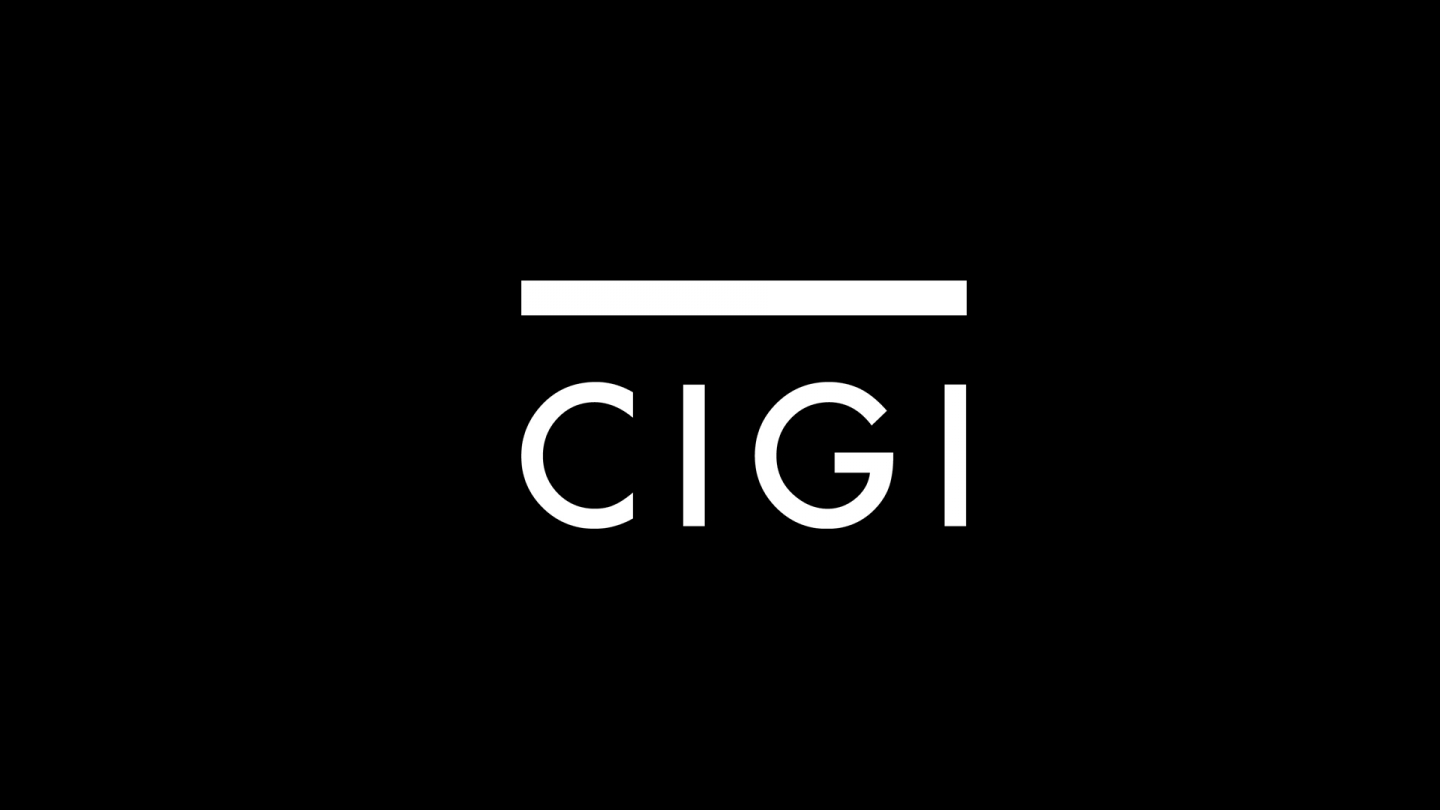 The following is an excerpt. To view the full article please visit the link below.
Is that plausible?
It's a huge amount, but it's plausible. The North Korean capabilities in terms of cyber attacks are very underestimated. The state employs hundreds of hackers to carry out attacks against foreign targets. For some experts, its technology is among the best in the world.
What is the objective?
Piracy is an effective and relatively inexpensive way to inflict damage on its enemies, as Pyongyang's military capabilities do not allow it to compete with the United States. It is an asymmetrical war strategy.
Is it a criminal state?
North Korea has been regarded as a rogue state for several decades. Drug trafficking has been an important source of...
* * *