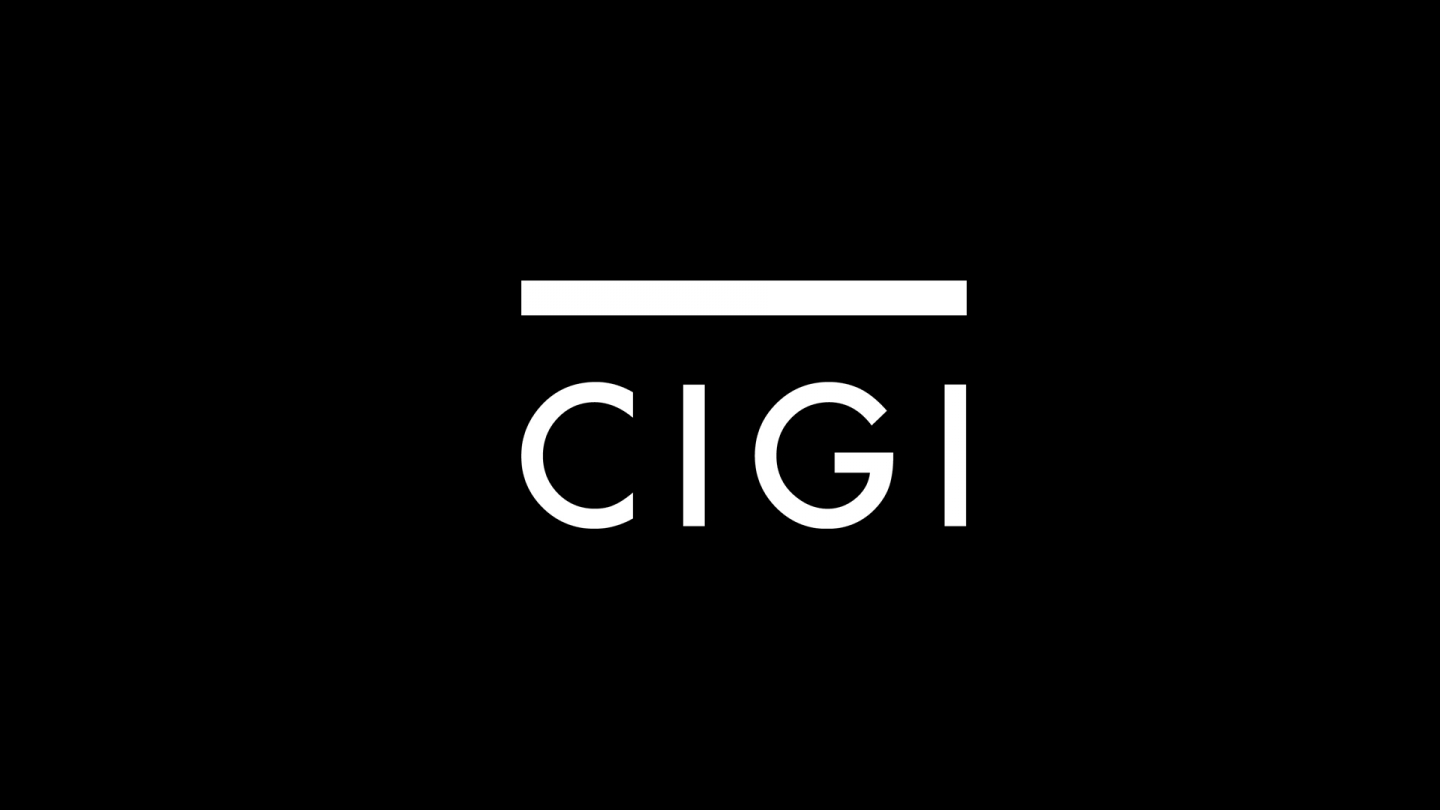 The following is an excerpt. To view the full article please visit the link below.
Drums, bugles, trumpets and missile launchers. The Congress of North Korea's Workers' Party, the first in nearly 40 years, ended Tuesday with a giant parade in the heart of Pyongyang. Conclusion: the young Kim Jong-un sees his enhanced status as head of the regime, a motion promises to expand the nuclear arsenal - for defensive purposes, we are assured - and a new five-year plan is to revive the economy . Return on economic and military ambitions of Pyongyang with Benoit Hardy-Chartrand, specialist in security issues in the Asia-Pacific Centre for Innovation in International Governance (CIGI).
The conference gave birth to the first five-year...
* * *