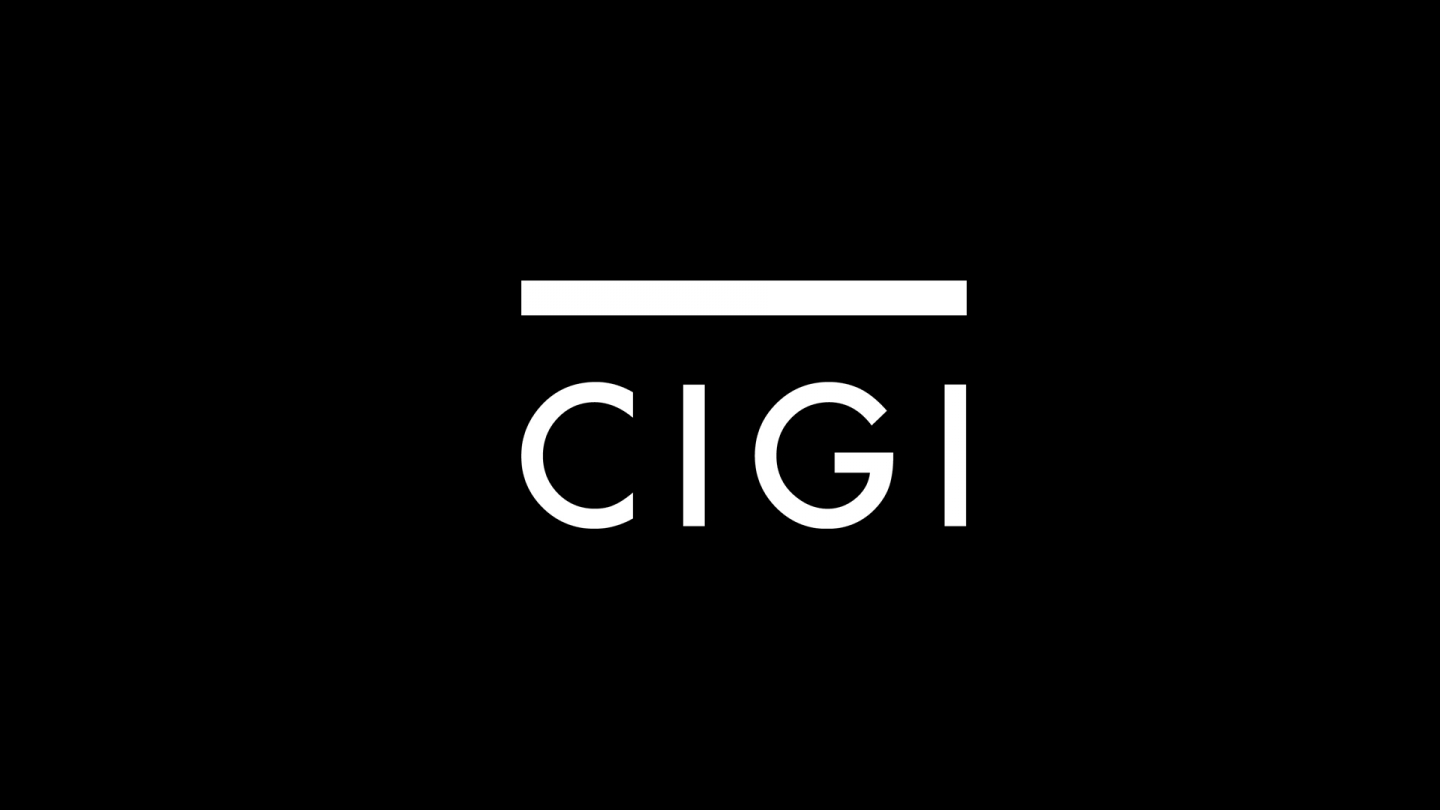 The following is an excerpt. To view the full article please visit the link below.
In 1967, U.K. Prime Minister Harold Wilson declared devaluation wouldn't diminish the "pound in your pocket." Chancellor of the Exchequer Norman Lamont admitted he was heard "singing in the bath" after sterling's link to the deutsche mark was severed in 1992, sending the currency tumbling.
If history is any guide, Brexit leader Boris Johnson's assurance that the negative consequences of withdrawal from the European Union are "being wildly overdone" will prove off-base too.
There have been few better ways to chart Britain's decline from empire than its currency. Historians, economists and foreign-policy specialists point to the more-than 10 percent plunge since the...
* * *