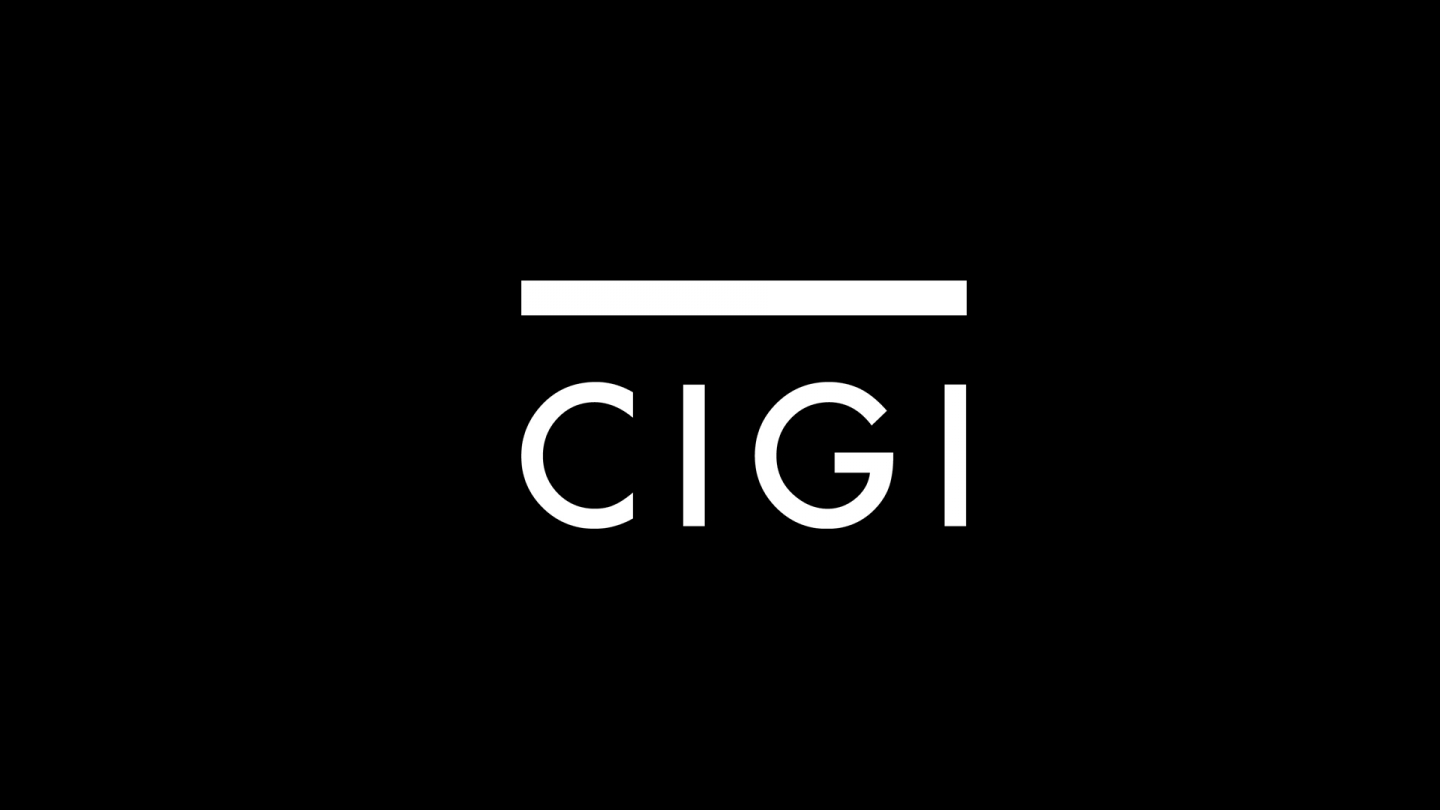 The following is an excerpt. To view the full article please visit the link below.
LONDON – "Brexit means Brexit," Theresa May, the United Kingdom's new prime minister, insists. It is a simple and powerful slogan that sends an unmistakable message to all who have been hoping for a reevaluation of June's referendum result. The UK, it seems clear, will be leaving the European Union. But that is where the clarity ends.
When Charles de Gaulle stood on the governor's balcony in Algiers on June 4, 1958, he told a crowd of French Algerian settlers, "Je vous ai compris !" ("I have understood you!"). Within a few years, he would negotiate Algerian independence, infuriating those same...
* * *