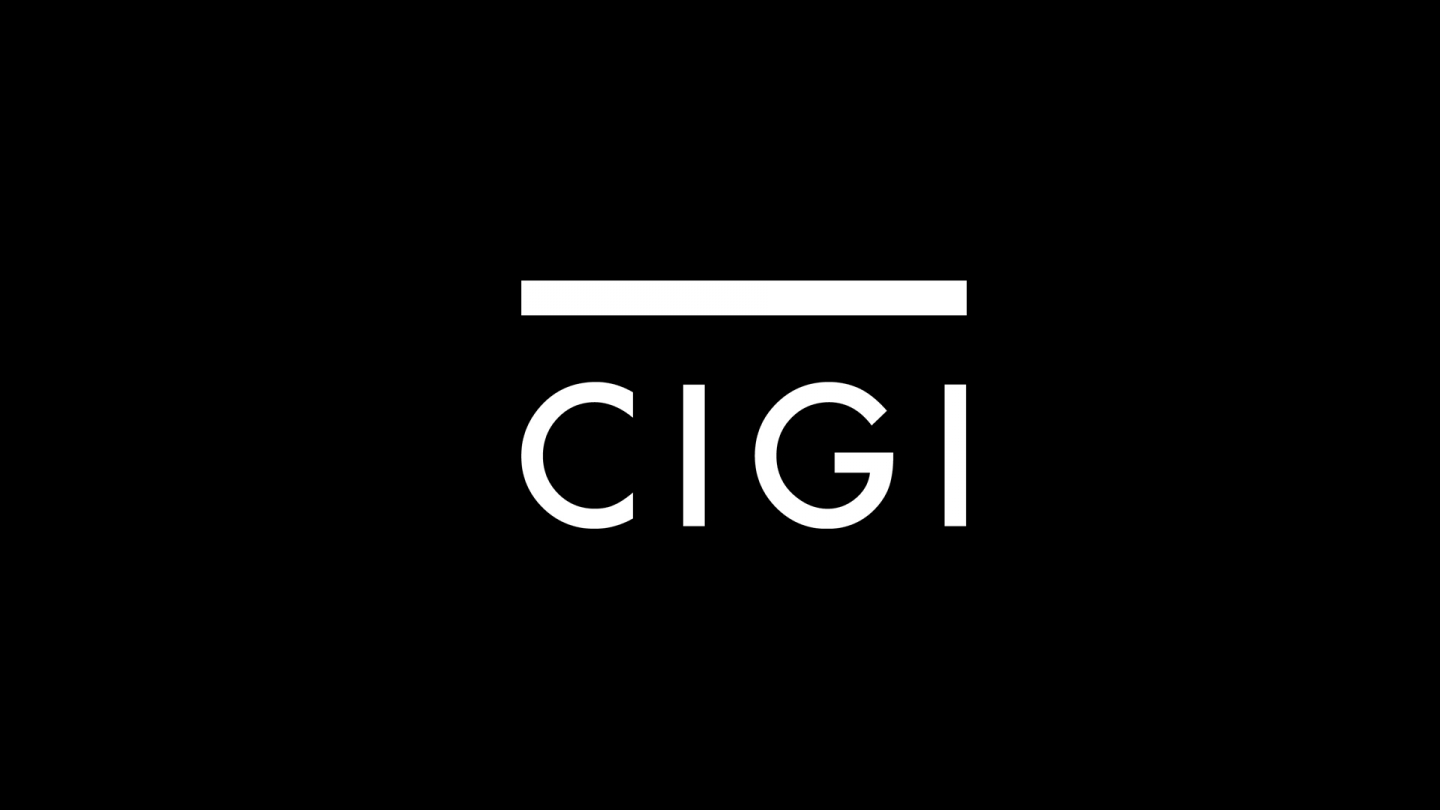 The following is an excerpt. To view the full article please visit the link below.
When it comes to the impact on emerging markets, the Brexit Surprise (the surprise outcome of the UK's EU-membership referendum) is in some ways analogous to the Taper Tantrum of May 2013 that occured when then-Fed Chair Bernanke's suggested that the US central bank was contemplating reducing its rate of security purchases (see Neely 2014). In this note we take a first look at whether Brexit had analogous effects.
The answer in one sense is yes – a substantial number of emerging markets saw declines in their stock markets and dollar exchange rates in the first two post-Surprise days of trading,...
* * *