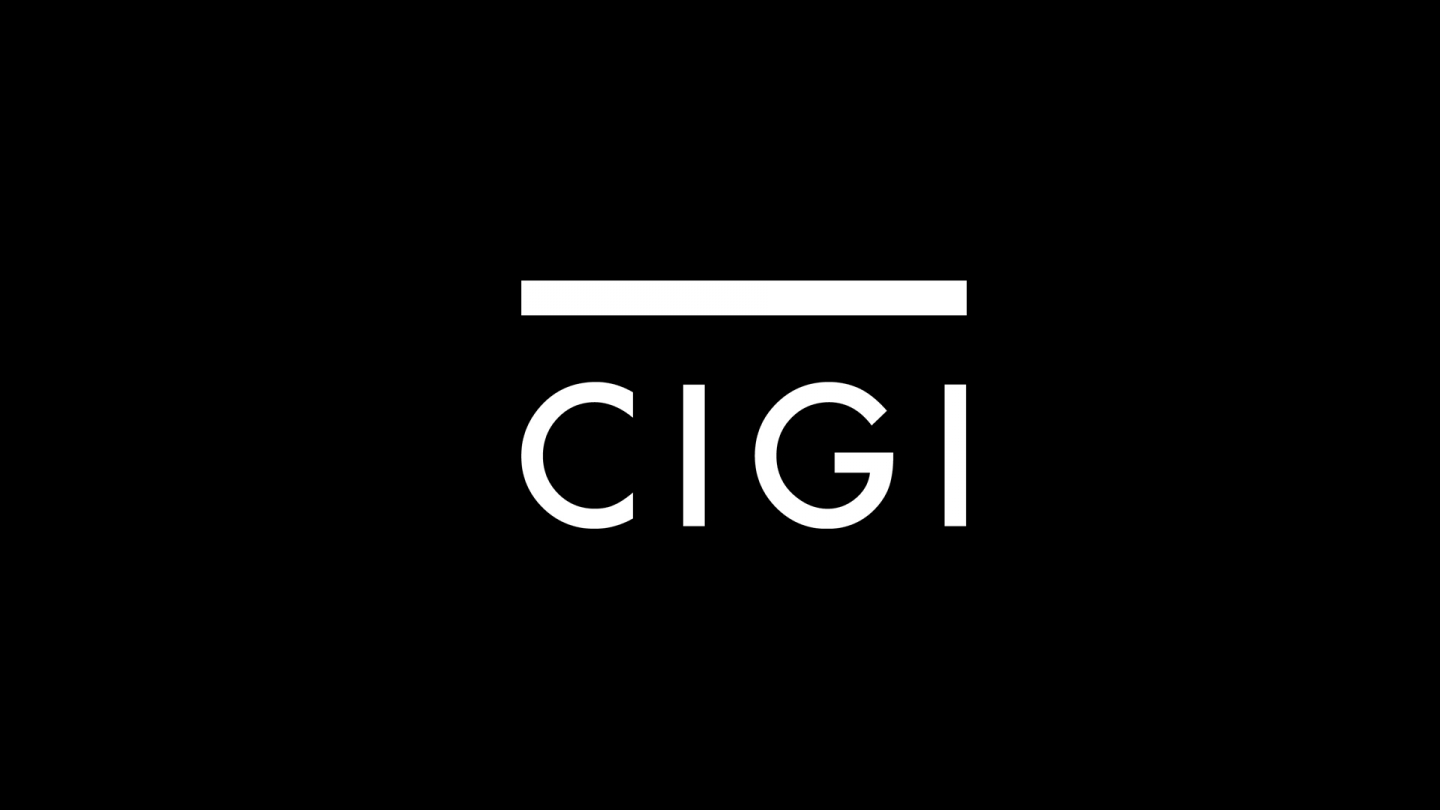 The following is an excerpt. To view the full article please visit the link below.
Like any collision on a busy highway resulting from a fast-moving car veering without warning into the exit lane, Britain's departure from the European Union will trigger a multi-car pile-up that will be costly to all parties. It will generate uncertainty in Britain for investors, producers and politicians until new linkages are established, and it will add fuel to rising populism and nationalism that could lead to Europe's unravelling.
The verdict is not certain. Most polls suggest that the outcome of the referendum on June 23 is a toss-up. British Prime Minister David Cameron created an unnecessary crisis by...
* * *