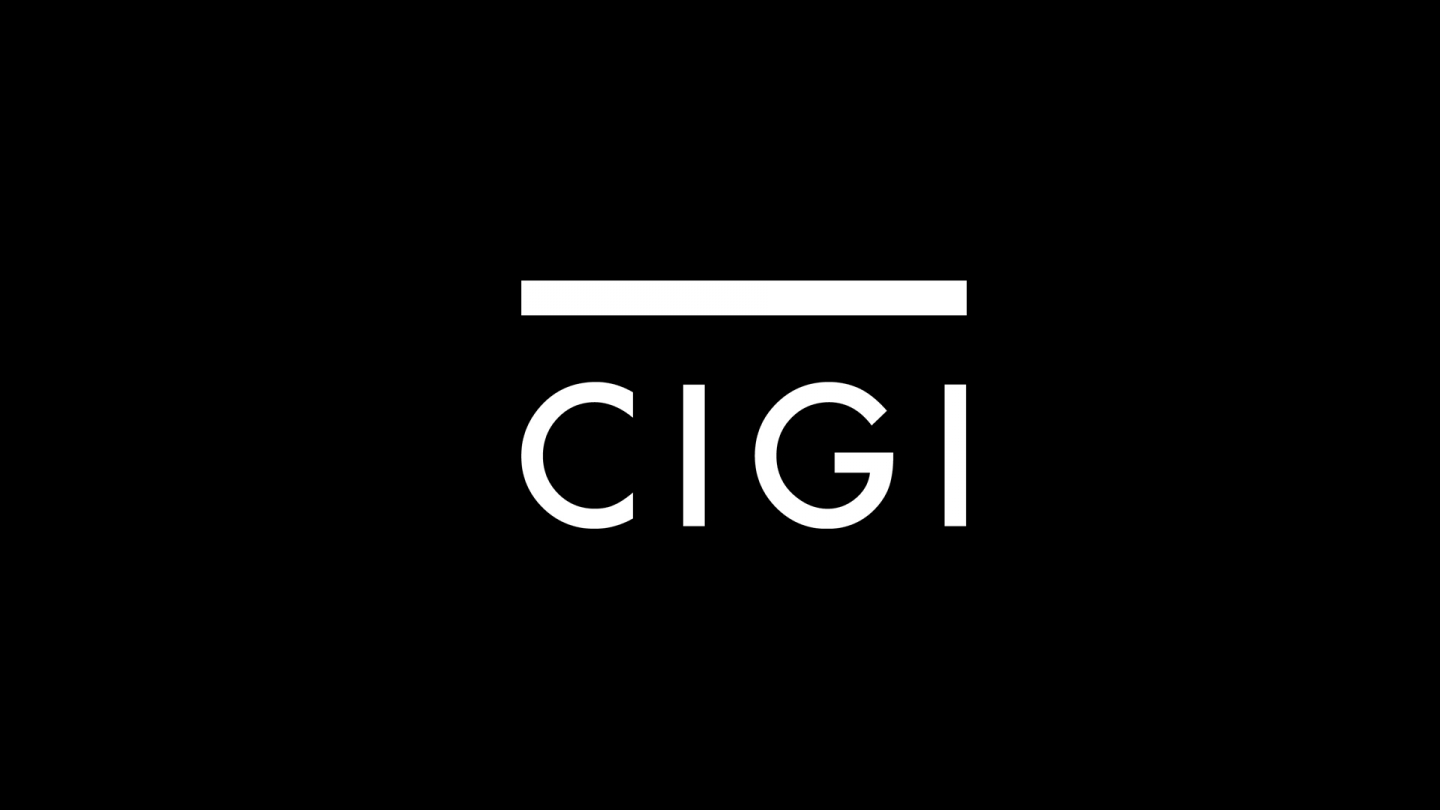 The following is an excerpt. To view the full article please visit the link below.
The early returns on Brexit are in, and contrary to what some have been claiming, they're not good. In July, following the referendum, consumer confidence collapsed at its most rapid rate since 1990. Surveys of manufacturing and construction dropped precipitously. While August's data were better, it is too soon to say whether the improvement was just a "dead cat bounce."

In this topsy-turvy post-referendum world, the one piece of good news is sterling's fall on the foreign exchange market. A lower exchange rate will make British exports more competitive. Faced with higher import prices, consumers will shift their spending toward...
* * *