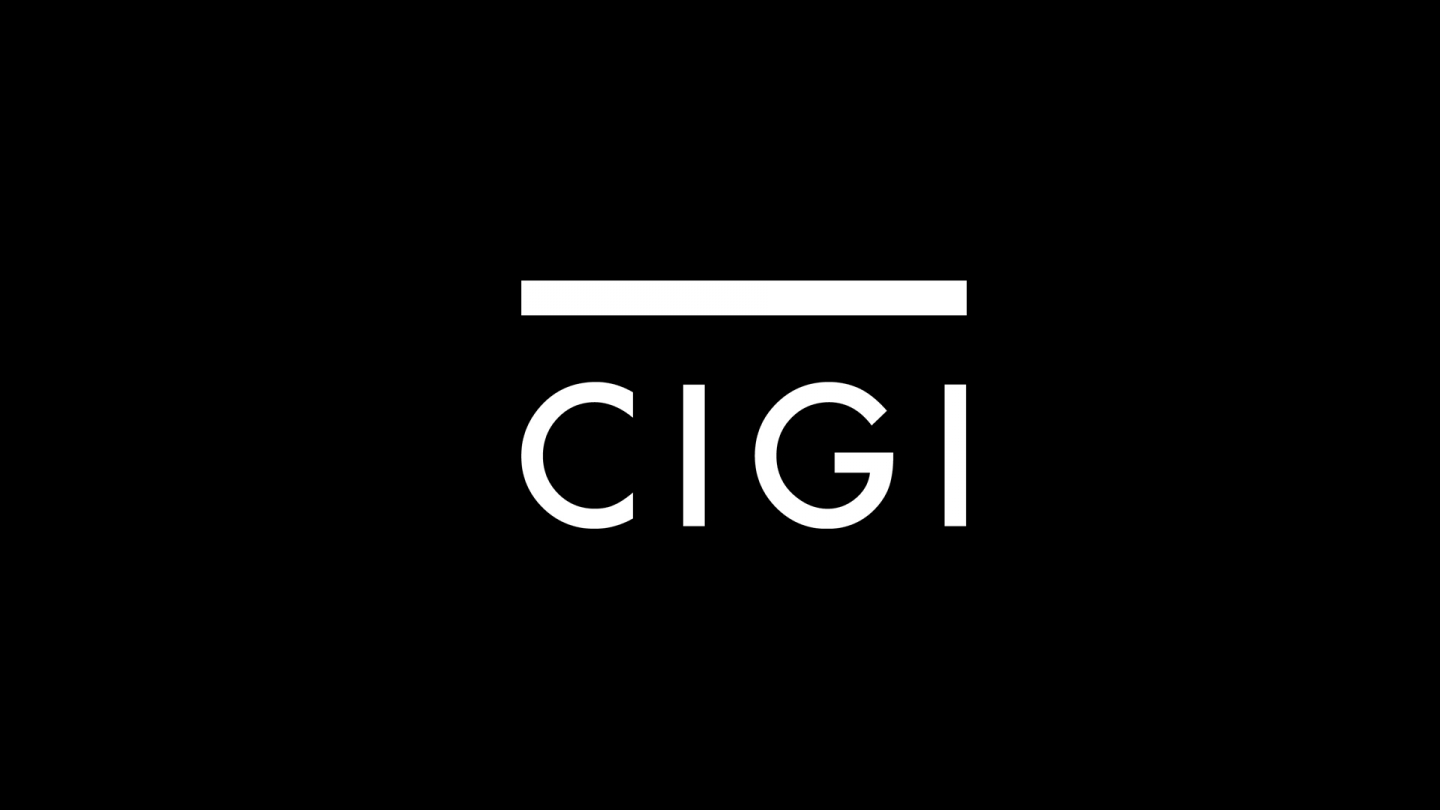 The following is an excerpt. To view the full article please visit the link below.
Sun Tzu may not actually have advised building golden bridges behind one's enemies, but there is wisdom in the idea nonetheless.
If the betting money is right that the Philippines will win on many if not most points when the tribunal ruling on its submission to the Permanent Court of Arbitration shortly hands down its decision, China can be counted upon to reject it in high dudgeon. The good news is that the judgment will almost certainly clear up some important legal ambiguities. The bad news is that it will put China in a bind, and what follows could be very bad not just for...
* * *