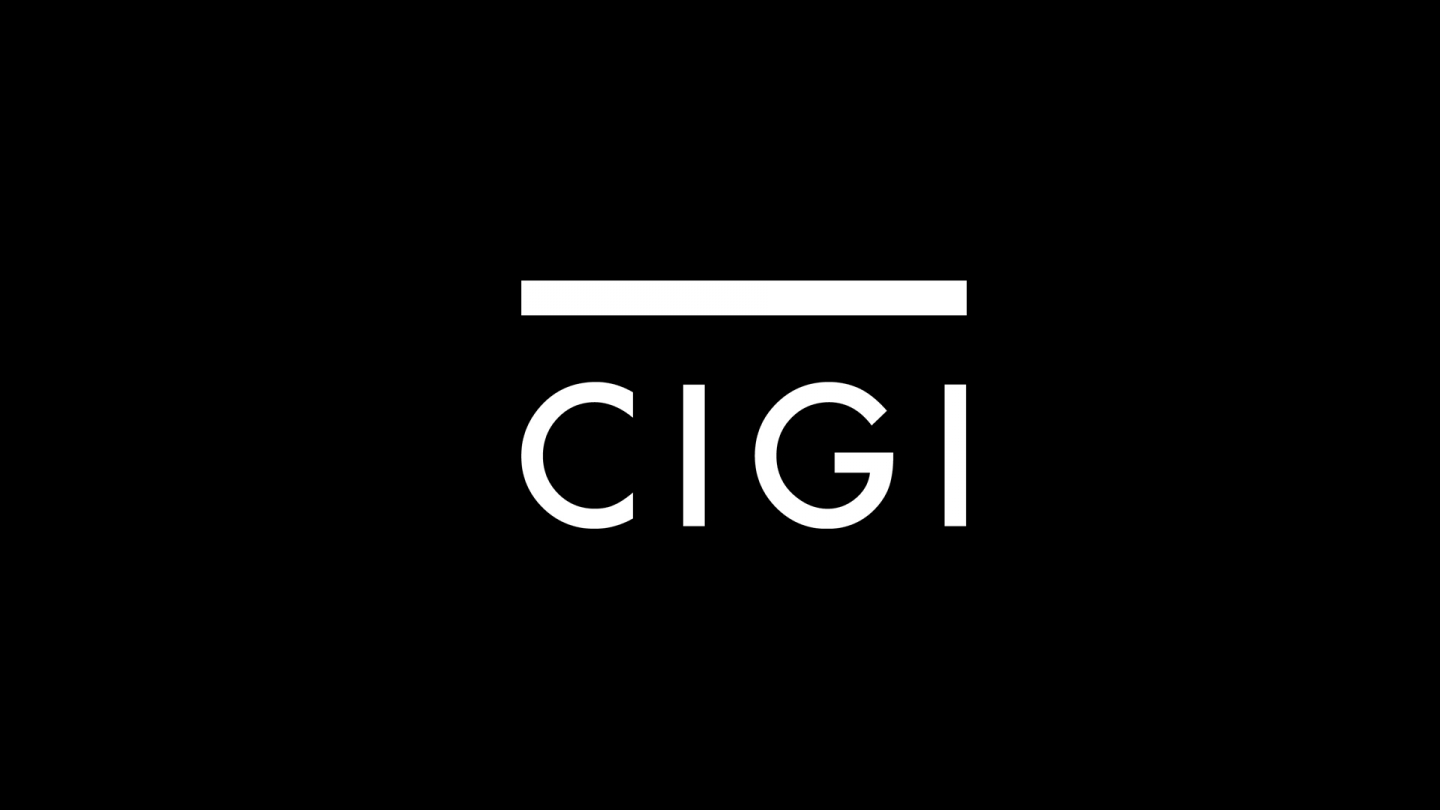 The following is an excerpt. To view the full article please visit the link below.
OTTAWA — Canada weighed in Thursday in the ongoing South China Sea dispute, with a thinly-veiled call to China to abide by an international ruling that has angered Beijing.
While the statement from Foreign Affairs Minister Stéphane Dion doesn't specifically name China, it appears aimed at the country, which is angry after an international panel rejected much of its maritime claim.
The Hague panel that administers the UN Convention on the Law of the Sea sided last week with the Philippines and rejected much of the legal basis of China's claim.
The maritime dispute has implications for Sino-Canada relations at a time when...
* * *