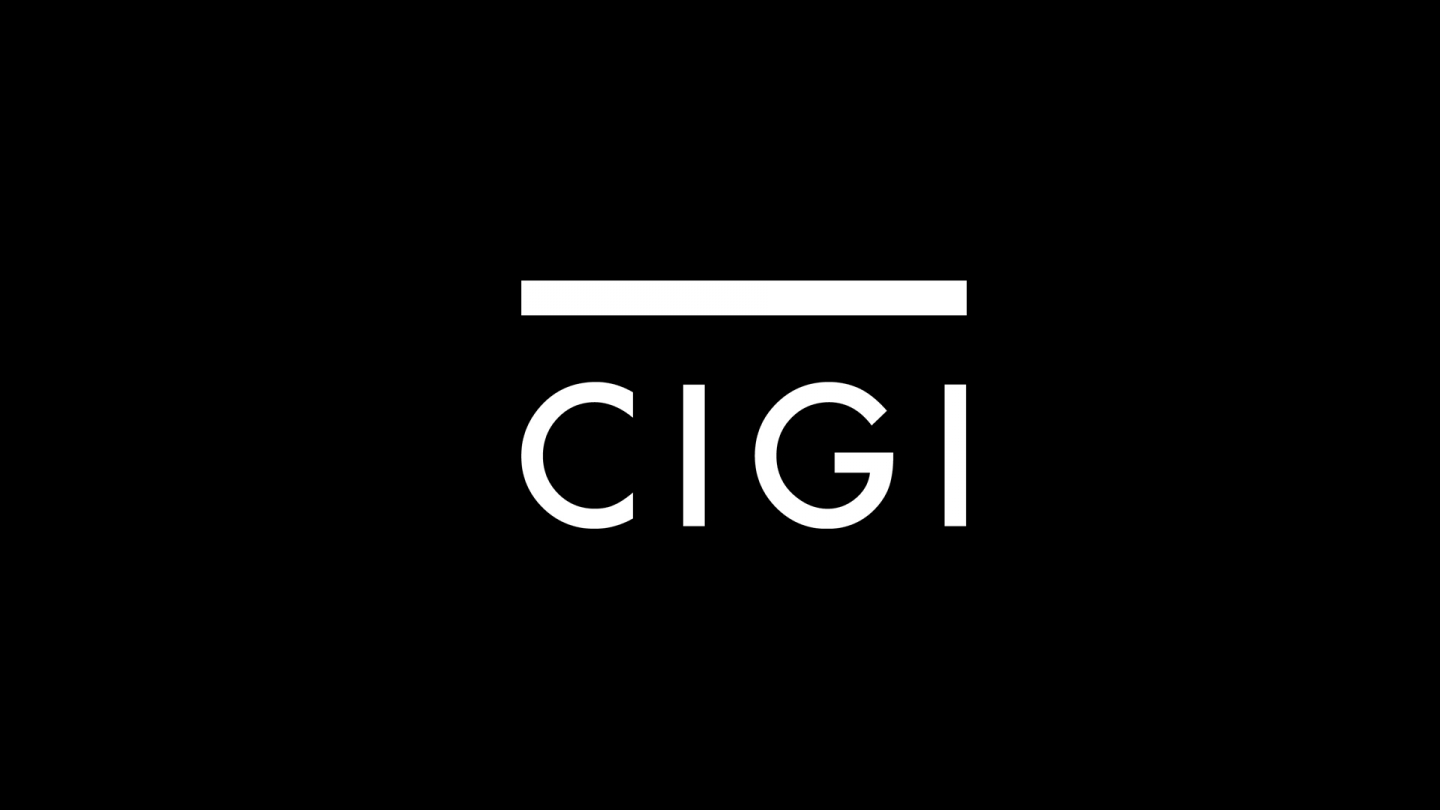 The following is an excerpt. To view the full article please visit the link below.
Discussions at the final roundtable of the inaugural Central Asia Security Innovation Conference at the Library of the First President in Astana Dec. 9 highlighted the importance of preparedness, communication and cooperation in dealing with security and other issues, with speakers placing particular emphasis on the need for more conversation between Central Asian states.
"The ability that we have to link arms, on technical levels, on security levels, on health levels, on information-sharing, is what will get us through moments that could otherwise be disastrous," said former Minister of International Trade and former Minister of Public Safety of Canada Stockwell Day,...
* * *