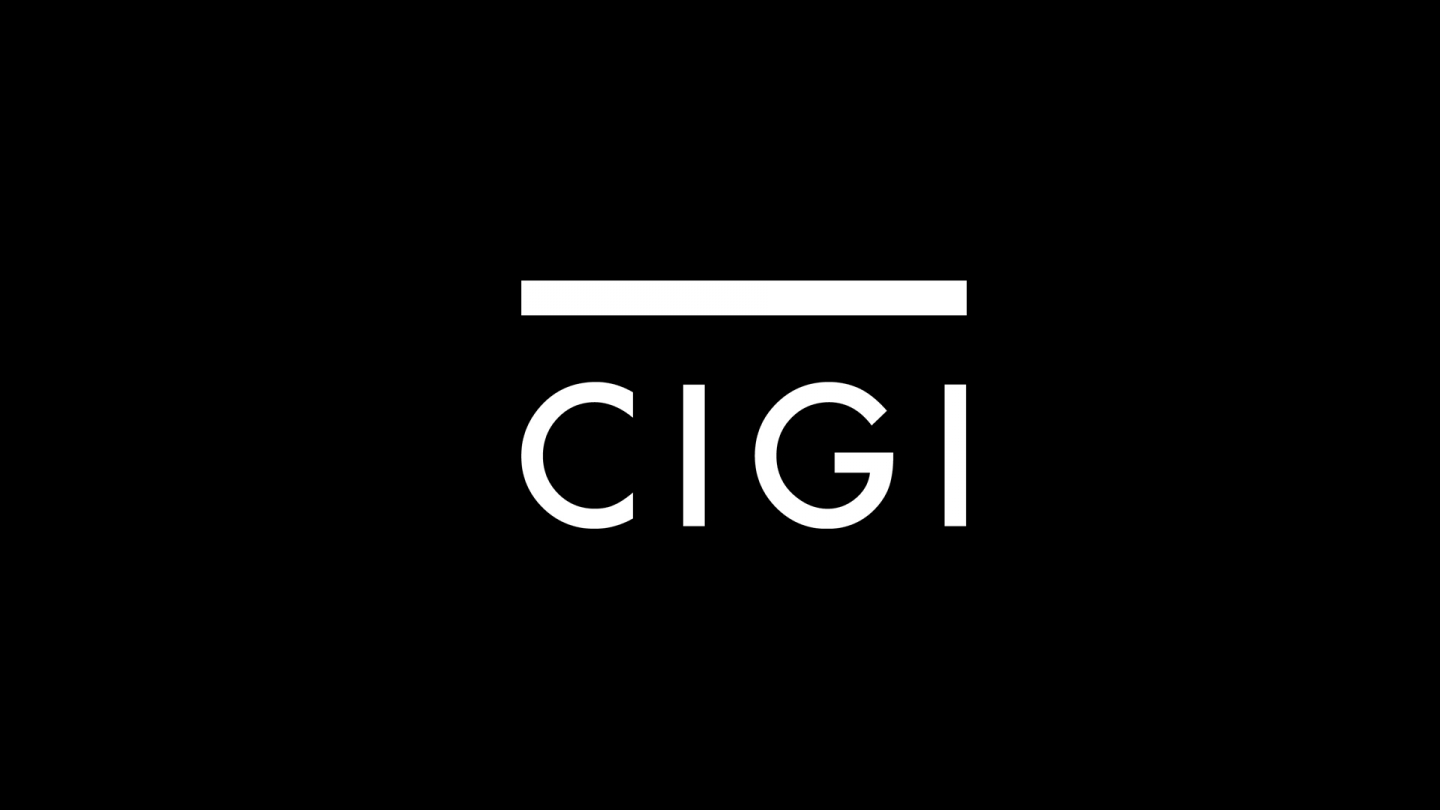 The following is an excerpt. To view the full article please visit the link below.
Amid the oil-sands crisis, the federal parties have touted green energy and new technologies as job-generators. But at The Globe and Mail's debate on the economy in Calgary, the three major party leaders offered little insight into what a clean-energy economy would look like, with the opposition leaders blaming Mr. Harper for exacerbating the oil-and-gas sector's problems by making the oil sands an "international pariah."
From 2011 to 2013, employment in the clean-tech sector grew by about 41,000 jobs, but Canada's share of manufactured environmental goods fell over the past five years to 1.3 per cent from 2.2 per cent, Céline Bak, a...
* * *