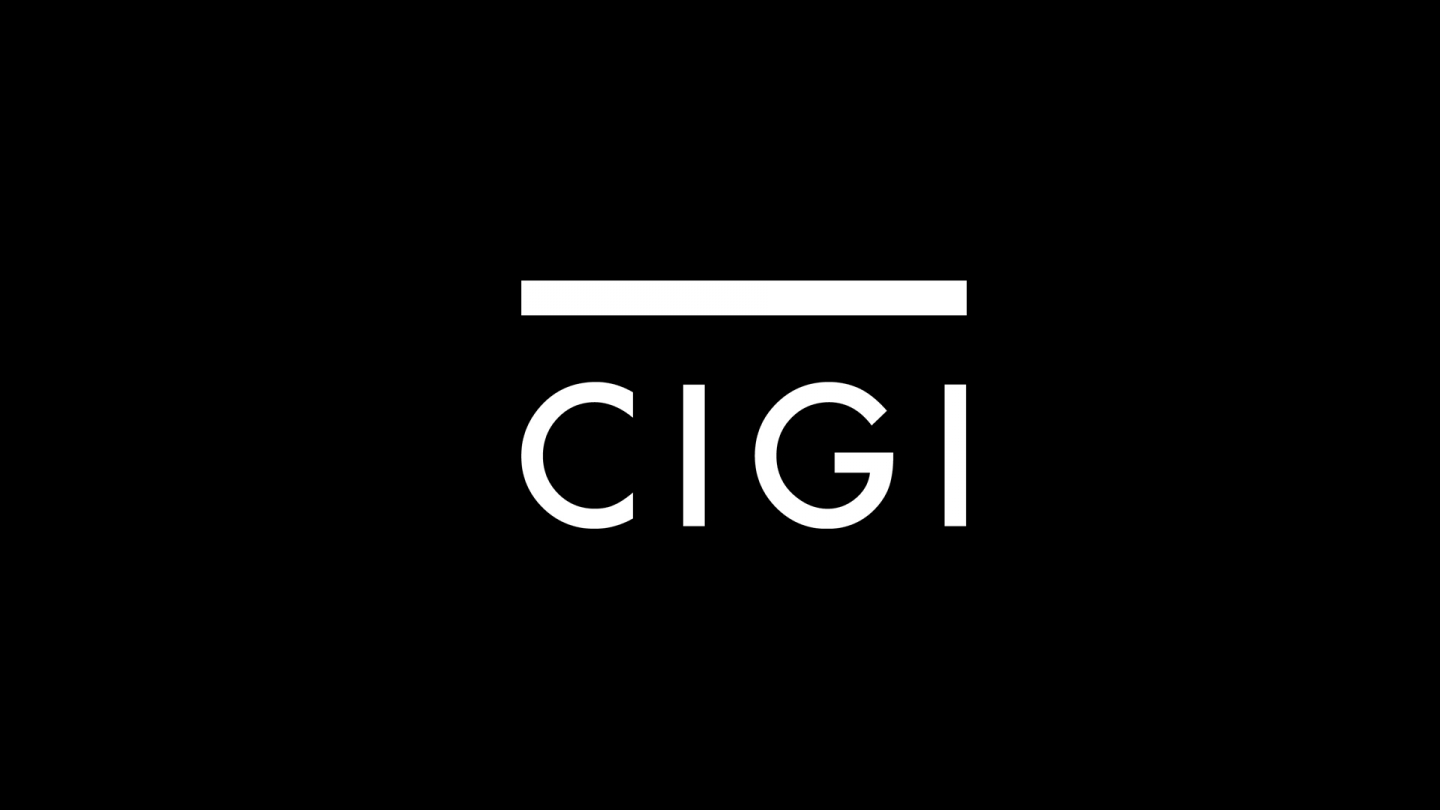 The following is an excerpt. To view the full article please visit the link below.
Céline Bak, a climate policy and G20 expert who is a senior fellow at the Centre for International Governance Innovation, said the best case would be for Trump to at least sign on to Merkel's climate appendix.
"Perhaps that's not in the cards, and in which case the agreement of 19 of the world's global leaders to that action plan would, I think, be a very important accomplishment," she said.
Even without Trump's signature, Bak said, some individual states, cities and corporations are keen to echo the principles of the Paris agreement.
"We can't wait for another presidency to really move forward with commitments...
* * *