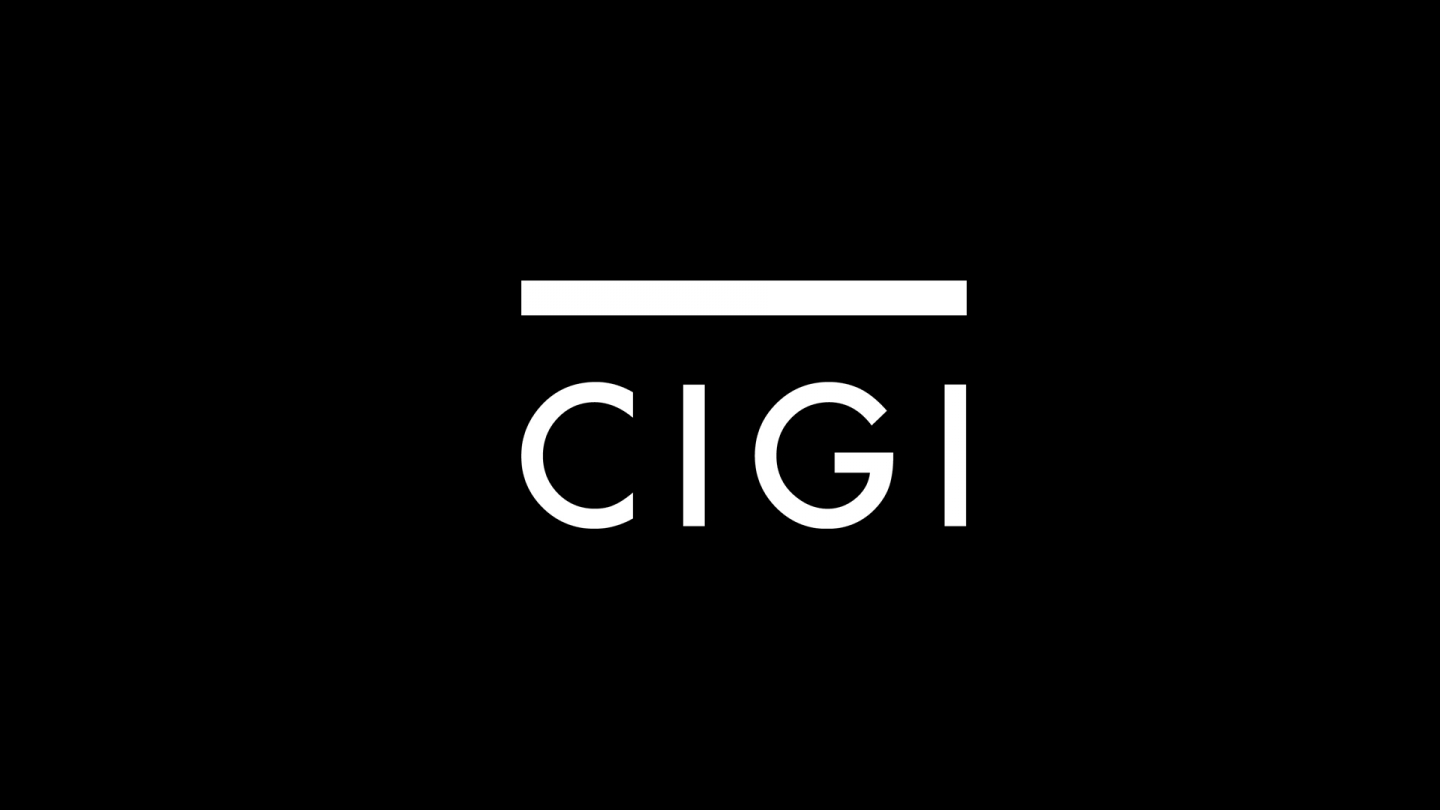 The United States and Canada have simultaneously re-invigorated their diplomatic and military postures toward the Asia-Pacific region.
US diplomacy has been directed at reassuring the region that it intends to maintain its hegemony while trying to avoid further alienating China. Canada is pursuing a rebalancing of its own as it tries to increase its access to emerging markets.
As two of the world's closest allies, it is natural to assume that the two have an alignment of interest in the region. Canada has considerable assets that could support US regional diplomacy, including the legacy of its good offices and its close ties with the US military. Allies, new and old, lie at the core of America's "rebalance" to the Asia-Pacific.
Further, there is an emerging debate in Canada over whether Canada's economic diplomacy in the region should be rounded out with a greater contribution to regional security. Canada thus seems like a natural US partner.
However, a closer examination of emerging trends reveals this is not the case. Canada's diplomacy to the Asia-Pacific is driven by its desire to diversify away from the US market. Although relatively innocuous in isolation, the politics of this shift, driven by growing concern in Canada about whether the US remains a reliable market for energy exports, adds a layer of complexity.
Canada's pivot needs to be understood as part of a broader effort to diversify its trade relationships to markets beyond the US. The Keystone saga, when America's well-known penchant for reducing its reliance on foreign oil was held hostage to special interest groups opposed to energy imports from Canada, left a lasting impression on Canadian business. East Asian markets do not present a similar problem.
US energy demand growth projections are flat, but Asian demand for Canadian energy will remain strong. Japan and South Korea are the world's leading consumers of LNG and consumption in Japan will continue to show robust growth as long as its nuclear reactors remain dormant. Trade diversification to Asia may not directly affect Canada's status as an American Pacific partner, but as Canada's reliance on Asian markets and investment
increases, Ottawa may find itself constrained in the conduct of diplomacy in the Asia-Pacific region. Canada's closer economic ties with China could undermine its willingness to support the US on tough
regional security issues.
For instance, Canada's silence on Chinese threats to the freedom of navigation in East Asia—demonstrated by the
2009 confrontation between Chinese vessels and the US Naval Ship Impeccable—has not gone unnoticed.
Indeed, this silence on a key US strategic interest in the region is a striking contrast to the strident nature of Canada's criticism of deviant behaviour by North Korea and Myanmar. This silence may reflect Canada's reluctance to risk alienating China so soon after repairing its bilateral relationship and may be an indication of things to come.
Improved trade relations between Canada and China could come at the cost of Canadian freedom of action to support American security priorities in East Asia.
This may lead to a more general reluctance to enter into the fray of disputed maritime boundaries in East Asia. Recent events suggest that East Asian states are rapidly becoming divided between those that have maritime disputes with China, and those that do not. Rather than enter this hornets' nest, Canada may limit its engagement
to humanitarian assistance and disaster relief efforts and supporting the development of sound civil-military relations in the region.
These are welcome contributions, but hardly the kind of partnership that is expected in Washington. Many in the Asia-Pacific region still recall with fondness Canada's contribution to supporting the Indonesian-hosted South China Sea Dialogues, at the time the only setting at which all claimants were present. If in fact Canada does seek to contribute to regional peace and security in a fashion reminiscent of the 1990s, its capacity to do so is only as strong as its perceived independence from the US.
Chinese support for Canadian funding was a function of Canada's perceived impartiality in maritime disputes. This necessarily requires keeping a distance from American policy proposals.
On balance, Canada may not be an ideal Pacific Partner for the US. Despite the simultaneous realignment of foreign policies toward Asia, there may in fact be little common ground between the US and Canada as the socalled Asia-Pacific Century unfolds. Canada's growing economic links with Asia necessarily involve an interest in the stability of East Asian markets, but this may not extend to the kind of support that the US expects from
one of its primary allies.
James Manicom is a research fellow at The Centre for International Governance Innovation in Waterloo. This article is based on the recently published CIGI paper "A Policy Mismatch: Canada and the United States in the Asia-Pacific Region."
"The Keystone saga, when America's well-known penchant for reducing its reliance on foreign oil was held hostage to special interest groups opposed to energy imports from Canada, left a lasting impression on Canadian business."