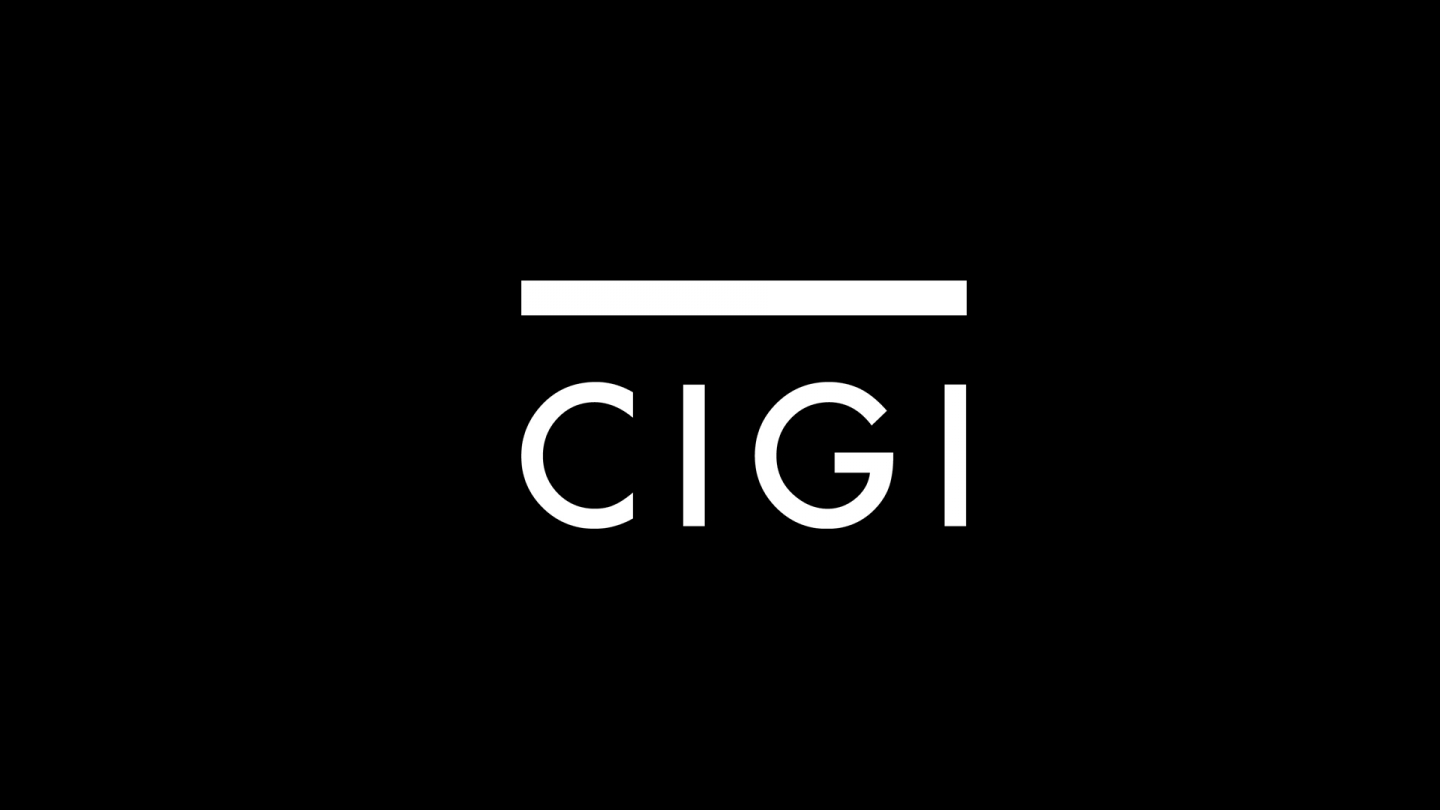 Canada and America, two of the world's closest allies, are simultaneously shifting their foreign policy priorities to the Asia-Pacific, but "little common ground" may prevent the kind of support they could offer each other in the region, according to a new paper issued by The Centre for International Governance Innovation (CIGI).
In A Policy Mismatch: Canada and the United States in the Asia-Pacific Region, CIGI Research Fellow James Manicom says that although both countries are putting more emphasis on Asia-Pacific, and likely have some degree of coordination in the region, Canada may not be an ideal Pacific partner for the United States – consequences of the tension between their motivations and interests in this area of the world.
"As a stalwart American ally and an aspiring twenty-first century Pacific country with a strong track record in regional diplomacy, Canada seems like a natural partner," the paper states. Canada's role in the South China Sea dispute during the 1990s and its "modern, professional and well-equipped military" add this perception, especially as the Asia-Pacific takes centre stage in American foreign policy and gains greater attention within the Harper government's economic and security concerns.
However, there are "incompatibilities between Canadian and American prerogatives in the Asia-Pacific." Three features of Canadian policy, as identified by Manicom, will inhibit Canada from becoming the United States' paramount partner in the Asia-Pacific region.  
First, Canada's foreign policy shift toward the region is "driven by its desire to diversify away from the US market." There have been growing calls for Canada to explore new economic opportunities, energy markets, sources of foreign direct investment and trade, especially given that it is no longer the United States' largest trading partner. While Canada's economic shift to Asia does not "directly affect Canada's status as an American Pacific partner," explains Manicom, it may put constrains on the conduct of Canadian diplomacy in the region.
Second, and related to the first point, Canada and China's political and economic relations, which have improved since 2009, "could undermine [Canada's] willingness to support the United States on tough regional security issues in the Asia-Pacific." More broadly, Canada "may be more inclined to play a bridge-building role" in the Asia-Pacific, requiring impartiality by "maintaining its distance from both China and the United States."
Third, there is tension between Canada and the United States regarding the former's "silence on freedom of navigation issues, [which is] a vital US national interest in East Asia" and the primary security issue between the United States and China. Manicom notes that Canada's position on "Chinese threats to the freedom of navigation in East Asia," which has not gone unnoticed by the United States, may be due to Canada's own considerations of the Northwest Passage and its Arctic waters — that both China and Canada are trying to "reduce access to its claimed waters to foreign vessels."
The new CIGI report points out that, historically, Canada has played a significant role in the Asia-Pacific – from the Colombo plan and fighting in the Korean War to participating in global governance mechanisms such as the ASEAN Regional Forum and the Asia-Pacific Economic Cooperation forum. But with the foreign policy features listed above, there may be little common ground for Canada and the United States to unify their foreign policy approach to the Asia-Pacific.
To access a free, online copy of A Policy Mismatch: Canada and the United States in the Asia-Pacific Region, please click here.
ABOUT THE AUTHOR
James Manicom is a CIGI research fellow, contributing to the development of the global security program. Previously, he held fellowships at the Ocean Policy Research Foundation in Tokyo and the Balsillie School of International Affairs. James' current research explores Arctic governance, East Asian security and China's role in ocean governance.
MEDIA CONTACT:
Kevin Dias, Communications Specialist, CIGI
Tel: 519.885.2444, ext. 7238, Email: [email protected]
The Centre for International Governance Innovation (CIGI) is an independent, non-partisan think tank on international governance. Led by experienced practitioners and distinguished academics, CIGI supports research, forms networks, advances policy debate and generates ideas for multilateral governance improvements. Conducting an active agenda of research, events and publications, CIGI's interdisciplinary work includes collaboration with policy, business and academic communities around the world. CIGI was founded in 2001 by Jim Balsillie, then co-CEO of Research In Motion, and collaborates with and gratefully acknowledges support from a number of strategic partners, in particular the Government of Canada and the Government of Ontario. For more information, please visit www.cigionline.org.
-30-