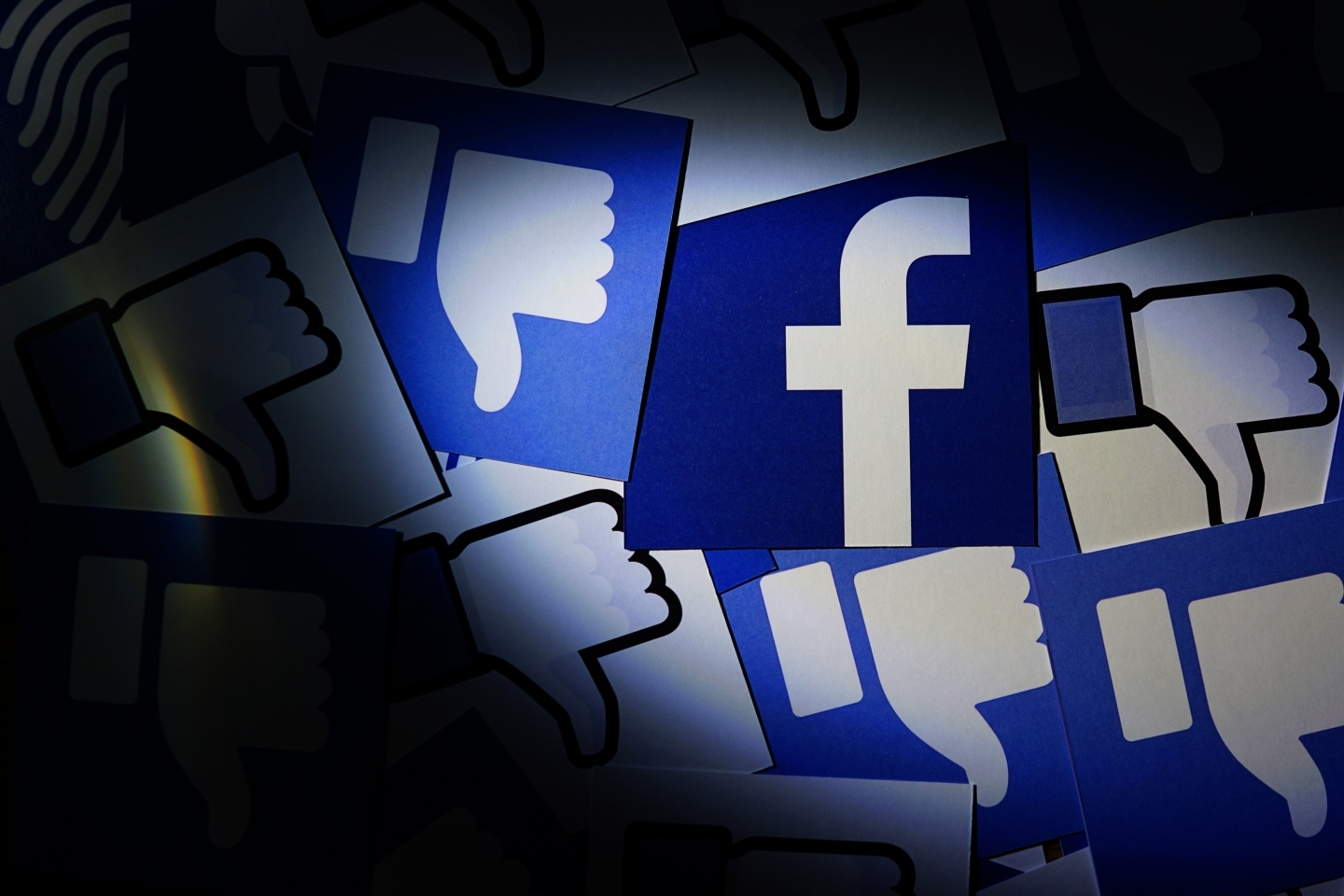 The next Canadian federal election is set to be historic and significant, albeit not for the best of reasons. The technologies and the tone of election campaigning are changing rapidly, and a growing chorus of researchers are warning that democracy itself is at stake.
Prime Minister Justin Trudeau recently said he thinks "we are now looking at perhaps what will be the most divisive and negative and nasty political campaign in Canada's history."
The likely divisiveness won't simply be a product of animosity between political parties, however.
In an interview with the Canadian Press, Defence Minister Harjit Sajjan expressed the firm belief that the next federal election would be targeted by Russian intelligence agencies, and that Canadians would be subject to cyber attacks and fake news. Sajjan indicated that the Ministry of Defence was regarding the protection of Canada's election(s) as a serious and pressing issue.
As it should — the changing nature of the political arena (online and off) and the active participation of third parties and foreign actors will play significant roles in Canada's next election.
The Shifting Shape of Fake News
Robert Lewis, retired journalist and author of Power, Prime Ministers and the Press: The Battle for Truth on Parliament Hill, argues that the use of fake news in Canada is as old as Canada itself. However, for Lewis, what's different today is the shift in size, scope and potential impact of fake news' presence.
At the heart of this shift is the increasing refinement of targeted advertising and the algorithms that enable both personalized advertising and the dispersion of fake news with remarkable accuracy and customization.
In an email interview, Sara Bannerman, the Canada Research Chair in Communication Policy and Governance at McMaster University, described the consequences of these innovations in advertising.
"On one hand, targeted messaging is similar to the practice of advertising to particular segments of the population in community publications. On the other hand, targeted messaging is completely different because it takes place in 'the dark'; targeted ads are called 'dark ads' because they're visible only to specific selected people and not to a broader public," she said.
Experts such as Bannerman can provide a sense of what is possible, but the reality of what is happening is less clear. The increased role of third parties and foreign actors calls for improved oversight.