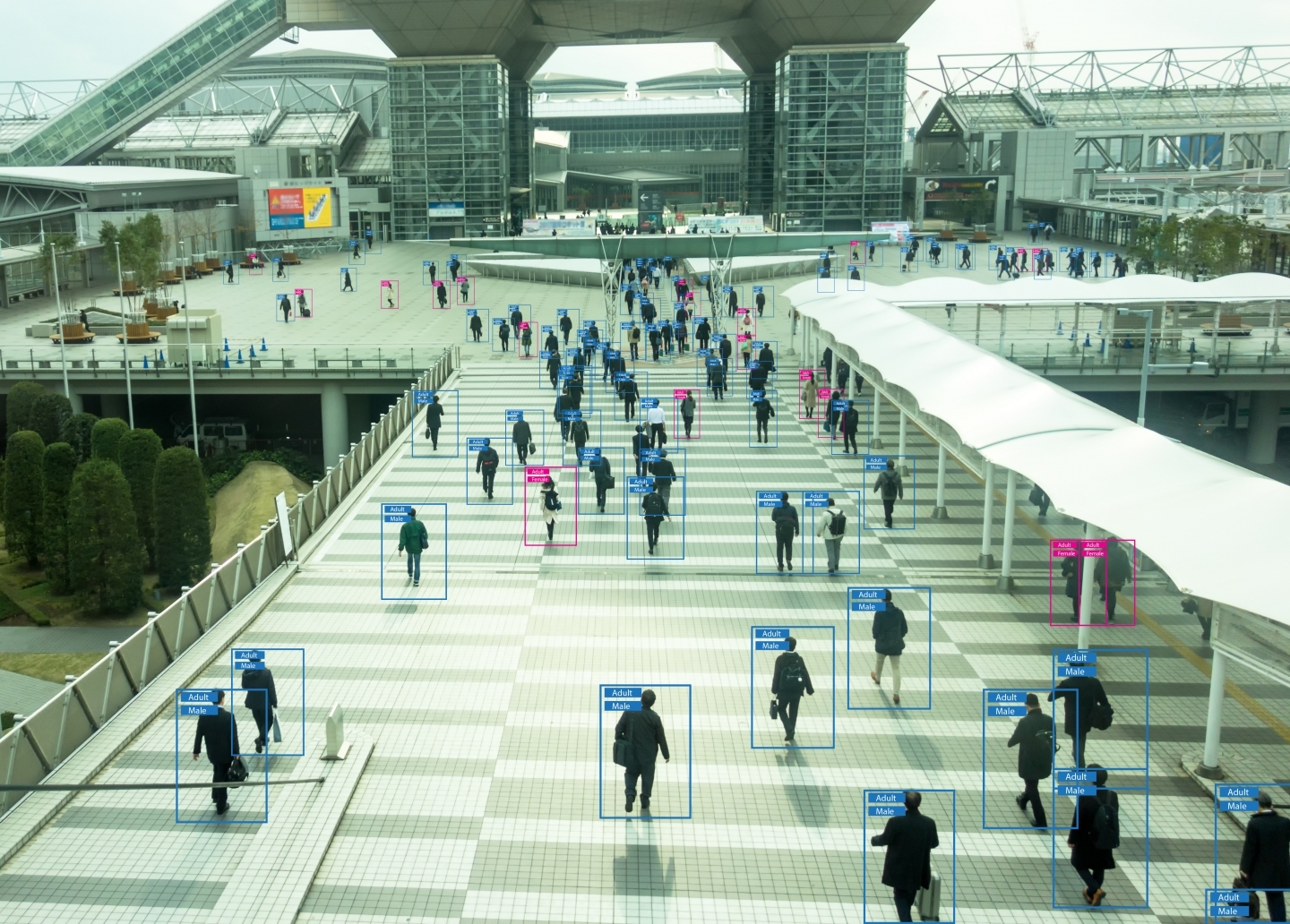 Last week, the Government of Canada made two announcements that signalled a desire to find a better balance between its enthusiasm and support for artificial intelligence (AI) research and commercialization, and the need to grapple with the social, political and ethical risks that AI entails. The government announced the creation of an Advisory Council on Artificial Intelligence and provided further details about the International Panel on Artificial Intelligence — a joint initiative with France it first announced in December 2018. While both initiatives are a step in the right direction, a close look at the details suggests that there is still a long way to go to ensure the responsible development and use of AI in Canada.
Advisory Council on Artificial Intelligence
Composed of experts from academia, industry and government, the government said that it expects the Advisory Council on AI to provide advice on "how best to build on Canada's AI strengths, identify opportunities to create economic growth that benefits all Canadians and ensure that AI advancements reflect Canadian values." The council members are an extraordinary group of entrepreneurs and thinkers — many of whom are aware of and deeply concerned about responsible and ethical AI.
The media release announcing the council emphasized a commitment to "promoting a human-centric approach to AI, grounded in human rights, transparency and openness," but the formal terms of reference include almost no mention of these issues. Instead, the council is expected to provide advice to Navdeep Bains, Canada's Minister of Innovation, Science and Economic Development on mainly economic and skills issues — including "how to harness AI to create more jobs for Canadians, to attract and retain world-leading AI talent, to ensure more Canadians have the skills and training they need for jobs in the AI sector; and to use Canada's leadership in AI research and development to create economic growth that benefits all Canadians."