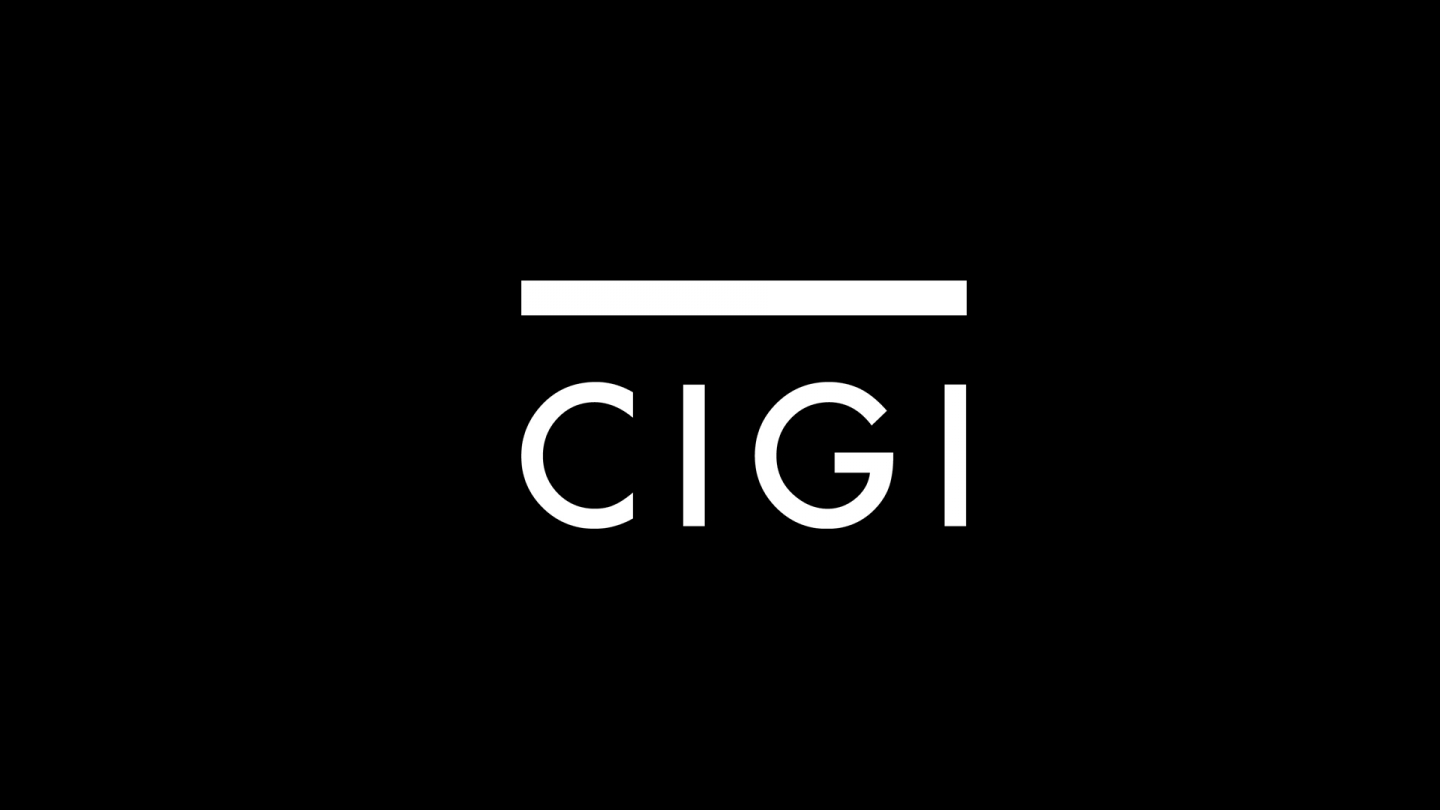 Waterloo, Canada — June 15, 2015 — Media experts and executives from CTV, CBC, The Toronto Star, The Globe and Mail and Carleton University will share their thoughts on Canadian coverage of foreign news, at annual Media Panel in Waterloo.
The Centre for International Governance Innovation (CIGI) and the Canadian International Council (CIC) Waterloo Region Branch are proud to present the eighth annual CIGI-CIC Media Panel Discussion "Canadian Eyes on World News: Perspectives from Media Leaders."
In an era when major Canadian media are facing budget cuts, business pressures and technological challenges, influential voices in Canadian news media will respond to the pressing question facing every Canadian news agency, "How important is it to have Canadians reporting on foreign news?" Panelists will offer insights from their outlets and speak to developing trends in foreign news coverage.
Panelists include:
Wendy Freeman, President, CTV News
David Walmsley, Editor-in-Chief, Globe and Mail
Jonathan Whitten, Executive Director, News Content, CBC
Lynn McAuley, Foreign Editor, The Toronto Star
Moderator – Susan Harada, Associate Director, School of Journalism & Communication Associate Professor & Program Head – Journalism, Carleton University
Event: CIGI-CIC Annual Media Panel Discussion – "Canadian Eyes on World News: Perspectives from Media Leaders"
Date: Wednesday, June 17, 2015
Time: 7-9 p.m.
Location: The CIGI Campus, 67 Erb Street West, Waterloo, Ontario, Canada
Public Registration: Members of the public are invited to RSVP to the live lecture or webcast by visiting: https://www.cigionline.org/events/annual-media-panel-canadian-eyes-world-news-perspectives-media-leaders.
Media Contact:
Erin Baxter, Public Affairs Coordinator, CIGI
Tel: 519-885-2444, ext. 7265, Email: [email protected]
The Centre for International Governance Innovation (CIGI) is an independent, non-partisan think tank on international governance. Led by experienced practitioners and distinguished academics, CIGI supports research, forms networks, advances policy debate and generates ideas for multilateral governance improvements. Conducting an active agenda of research, events and publications, CIGI's interdisciplinary work includes collaboration with policy, business and academic communities around the world. CIGI was founded in 2001 by Jim Balsillie, then co-CEO of Research In Motion (BlackBerry), and collaborates with and gratefully acknowledges support from a number of strategic partners, in particular the Government of Canada and the Government of Ontario. For more information, please visit www.cigionline.org.
-30-