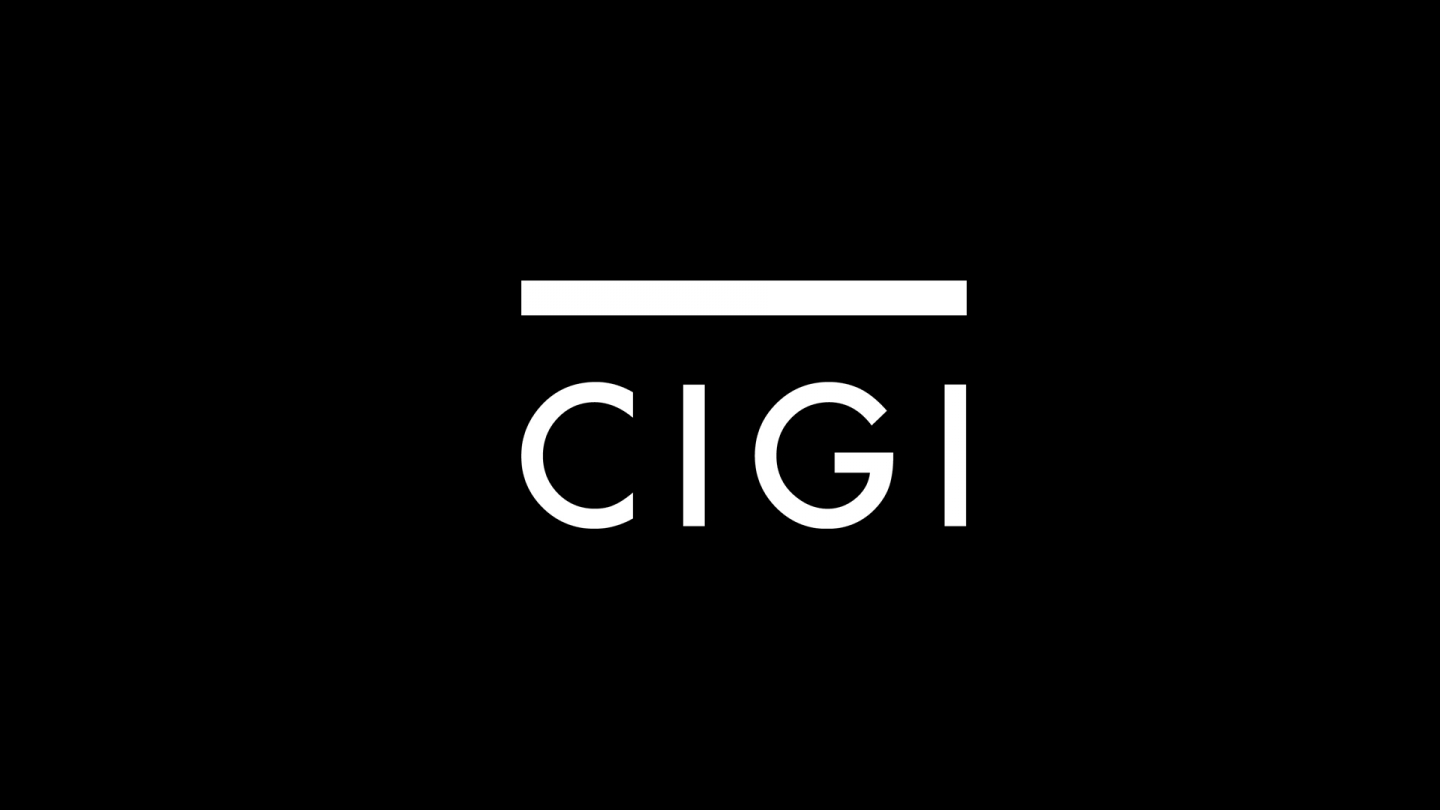 The following is an excerpt. To view the full article please visit the link below.
The concept of a self-issued cryptocurrency isn't new, according to Julie Maupin, senior fellow with Waterloo's Centre for International Governance Innovation and its International Law Research Program, who studies blockchain's impact on the financial services sector. Ms. Maupin likened it to a loyalty points system such as Air Miles, but with the ability to offer peer-to-peer transactions.
"The number of companies that could be successful with that model is relatively limited," Ms. Maupin said. "Amazon, Tencent, Alibaba, there are less than 10 companies worldwide with the user bandwidth to do that."
Kik, though large, is not one of those 10 companies.
* * *