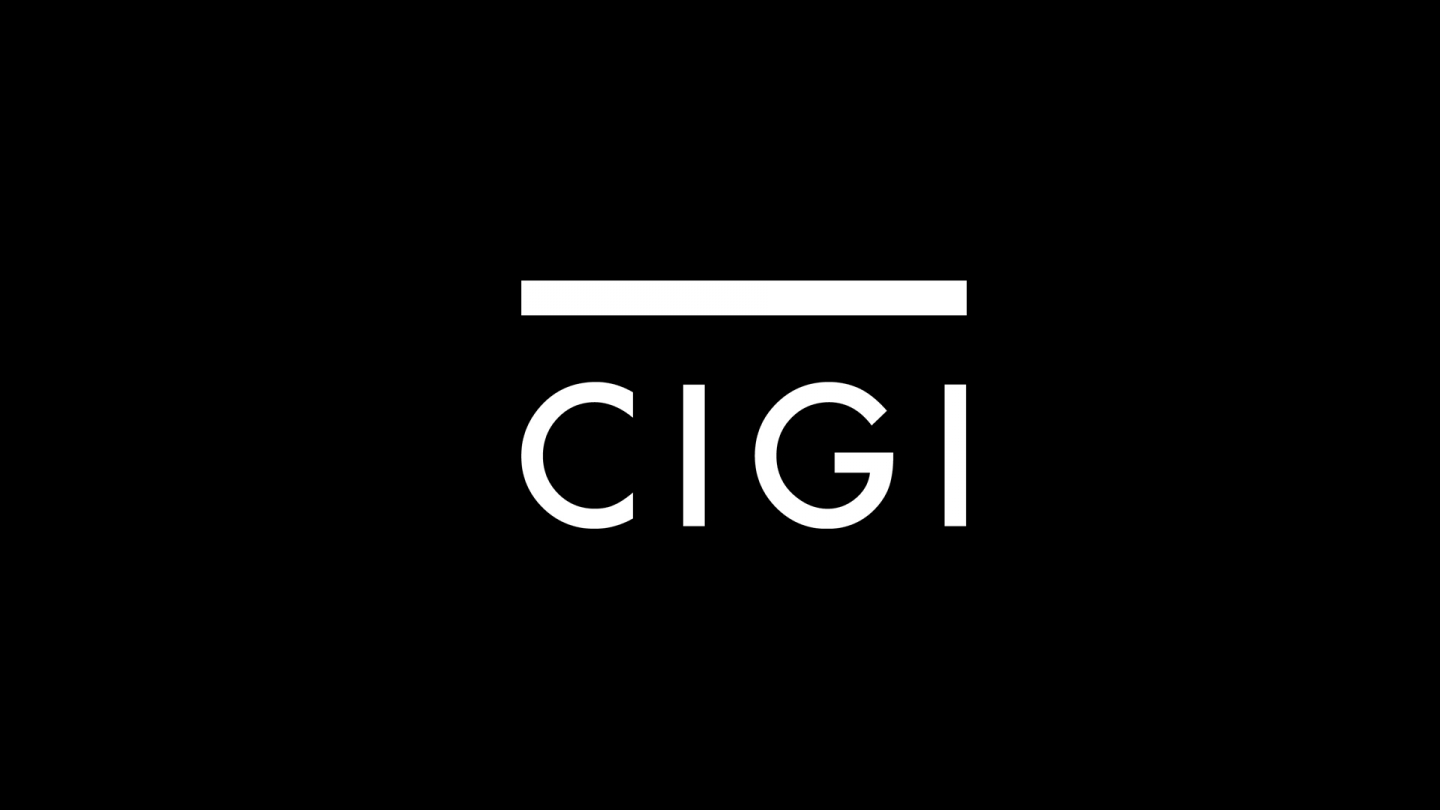 The following is an excerpt. To view the full article please visit the link below.
A new poll reveals that two in three Canadians worried about hacking, private companies tracking their internet activity.
OTTAWA—Canadians are growing more wary about their privacy on the Internet, according to a new survey commissioned by the Centre for International Governance Innovation.
The poll, released Monday, found that nearly 70 per cent of Canadians are worried about hackers stealing their banking information or personal messages and photos. The same percentage of Canadians reported they're concerned about private companies tracking their Internet usage and attempting to monetize their information.
More than half (52 per cent) reported that they're concerned about government and law enforcement authorities...
* * *