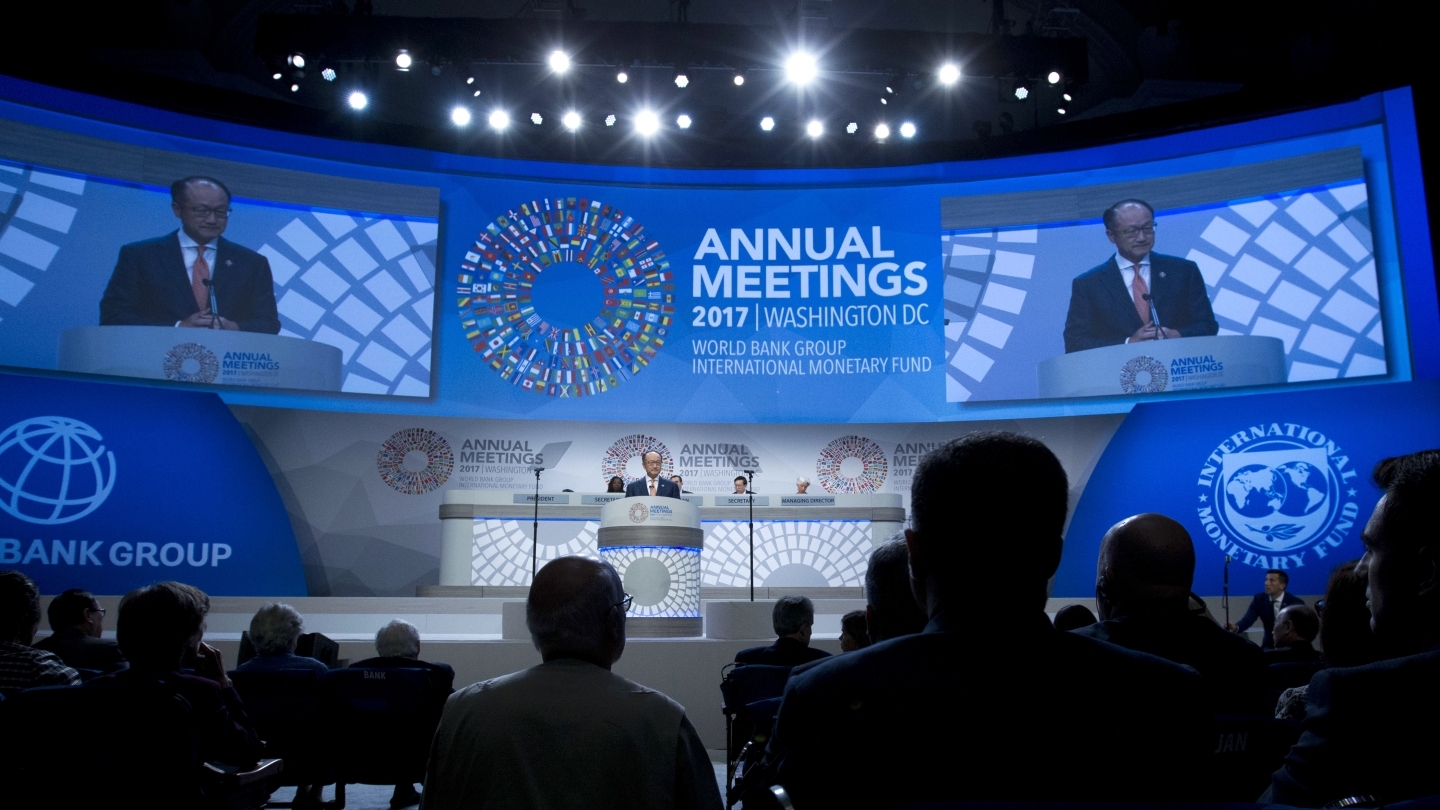 As Chrystia Freeland, Canada's minister of global affairs, collected her various awards for outstanding diplomacy in 2018, she insisted that the multilateral system of commerce, law and human rights had a future, even if the United States no longer wanted to champion it.
"My country, Canada, believes in these values," Freeland said in New York in June when Foreign Policy named her Diplomat of the Year. "We are ready to defend them and the rules-based international order that unites all of the world's cities on the hill," she added, alluding to former US president Ronald Reagan's characterization of his country in his 1989 farewell address.
Freeland returned to the idea in December, emphasizing that many smaller beacons could cast as much light as the single large one that Reagan described. "We do not want to live in a world where two or three great powers carve up the spoils for themselves, leaving the rest no choice but to choose sides and be satisfied with the scraps," she said in Berlin, while accepting the Eric M. Warburg Award for transatlantic diplomacy from Atlantik-Brücke, a non-profit association dedicated to US-German relations.  
Canada's commitment to Freeland's vision is being tested sooner than expected.
Jim Yong Kim's surprise resignation as president of the World Bank is effective February 1; if Prime Minister Justin Trudeau's government is true to its foreign minister's words, it will use the time to help find a qualified non-American to lead the institution for the first time in its 75-year history. In her New York speech, Freeland called on the US to resist the temptation to confront its rivals "mano-a-mano," and to instead "reform and renew the rules-based international order that we have built together." Kim's decision to end his term early provides an opportunity to reform a process that assures an American always leads an institution that represents 188 other countries, which would renew faith in the postwar order that Canada and others have vowed to defend.