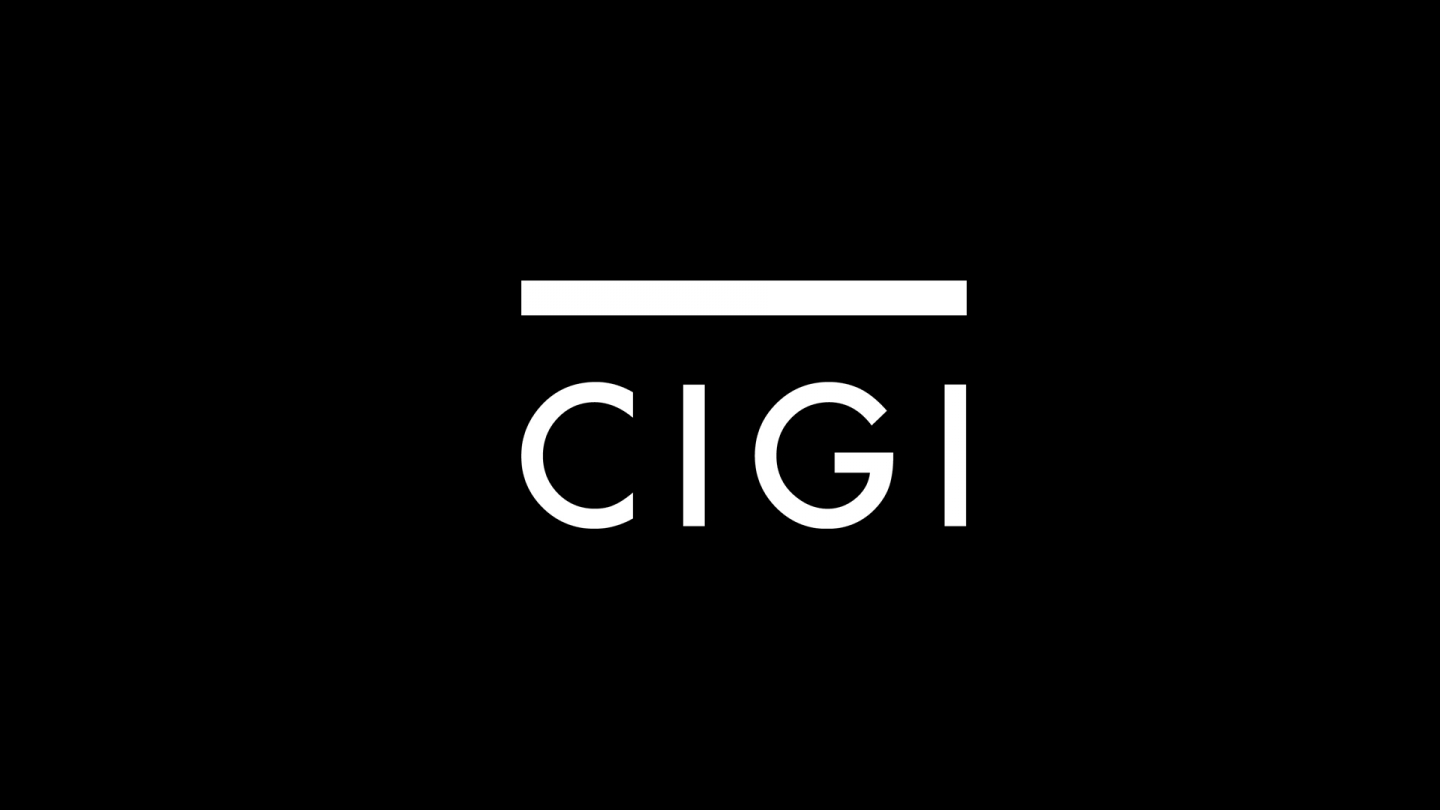 The following is an excerpt. To view the full article please visit the link below.
Former IMF executive director Thomas Bernes said some countries may have been reluctant to criticize the United States because they were simultaneously trying to win exemptions from American tariffs on their steel and aluminum exports...
"The US is not alone in having concern about some Chinese practices, but it does stand alone in terms of the tactics it wants to use to address them," said Bernes, who is now at the Centre for International Governance Innovation in Waterloo, Ontario.
* * *