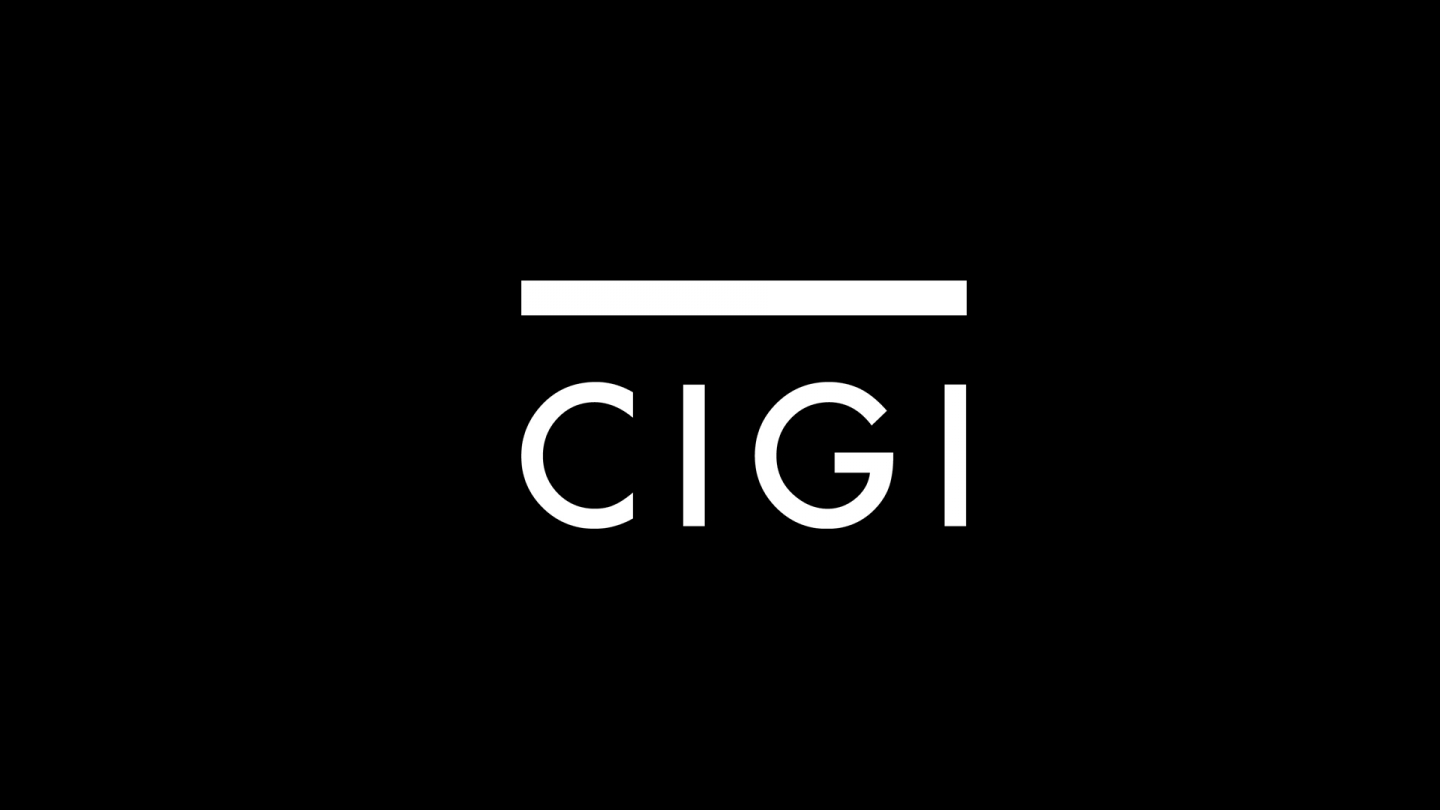 The following is an excerpt. To view the full article please visit the link below.
Len Edwards, a former Canadian ambassador to South Korea, said Ms. Freeland should try to play a role behind the scenes to convince the Americans that they have to live with a nuclearized North Korea and to look for ways to defuse tensions and contain Mr. Kim's weapons programs.
"It is a tough discussion to have because no one wants to move to the admission that North Korea has reached the point where they have, in effect, reached or will shortly have all the attributes of a nuclear state whether we like it or not," Mr. Edwards said in an interview...
* * *