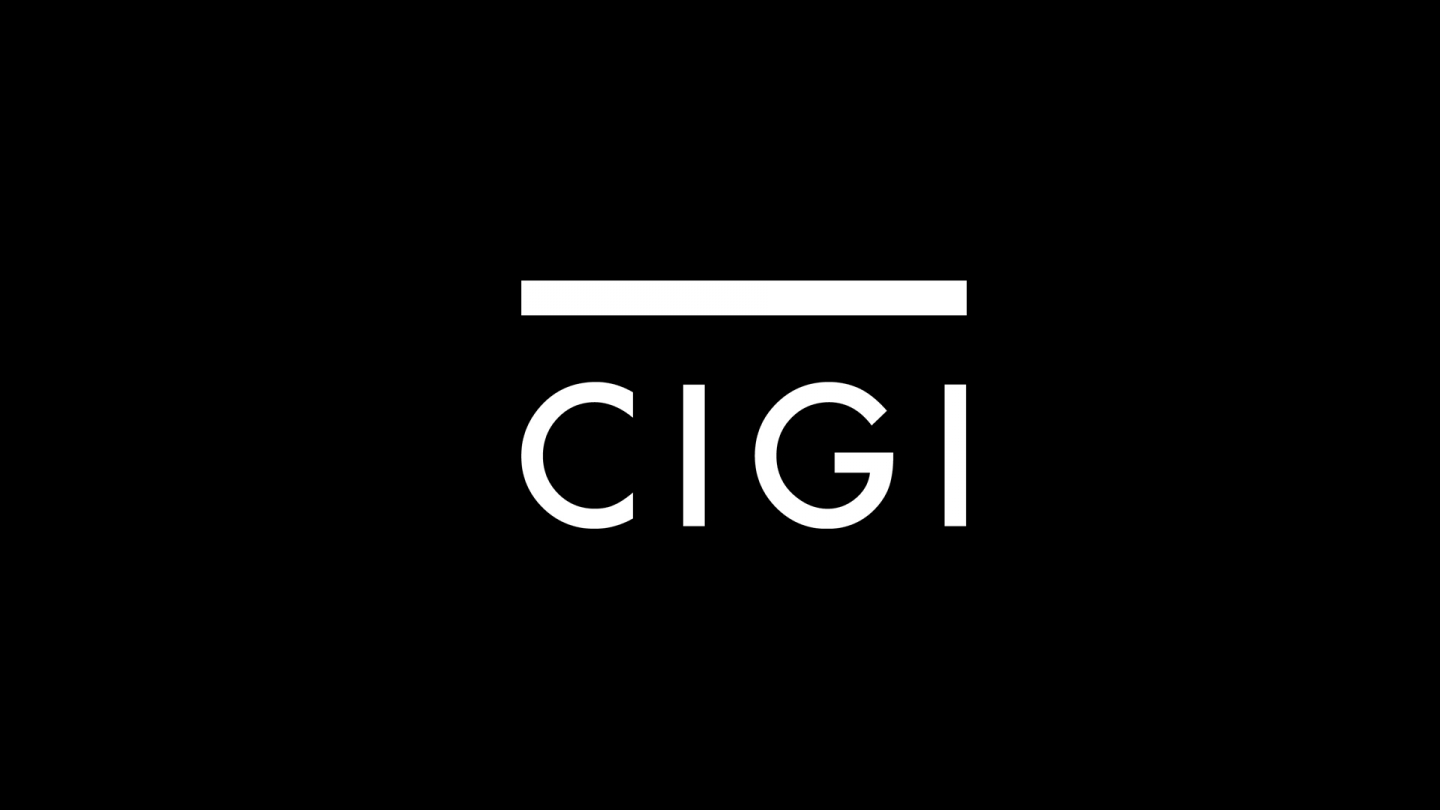 The following is an excerpt. To view the full article please visit the link below.
Scientists at the Paris climate change conference have produced a rare bit of good news about planet-warming global carbon emissions: They will probably fall this year.
Thanks largely to the economic slowdown in China, which translates into slightly less coal use, coupled with the rapid rise of renewable energy, global emissions are projected to fall by about 0.6 per cent his year, according to a new study released Monday by the Tyndall Centre for Climate Change Research at the University of East Anglia in England.
That's the goods news; the bad is that the scientists do not believe a...
* * *