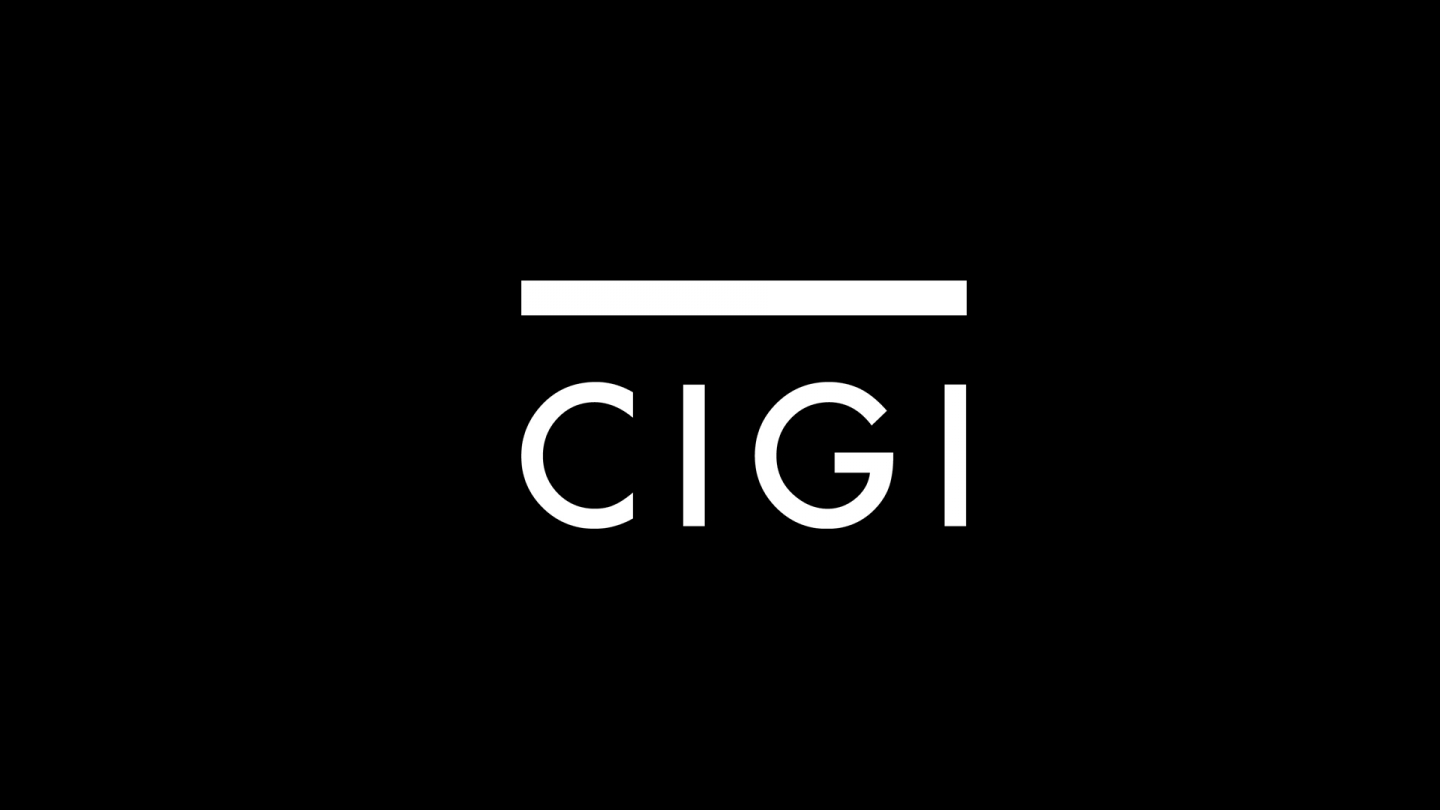 The following is an excerpt. To view the full article please visit the link below.
China's return to bull-market territory raises an obvious question: Huh?!?!? Never mind that growth is slowing, deflation risks are rising, bad loans are mounting and corporate earnings are wanting. The bulls are charging through Shanghai in ways that could threaten global markets.
Call it a bear-market rally, if you want. But the 23% surge in the Shanghai Composite Index from its August low smacks of mass delusion. Nothing fundamental, after all, has changed since the last time (five months ago) shares exploded higher, only to fall to earth. That Wile E. Coyote moment that led to a $5 trillion crash was...
* * *