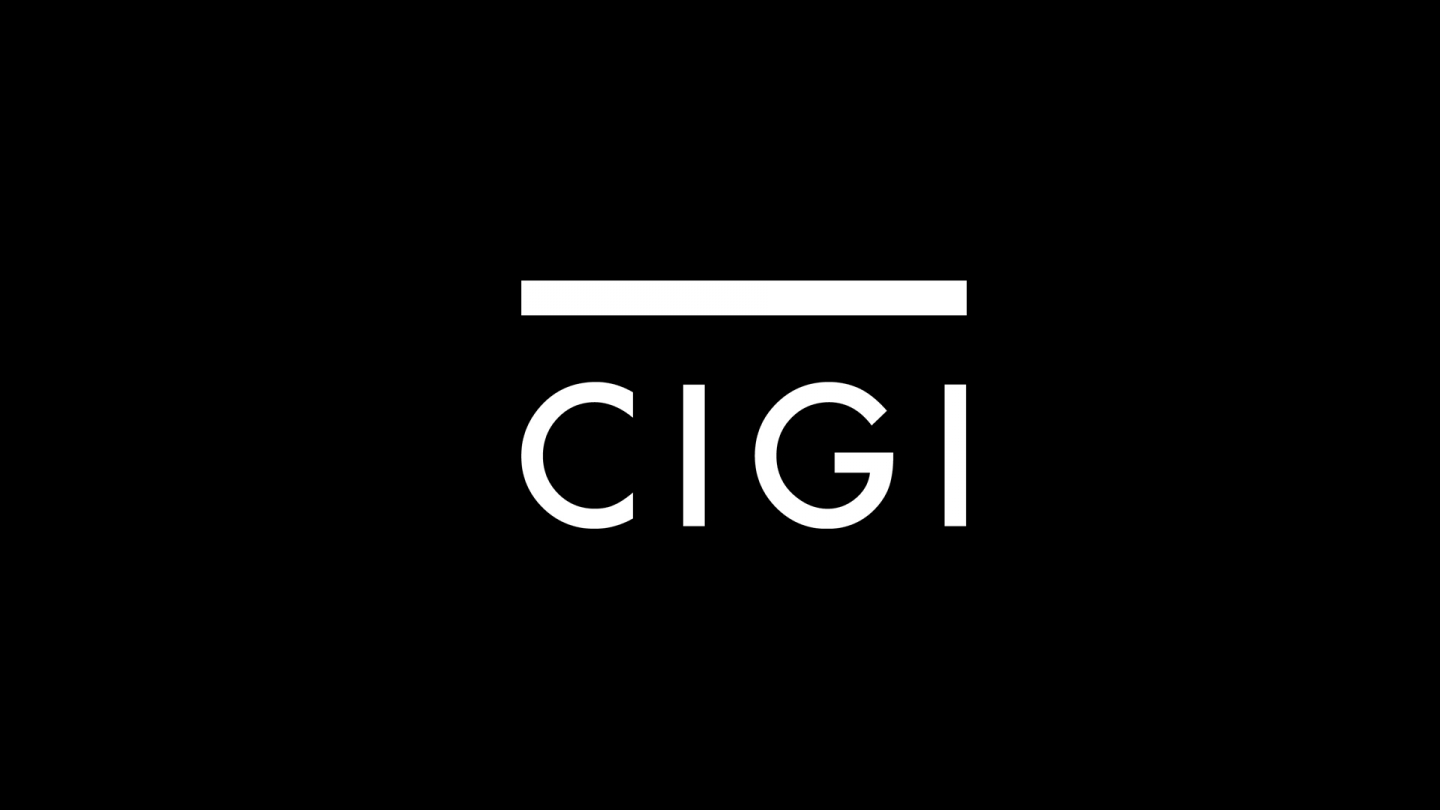 The Centre for International Governance Innovation (CIGI) is pleased to announce the appointment of Kevin Carmichael as Senior Fellow, effective immediately.
At CIGI, Carmichael will research and publish CIGI Policy Briefs on major global economic governance summits, such as the International Monetary Fund, Asia-Pacific Economic Cooperation and BRICS meetings, and on major developments in the global economy. He was previously the US business correspondent for The Globe and Mail.
"Kevin holds a unique understanding of international economic policies gained through an impressive career with leading news outlets," said Domenico Lombardi, director of the Global Economy Program at CIGI. "From major players to major events, his writing and blogging will be of great benefit and value to CIGI's work on the global economy."  
"The financial crisis showed international institutions matter," said CIGI Senior Fellow Kevin Carmichael. "I have watched CIGI grow into a world-class think tank and I'm honoured to be joining its ranks."
Carmichael began his career in journalism reporting with The Canadian Press from 1998-2000. He worked at Bloomberg News, first in Ottawa and then in Washington, DC, from 2000-05. While at Bloomberg, he covered the Bank of Canada, US Treasury and also visited several countries as a member of the Treasury's press pool. Carmichael joined The Globe and Mail in 2008 as the national business correspondent. In this role, he led coverage of the global financial crisis and profiled central bankers David Dodge and Mark Carney, and Finance Minister Jim Flaherty. From 2008-10, Carmichael worked in Washington as The Globe's US business correspondence. In this role, he was responsible for covering the Federal Reserve and US economy and politics. Carmichael was a contributor to award-winning projects in 2011 and 2012 and his profile on Minister Flaherty was short-listed for a national magazine award in 2010.

For more information, please visit www.cigionline.org/person/kevin-carmichael.

MEDIA CONTACT:
Tammy Bender, Communications Manager, CIGI
Tel: 519.885.2444 ext. 7356 Email: [email protected]
The Centre for International Governance Innovation (CIGI) is an independent, non-partisan think tank on international governance. Led by experienced practitioners and distinguished academics, CIGI supports research, forms networks, advances policy debate and generates ideas for multilateral governance improvements. Conducting an active agenda of research, events and publications, CIGI's interdisciplinary work includes collaboration with policy, business and academic communities around the world. CIGI was founded in 2001 by Jim Balsillie, then co-CEO of Research In Motion (BlackBerry), and collaborates with and gratefully acknowledges support from a number of strategic partners, in particular the Government of Canada and the Government of Ontario. For more information, please visit www.cigionline.org.
 -30-