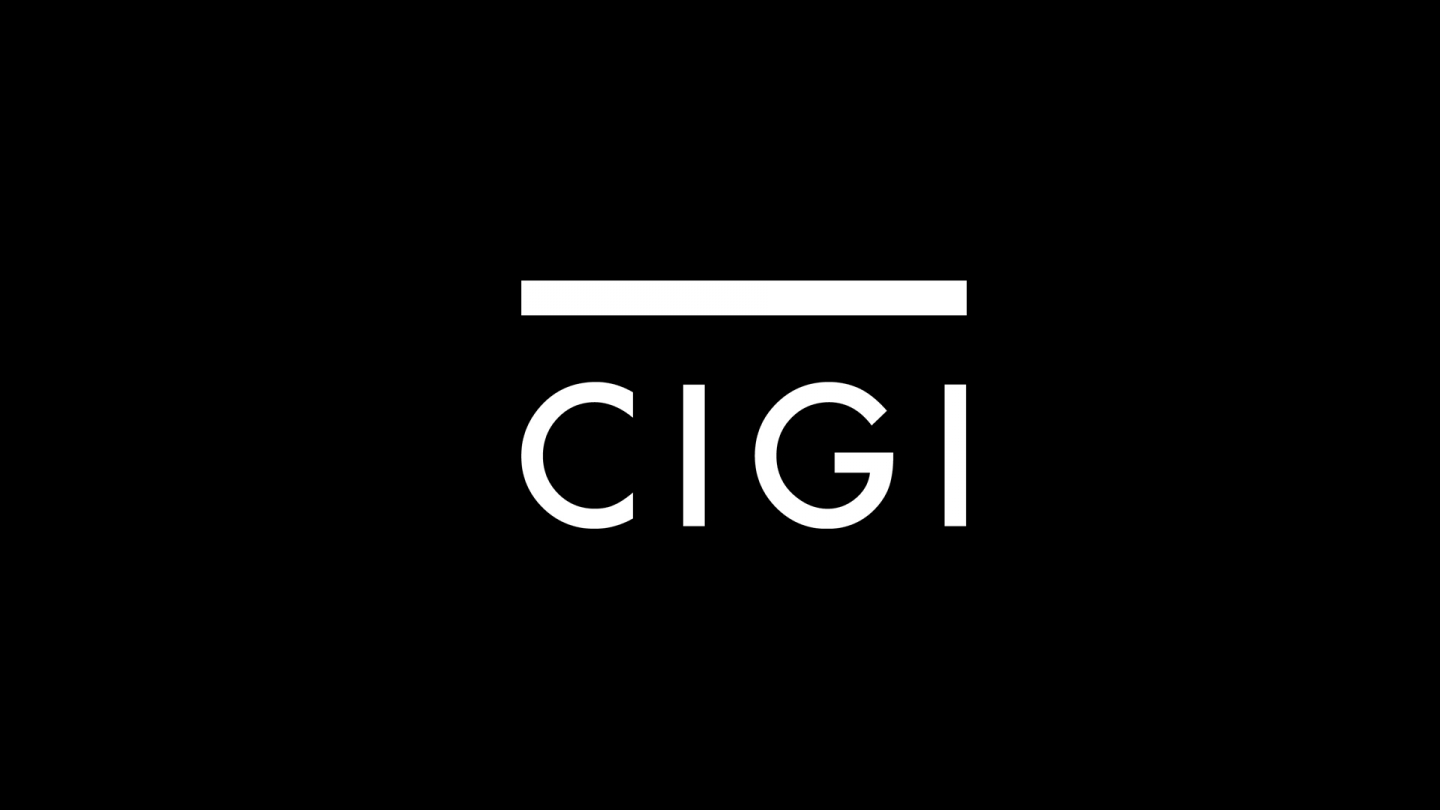 The Centre for International Governance Innovation (CIGI) is pleased to announce the appointment of Jorge Braga de Macedo as Distinguished Fellow, effective immediately.
Macedo previously served on CIGI's International Board of Governors, an advisory group providing intellectual guidance to CIGI on the think tank's ongoing and future research activities. He is a former minister of finance in Portugal and president of the OECD Development Centre. Currently, Macedo is a special adviser to the secretary-general of the OECD, and professor and director of the Centre for Globalization and Governance at the Nova School of Business and Economics.
"Jorge's vision and expertise in globalization, governance and international finance has played an important role to CIGI's research. I am pleased that he will continue to play a role in our global economy research activities," said CIGI President Rohinton Medhora.
Jorge is research associate of the National Bureau of Economic Research in Cambridge, Massachusetts, a research fellow of the Center for Economic Policy Research in London, England, and a corresponding member of the Academy of Sciences of Lisbon, Portugal. He was educated in France, Portugal and the US, where he obtained a PhD in economics from Yale University and has taught at Yale and Princeton University. He has published over 400 articles on international finance, globalization, international institutions and governance.
For more information, please visit www.cigionline.org/person/jorge-braga-de-macedo.
MEDIA CONTACT:
Kevin Dias, Communications Specialist, CIGI
Tel: 519.885.2444, ext. 7238, Email: [email protected]  
The Centre for International Governance Innovation (CIGI) is an independent, non-partisan think tank on international governance. Led by experienced practitioners and distinguished academics, CIGI supports research, forms networks, advances policy debate and generates ideas for multilateral governance improvements. Conducting an active agenda of research, events and publications, CIGI's interdisciplinary work includes collaboration with policy, business and academic communities around the world. CIGI was founded in 2001 by Jim Balsillie, then co-CEO of Research In Motion (BlackBerry), and collaborates with and gratefully acknowledges support from a number of strategic partners, in particular the Government of Canada and the Government of Ontario. For more information, please visit www.cigionline.org.
-30-