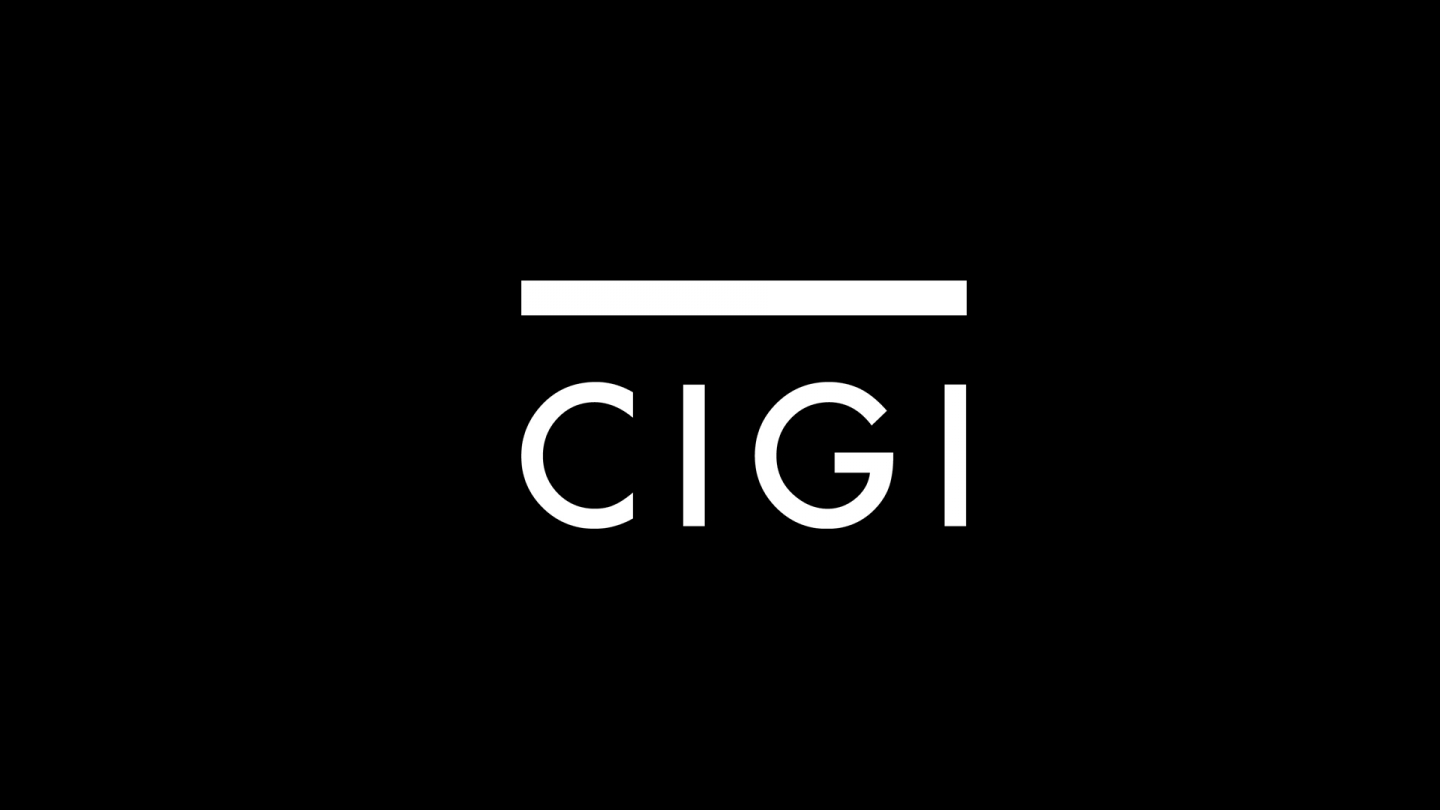 The Centre for International Governance Innovation (CIGI) is pleased to announce the appointment of Roger Cox as Senior Fellow with its International Law Research Program (ILRP), effective immediately.
At CIGI, Cox is contributing to the ILRP's research theme on international environmental law. He is authoring a CIGI paper and policy brief on the use of international law, commitments and treaties in domestic courts and on concepts of climate justice and legitimacy. Cox is a partner at the Dutch law firm Paulussen Advocaten. He represented the Urgenda Foundation, and 900 Dutch citizens, which won a controversial decision in June 2015 when The Hague District Court ordered the Dutch government to cut greenhouse gas emissions by at least 25 percent from 1990 levels by 2020.
"Roger Cox's innovative legal challenge provides an ideal opportunity to study the relationship between international, transnational and domestic law related to climate change, as well as the respective roles of the executive, legislature and judiciary in addressing this pressing global issue," says Oonagh Fitzgerald, Director of CIGI's International Law Research Program. "CIGI is very pleased that Roger will be joining us to share the insights and analysis he has gained from seeking to enforce international climate change law and commitments before a domestic court." 
The Urgenda case was primarily based on tort law, human rights law and international environmental law. Cox's book Revolution Justified (2011) provided the inspirational impetus for the successful Dutch climate case. He discussed the Urgenda case and Revolution Justified at a CIGI event in Toronto, Canada on September 15, 2015.
"I am very pleased to cooperate with CIGI on the important issue of climate justice and hope my experience as a climate change litigator can help generate new insights," said Cox.
In addition to his climate litigation practice, Cox is head of the real estate, city development, energy and infrastructure practice at Paulussen Advocaten. He is also founder of the Planet Prosperity Foundation, through which he promotes the circular economy. The Dutch Green Building Council selected Cox as one of the most influential people in sustainable real estate development and he is listed in Trouw newspaper's Sustainability Top 100. Cox is a visiting university lecturer, publishes regularly and holds seats at several business councils on sustainable development.
The International Law Research Program at CIGI is a 10-year initiative, jointly funded by CIGI and Ontario's Ministry of Training, Colleges and Universities. The law program leverages academic, business and governmental perspectives to improve international law for better global governance. The program strengthens understanding of international law by connecting knowledge, policy and practice. The program focuses on international economic law, international intellectual property law and international environmental law. To learn more about the program, please visit: www.cigionline.org/law.
To learn more on CIGI Senior Fellow Roger Cox, please visit: https://www.cigionline.org/experts
MEDIA CONTACT:
Kevin Dias, Communications Specialist, CIGI
Cell: 519.497.9112 Tel: 519.885.2444 ext. 7238 Email: [email protected]  
The Centre for International Governance Innovation (CIGI) is an independent, non-partisan think tank on international governance. Led by experienced practitioners and distinguished academics, CIGI supports research, forms networks, advances policy debate and generates ideas for multilateral governance improvements. Conducting an active agenda of research, events and publications, CIGI's interdisciplinary work includes collaboration with policy, business and academic communities around the world. CIGI was founded in 2001 by Jim Balsillie, then co-CEO of Research In Motion (BlackBerry), and collaborates with and gratefully acknowledges support from a number of strategic partners, in particular the Government of Canada and the Government of Ontario. For more information, please visit www.cigionline.org.
-30-