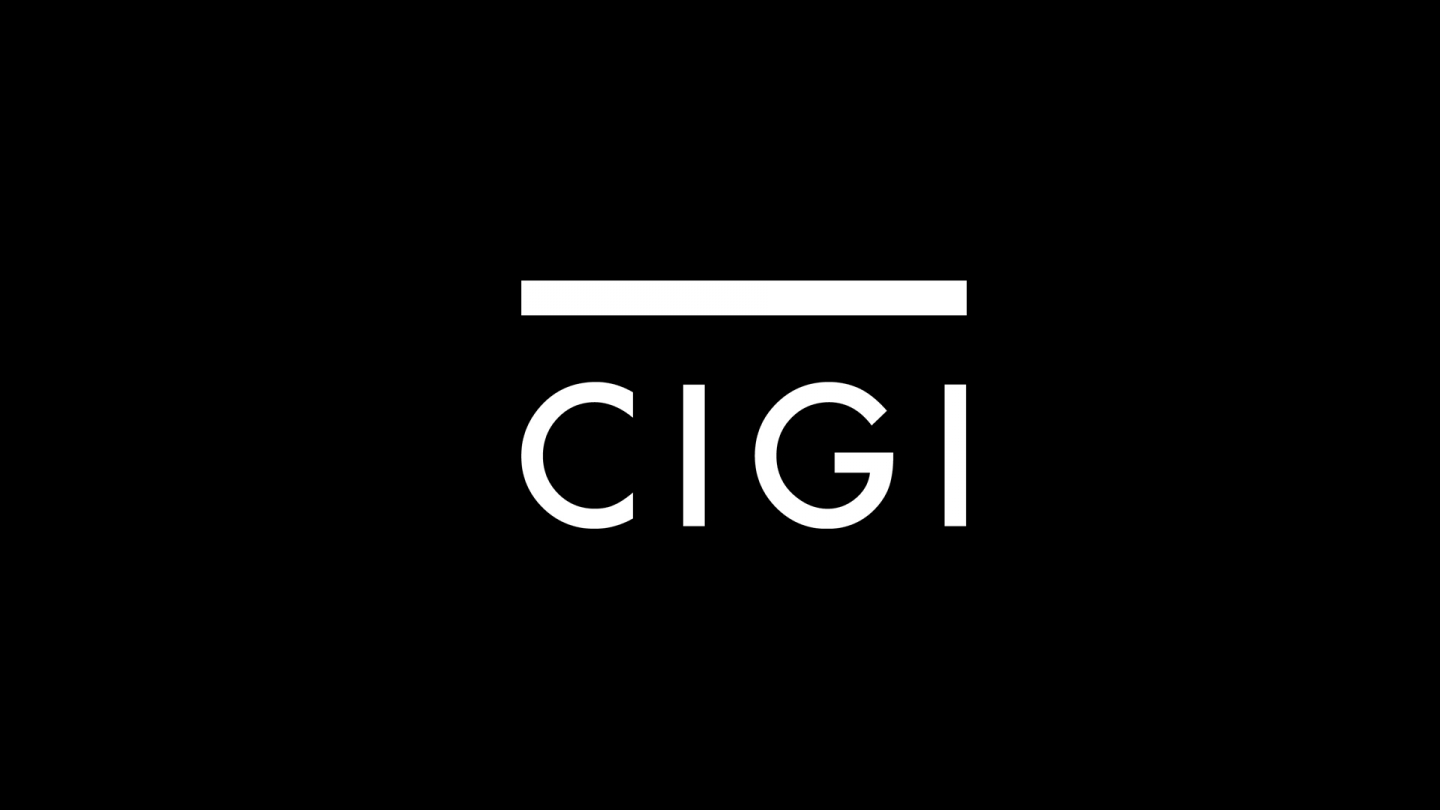 Waterloo, Canada — The Centre for International Governance Innovation (CIGI) is pleased to welcome former managing director of the World Economic Forum Robert Greenhill, as a senior fellow.
As an expert in international organizations, and an experienced business practitioner, Greenhill's experience will inform his work with CIGI on Canada's interest and capacity for engagement on the global stage.
Robert served as managing director and chief business officer at the World Economic Forum. Prior to this, he was president and deputy minister of the Canadian International Development Agency and a senior visiting executive with the International Development Research Centre. Robert also held executive positions at Bombardier, and served as president of Bombardier International.
"Robert's expertise in organizational structures and leadership is a welcome addition to the CIGI research team," says CIGI Vice President of Programs David Dewitt. "He will undertake key research into whether a new multi-stakeholder forum is needed to address Canada's engagement at the global level."
"I am honoured to be working with the tremendous team at CIGI," says CIGI Senior Fellow Robert Greenhill. "In today's complex world, international engagement is about more than government.  All stakeholders can influence Canada's global impact."
Robert holds a master's of business administration from INSEAD in France, as well as a master's of arts from the London School of Economics and Political Science and a bachelor of arts from the University of Alberta.

For more information, please visit: http://www.cigionline.org/person/robert-greenhill.
MEDIA CONTACT:
Tammy Bender, Communications Manager, CIGI
Tel: 519.885.2444, ext. 7356, Email: [email protected]
The Centre for International Governance Innovation (CIGI) is an independent, non-partisan think tank on international governance. Led by experienced practitioners and distinguished academics, CIGI supports research, forms networks, advances policy debate and generates ideas for multilateral governance improvements. Conducting an active agenda of research, events and publications, CIGI's interdisciplinary work includes collaboration with policy, business and academic communities around the world. CIGI was founded in 2001 by Jim Balsillie, then co-CEO of Research In Motion (BlackBerry), and collaborates with and gratefully acknowledges support from a number of strategic partners, in particular the Government of Canada and the Government of Ontario. For more information, please visit www.cigionline.org.
-30-