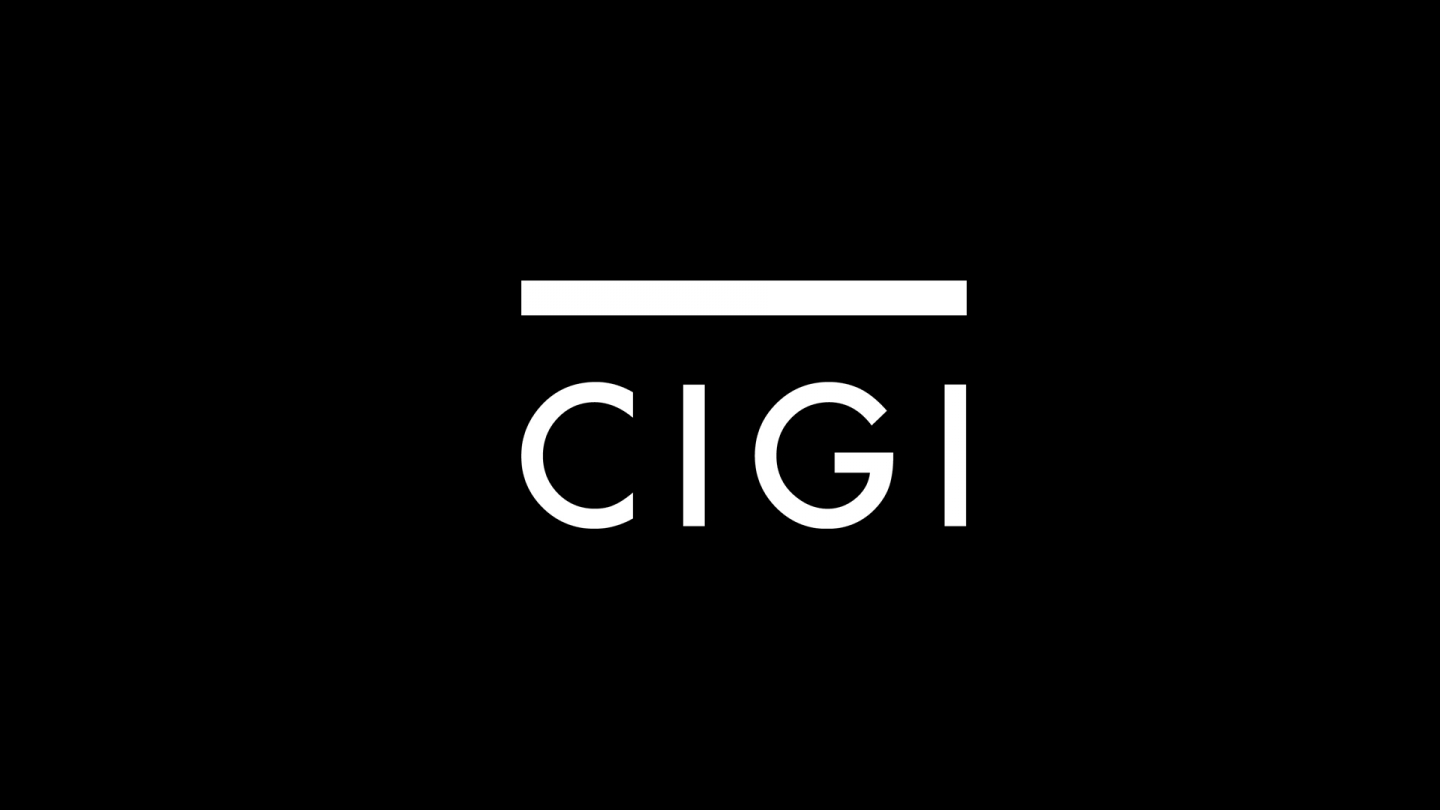 The Centre for International Governance Innovation (CIGI) is pleased to announce the appointment of political scientist and global security expert David A. Welch as a CIGI Senior Fellow, effective immediately.
Welch is CIGI Chair of Global Security at the Balsillie School of International Affairs and Professor of Political Science at the University of Waterloo, as well as the founder of the Japan Futures Initiative. His areas of expertise include International Relations theory, international security studies, foreign policy analysis, and peace and conflict studies.  He is the author of the award-winning books Painful Choices: A Theory of Foreign Policy Change and Justice and the Genesis of War, as well as coauthor of Virtual JFK: Vietnam If Kennedy Had Lived; The Cuban Missile Crisis: A Concise History; On the Brink: Americans and Soviets Reexamine the Cuban Missile Crisis; and Cuba on the Brink: Castro, The Missile Crisis, and the Soviet Collapse.
As Senior Fellow, Welch will contribute to CIGI's Global Security Program with particular emphasis on Asia-Pacific security.  He will continue to serve as principal host of CIGI's Inside the Issues video podcast series.
"I am delighted that an internationally renowned political scientist of David's stature is joining CIGI's Global Security Program," said Fen Osler Hampson, Director of CIGI's Global Security Program. "He brings intellectual rigor, depth, and expertise on the regional security challenges of the Asia-Pacific to our program. In particular, he is very knowledgeable about Japan and has a strong professional network in that country that will enhance our program. Of course, as the outgoing Director of the Balsillie School, David is no stranger to CIGI and is already deeply engaged in our program of work."
"Working with CIGI has been one of the great highlights of my career to date, and I am excited by the prospect of participating even more actively," said Welch. "The Asia-Pacific is the most dynamic yet most dangerous part of the world, and CIGI, working with its partners in the region, is well positioned to bring to the table fresh ideas for improving the effectiveness of security governance."
For more information, please visit: http://www.cigionline.org/person/david-welch.
MEDIA CONTACT:
Kevin Dias, Communications Specialist, CIGI
Tel: 519.885.2444, ext. 7238, Email: [email protected]
The Centre for International Governance Innovation (CIGI) is an independent, non-partisan think tank on international governance. Led by experienced practitioners and distinguished academics, CIGI supports research, forms networks, advances policy debate and generates ideas for multilateral governance improvements. Conducting an active agenda of research, events and publications, CIGI's interdisciplinary work includes collaboration with policy, business and academic communities around the world. CIGI was founded in 2001 by Jim Balsillie, then co-CEO of Research In Motion (BlackBerry), and collaborates with and gratefully acknowledges support from a number of strategic partners, in particular the Government of Canada and the Government of Ontario. For more information, please visit www.cigionline.org.
-30-