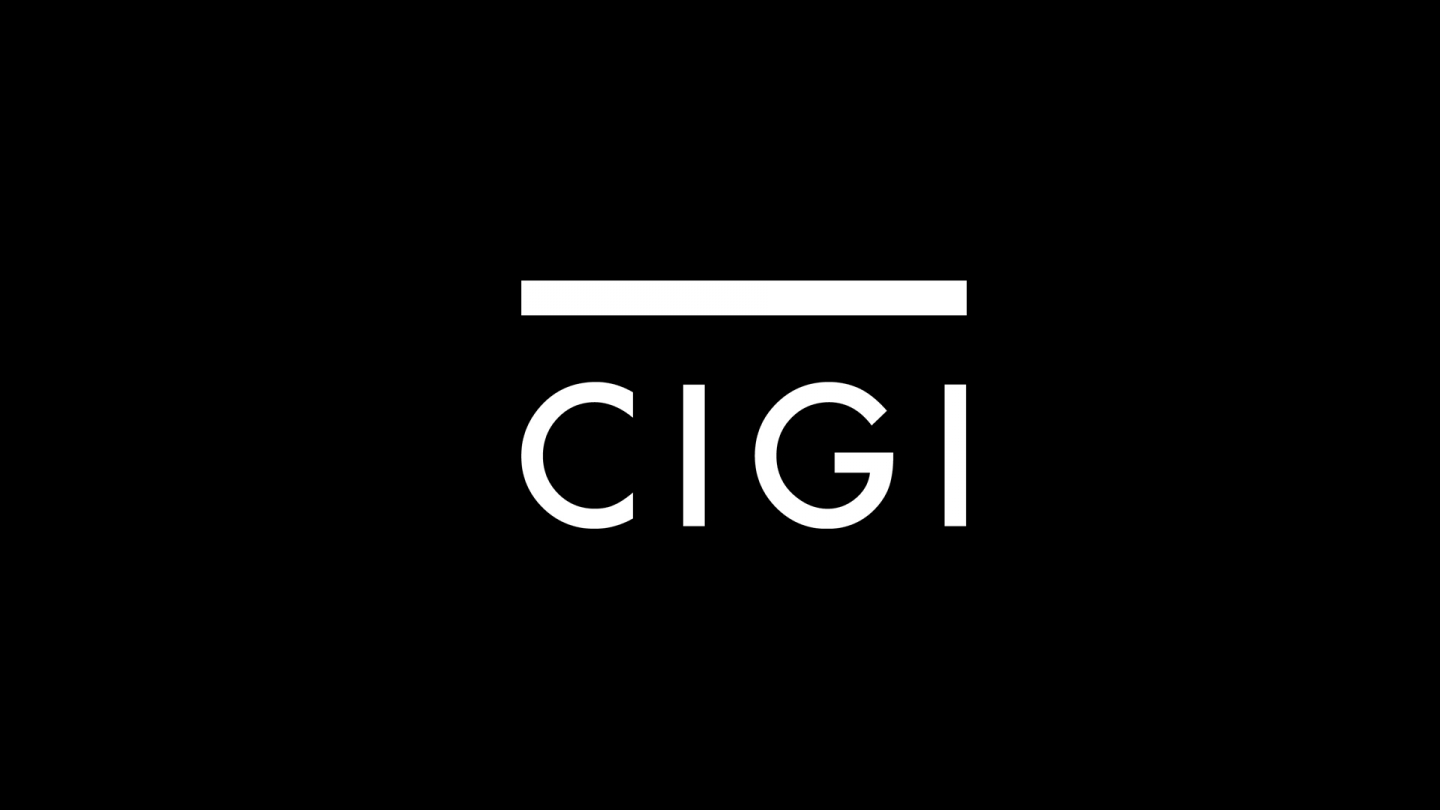 Waterloo, Canada — July 2, 2015 — As the Greece financial crisis thickens and the country prepares for a referendum that could result in its departure from the European Union and Euro zone, the Centre for International Governance Innovation (CIGI) releases the following quotes, available for media use, from global economy experts on the situation in Greece:
"The Greek referendum might look silly and even dangerous, but it will create an opportunity to start over on a different track. The only way to resolve this crisis is for the creditors to focus more on the need to reduce unemployment and restart growth in Greece, and not just on the requirements for getting Greece to repay its debts. And Greece needs to focus more on what it can do to transform its economy to make it work better and to function more like the other countries in the area. Unless the new negotiations take both of those ideas on board, it is hard to see how they can prevent Greece from defaulting and continuing to stagnate economically." – James Boughton, CIGI Senior Fellow
"Look at the pictures of those long lines outside the ATMs, and those pensioners who can't get the monthly allotments they need to survive—all this is giving Greeks a little taste this week of what life would be like outside of the Euro zone; which is to say, it would be chaotic—making ordinary life terribly inconvenient—and disastrous for living standards, at least for some period of time. The question is: are Greeks willing to undergo such intense torment in the hope that, after a few months, life will return to normal and even start to improve once the country has a new currency more suited to its level of competitiveness? It's a huge gamble. But the alternative is to sign up for years more of grinding austerity. If only Greece's European creditors were enlightened enough to offer a program of deep economic reform and debt relief that held out some promise of recovery, and if only the current Greek government were enlightened enough to show convincingly that it could deliver." – Paul Blustein, CIGI Senior Fellow
ABOUT THE EXPERTS:
Paul Blustein, CIGI Senior Fellow, is an award-winning journalist and author, he has written extensively about international economics, trade and financial crises. Prior to joining CIGI in 2010, Paul was a staff writer for The Washington Post and The Wall Street Journal, and journalist-in-residence at The Brookings Institution. At CIGI, he is working on a book about the IMF's role in the euro zone crisis. 
James M. Boughton, CIGI Senior Fellow, is a former historian of the International Monetary Fund (IMF), a role he held from 1992 to 2012. From 2001 to 2010, he also served as assistant director in the Strategy, Policy, and Review Department at the IMF. At CIGI, James's research focuses on the evolution of Canada's role in international governance since the 1940s and the potential for further evolution in the near future.
For more information on CIGI's experts, please visit https://www.cigionline.org/experts
MEDIA CONTACT: Tammy Bender, Communications Manager, CIGI
Tel: 519-998-1861, Email: [email protected]   
The Centre for International Governance Innovation (CIGI) is an independent, non-partisan think tank on international governance. Led by experienced practitioners and distinguished academics, CIGI supports research, forms networks, advances policy debate and generates ideas for multilateral governance improvements. Conducting an active agenda of research, events and publications, CIGI's interdisciplinary work includes collaboration with policy, business and academic communities around the world. CIGI was founded in 2001 by Jim Balsillie, then co-CEO of Research In Motion (BlackBerry), and collaborates with and gratefully acknowledges support from a number of strategic partners, in particular the Government of Canada and the Government of Ontario. For more information, please visit www.cigionline.org.
-30-