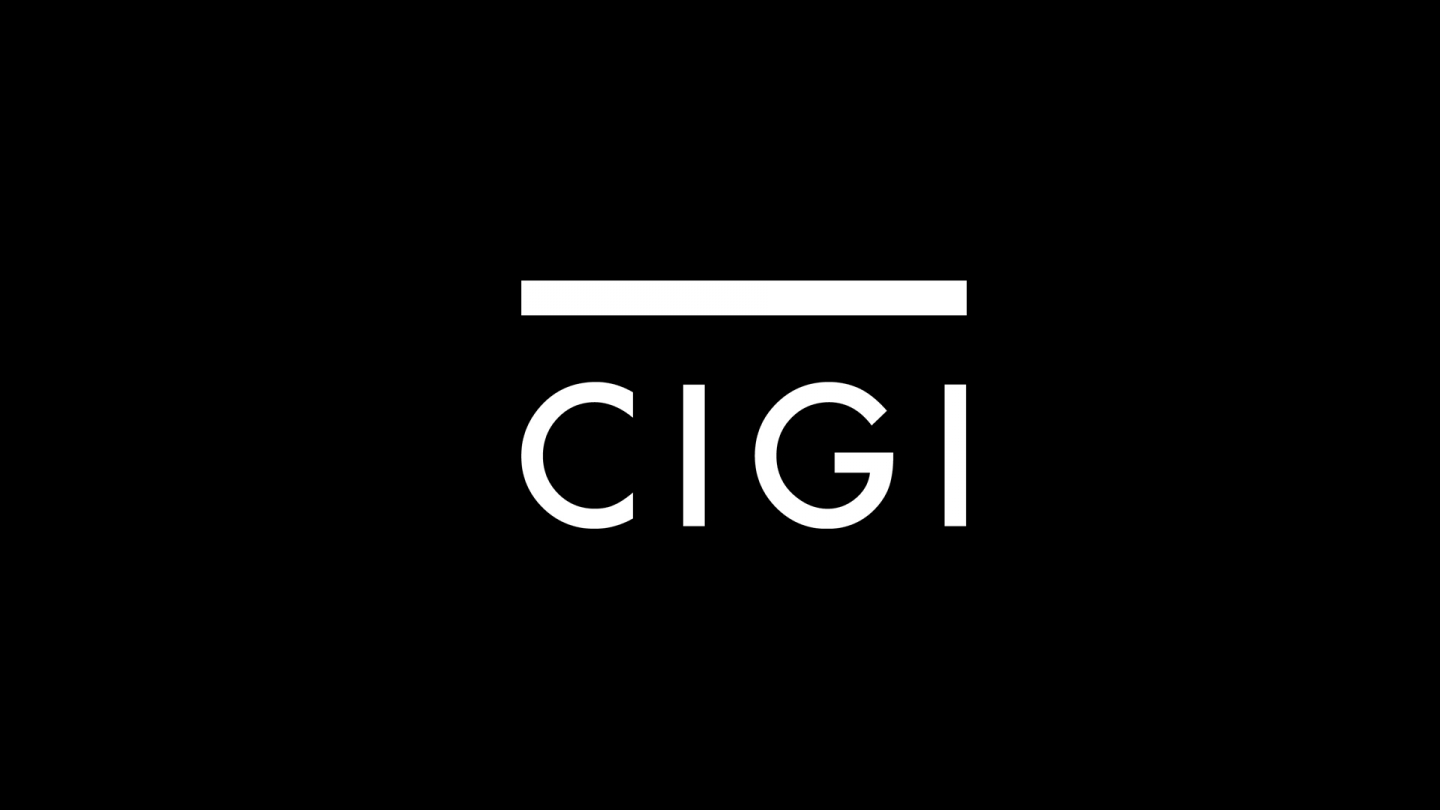 Waterloo, Canada — The Centre for International Governance Innovation (CIGI) is pleased to announce the appointment of Senior Fellows Celine Bak and Sarah Burch with its Global Economy Program. Both experts will concentrate on the area of financing sustainable development, with Bak exploring economic reporting of environmental goods trade for G20 economies, and Burch focusing on multi-level governance of climate change and sustainability challenges.
"One of CIGI's key priorities is finding ways to not only support the development of low carbon economies, but to help economies and governments to flexibly adapt policies to facilitate the transition toward this end," says Domenico Lombardi, Director of CIGI's Global Economy Program. "We welcome Senior Fellows Celine Bak and Sarah Burch to CIGI who will help pave the way for research in these areas, as we seek to provide timely guidance on the crucial global issue of climate change."
Both Bak and Burch are contributing to CIGI's Global Economy program work focused on innovative solutions to address the financial challenges associated with climate change and sustainability.
"Financing sustainable development will require new markets to form and policies to be implemented," says Bak. "For these markets and policies to be grounded in evidence, we need information that connects the environment with established, as well as emerging, innovative sectors of the economy.  This evidence will provide foundations for people in the public and private sectors as well as civil society to make informed choices about sustainable development and governance."
"Sustainability challenges require deep collaboration between practitioners and scholars, which is a fundamental part of CIGI's approach to governance," says Burch. "I look forward to the opportunity to engage with CIGI's diverse network of innovative fellows in this area."
Bak has had an international career with experience working in over 20 countries.  She served global corporate clients as a management consultant at A.T. Kearney and later as an operating executive of two leading technology firms.  In the public sector, she serves the Department of Foreign Affairs Trade and Development as Sustainable Technologies Global Practice Lead. Through her role as president of Analytica Advisors, which publishes the Canadian Clean Technology Industry Report, Céline is an active spokesperson for clean technology as a bridge between the environment and the economy.   These opportunities have led her to work on matters surrounding climate change, finance and trade. She holds a Masters of Business Administration from the University of Bath and a Bachelor of Commerce degree from the University of Guelph.
Burch is an Assistant Professor with the Department of Geography and Environmental Management in the Faculty of Environment at the University of Waterloo, where she helped launch a Master of Climate Change Program. She has also conducted extensive research on the governance of climate change, urban planning and responses to climate change, and renewable energy. Burch has been published in a wide range of distinguished academic journals. She is a Coordinating Lead Author of the 2nd Assessment Report on Cities and Climate Change, and was a Contributing Author to the 5th Assessment Report of the Intergovernmental Panel on Climate Change (winner of the Nobel Peace Prize in 2007). Burch holds a Ph.D. in Resource Management and Environmental Studies from the University of British Columbia, a B.A. in International Relations, as well as a B.Sc. (Hons) in Environmental Science both from the University of Calgary.
In addition to the CIGI's focus on financing sustainable development, CIGI is also tackling climate change research on two other fronts: international environmental law and the politics of climate governance and international negotiations.
For more information on CIGI's experts, please visit: https://www.cigionline.org/experts.
MEDIA CONTACT:
Tammy Bender, Communications Manager, CIGI
Tel: 519-885-2444 ext. 7356 Email: [email protected]
The Centre for International Governance Innovation (CIGI) is an independent, non-partisan think tank on international governance. Led by experienced practitioners and distinguished academics, CIGI supports research, forms networks, advances policy debate and generates ideas for multilateral governance improvements. Conducting an active agenda of research, events and publications, CIGI's interdisciplinary work includes collaboration with policy, business and academic communities around the world. CIGI was founded in 2001 by Jim Balsillie, then co-CEO of Research In Motion (BlackBerry), and collaborates with and gratefully acknowledges support from a number of strategic partners, in particular the Government of Canada and the Government of Ontario. For more information, please visit www.cigionline.org.