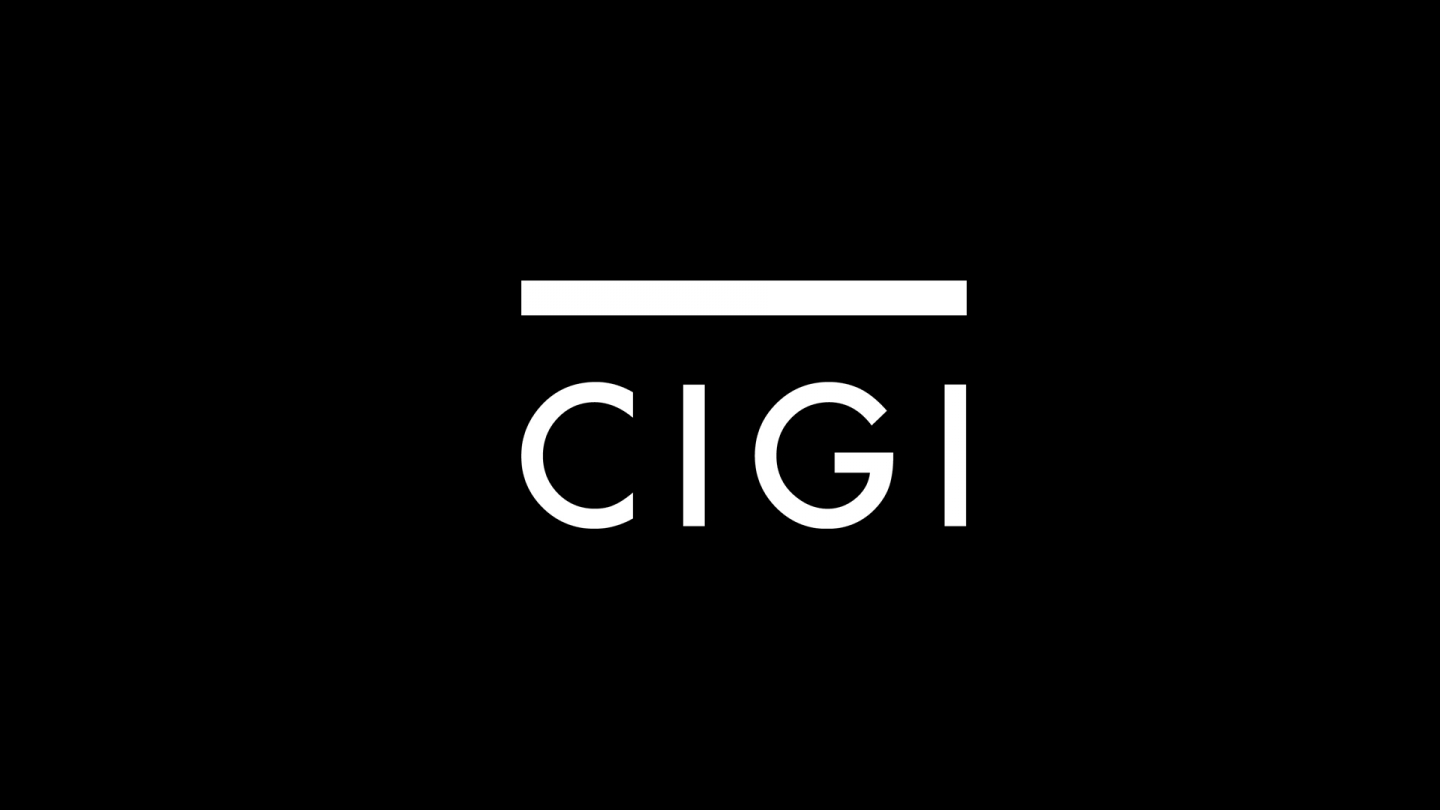 Atlanta, Georgia — Former Canadian Prime Minister and Minister of Foreign Affairs Right Honorable Joe Clark and former UN Under-Secretary-General, Alvaro de Soto were named "2016 CIGI Honourees" for their distinguished contributions to international mediation, security and global governance last night at an event in their honour at the International Studies Association Conference in Atlanta.
The Centre for International Governance Innovation (CIGI) reserves the honouree designation for individuals who have made extraordinary contributions to the advancement of innovative global governance thinking and praxis.
On Friday evening, CIGI honoured Rt. Hon. Joe Clark's contributions to the global good, and his advancement of global security, peace and conflict management.
Mr. de Soto was honoured by CIGI for his remarkable contributions to international negotiation, arbitration, and conflict resolution as the UN Secretary-General Special Adviser on Cyprus, and later, as Special Coordinator for the Middle East Peace Process.
"Rt. Hon. Joe Clark and Mr. de Soto's contributions to diplomacy, human rights and governance, continue to influence the shape of today's international system and order," said Rohinton Medhora, CIGI's president. "Mr. de Soto's work on international negotiation and mediation, and Rt. Hon. Joe Clark's tireless efforts in the areas of multilateral engagement and international development, have similarly set powerful precedents for regional and global governance."
Mr. de Soto is a Senior Fellow at the Ralph Bunche Institute in New York, an Associate Fellow at the Geneva Centre for Security Policy and a member of the Global Leadership Foundation. He also teaches as a visiting professor at the Paris School of International Affairs.
Rt. Hon. Joe Clark sits as a Vice Chair of the Global Leadership Foundation, a member of Friends of the Inter-American Democratic Charter and of the Advisory Board of the Institute for the Study of International Development at McGill University. In addition, he is President and founder of Joe Clark and Associates, an international consulting firm based in Canada, and on the Advisory Board for Save the Children Canada and of the Panel of Senior Advisors the Auditor General of Canada.
MEDIA CONTACT:
Sean Zohar, Communications Specialist, CIGI
Tel: 519.885.2444ext. 7265, Email: [email protected]  
 The Centre for International Governance Innovation (CIGI) is an independent, non-partisan think tank on international governance. Led by experienced practitioners and distinguished academics, CIGI supports research, forms networks, advances policy debate and generates ideas for multilateral governance improvements. Conducting an active agenda of research, events and publications, CIGI's interdisciplinary work includes collaboration with policy, business and academic communities around the world. CIGI was founded in 2001 by Jim Balsillie, then co-CEO of Research In Motion (BlackBerry), and collaborates with and gratefully acknowledges support from a number of strategic partners, in particular the Government of Canada and the Government of Ontario. For more information, please visit www.cigionline.org
-30-