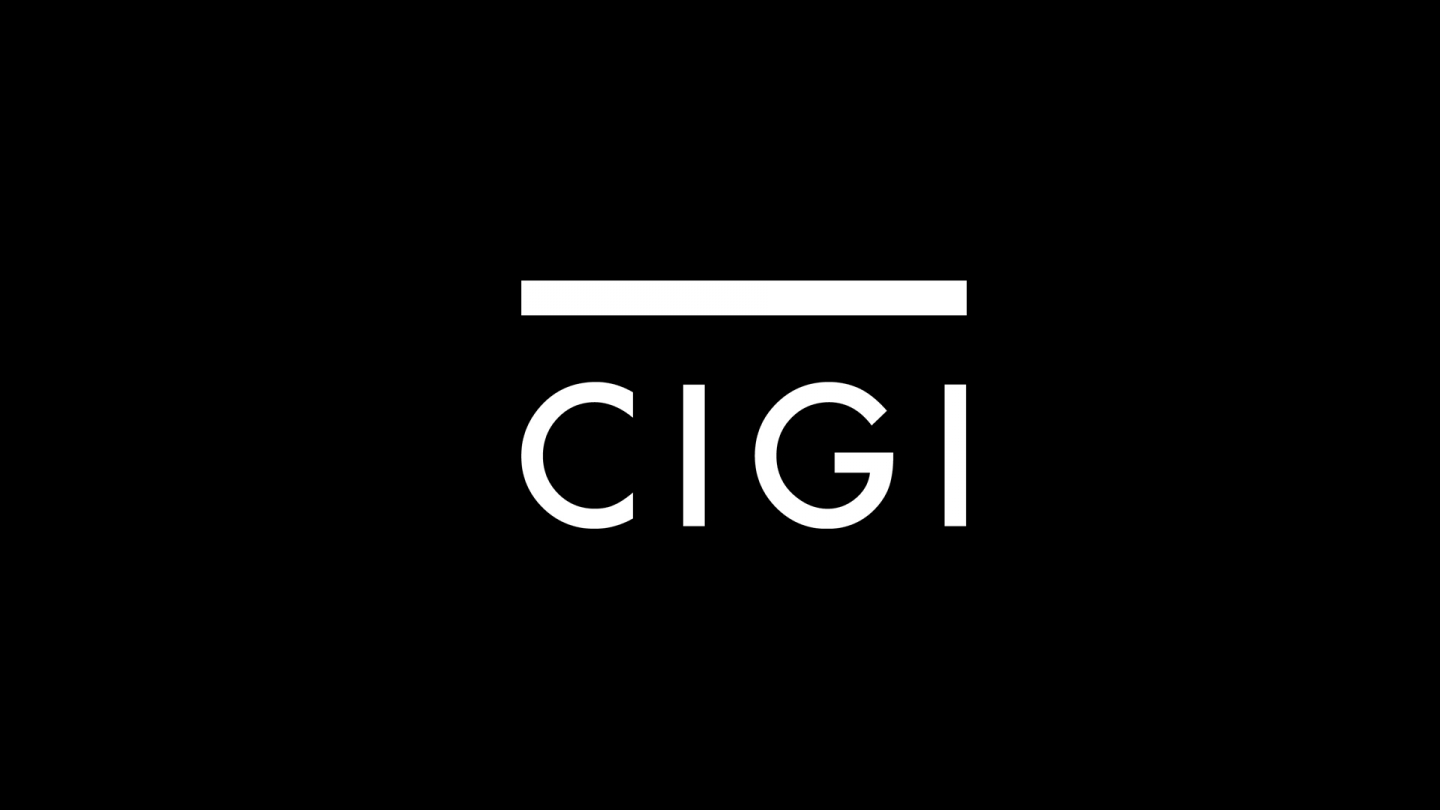 6 April 2017 (Waterloo) — As G20 ministers responsible for digital affairs meet in Düsseldorf today, the issue of protecting the digital economy promises to be top on the agenda. Ahead of this meeting, the Centre for International Governance Innovation (CIGI) has released a policy brief outlining key recommendations on how the G20 can catalyze innovation and international cooperation to exploit the potential of the digital economy.
"A new set of challenges are emerging that severely affect the G20's ability to help nations improve prosperity and bridge economic divides", said co-chair of the the T20 Task Force on the Digital Economy and CIGI expert, Fen Osler Hampson. "As cyberattacks around the world continue, the G20 will need a new and more innovative set of avenues to accomplish its mandate. This policy brief and the work of the taskforce provides exactly this".
This policy brief represents the result of the discussions by the task force and offers recommendations to support the G20's commitment to promote inclusive growth, while ensuring that trust in the digital world is built and maintained at the state level. The Task Force was co-chaired by Fen Osler Hampson (CIGI), He Fan (RDCY), Samir Saran (ORF), and Dennis Görlich (Kiel Institute). CIGI expert Barry Carin also played a central role in facilitating the consolidation of the Task Force's resulting policy briefs.
Setting the stage for future discussions of the digital economy, the policy brief specifically recommends that the G20: 
Secure financial sectors by cooperation of internet service providers and network operators
Invite the United States, China and Germany to prepare a joint report on means of international cooperation to deploy better cyber defenses.
Task G20 Energy Ministers to improve cyber resilience at power facilities.
Request relevant G20 Ministers and regulators to report on options to modernize and "vaccinate" the Internet.
Request G20 Development Ministers for options promoting Internet accessibility, affordability and appropriate infrastructure.
Establish a G20 Working Group on the Digital Economy.
To read the full document, please see: http://www.g20-insights.org/policy_briefs/g20-safeguards-vulnerabilities-digital-economy-financial-sector-focus/
-30-
Media Contact:
Sean Zohar, Communications Specialist, CIGI               
Tel: +1 519 497 9112, Email: [email protected]
We are the Centre for International Governance Innovation: an independent, non-partisan think tank with an objective and uniquely global perspective. Our research, opinions and public voice make a difference in today's world by bringing clarity and innovative thinking to global policy making. By working across disciplines and in partnership with the best peers and experts, we are the benchmark for influential research and trusted analysis. More at: www.cigionline.org. 
"As cyberattacks around the world continue, the G20 will need a new and more innovative set of avenues to accomplish its mandate"