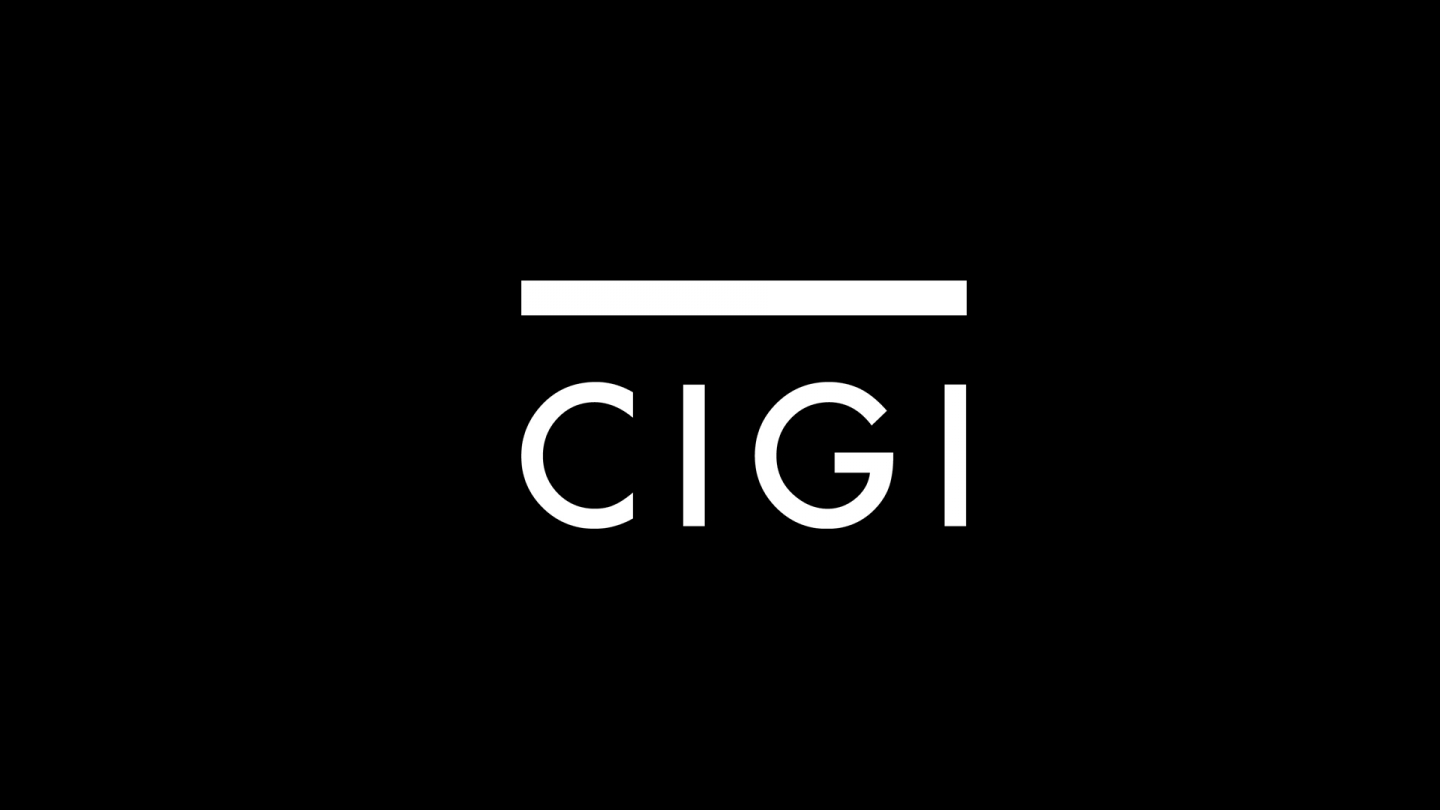 Waterloo, Canada - The Centre for International Governance Innovation (CIGI) has published the first comprehensive guide to the international treaties, organizations, initiatives and networks that form the global regime dealing with nuclear non-proliferation, safety and security.
A Guide to Global Nuclear Governance contains detailed listings of treaties, conventions, initiatives and networks, including multilateral and bilateral agreements, International Atomic Energy Agency (IAEA) guidelines and codes of conduct, United Nations Security Council resolutions, and U.S.-Russian initiatives, among others.
The guide was compiled as part of the Nuclear Energy Futures Project, a partnership between CIGI and the Canadian Centre for Treaty Compliance (CCTC ) at the Norman Paterson School of International Affairs at Carleton University in Ottawa . The project, chaired by CIGI Distinguished Fellow Louise Fréchette and directed by Senior Fellow Trevor Findlay, is investigating the implications of the purported nuclear energy revival for nuclear safety, security and non-proliferation and will make recommendations in 2009 for consideration by the international community in the realm of global governance.
A Guide to Global Nuclear Governance will be useful to nuclear industry scholars, practitioners, international relations and global governance experts, teachers and students. To view or download a free copy, please visit www.cigionline.org/publications