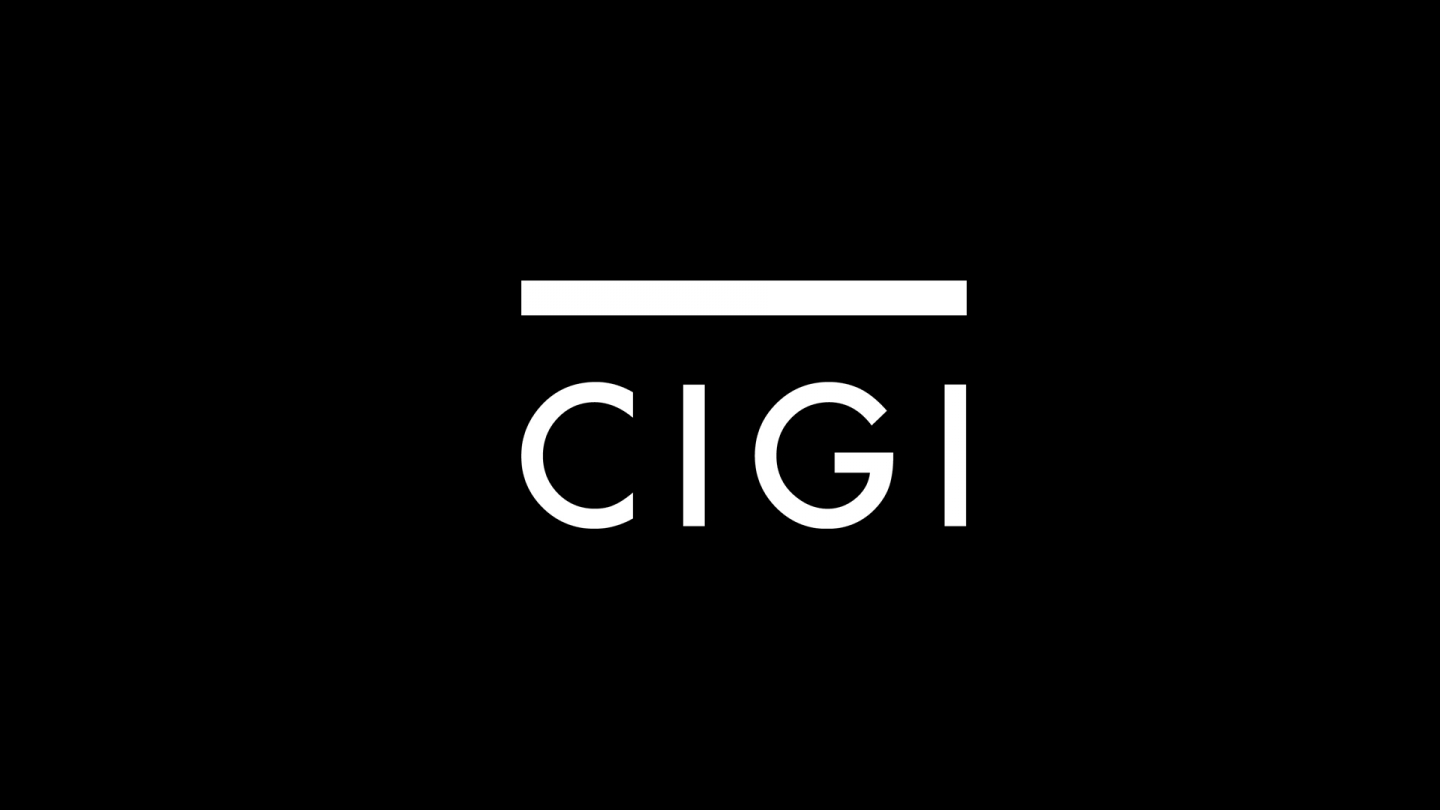 Waterloo, ON – Today, the Centre for International Governance Innovation (CIGI) was recognized as one of Canada's top 100 employers for young people, a distinction that followed the think tank's award in November for one of the best places to work in the Waterloo area.
Canada's Top Employers for Young People, an editorial competition run by Mediacorp Canada Inc., has been recognizing employers that offer the nation's best workplaces and programs for entry level workers since 2002.
With a dynamic working environment and a team of scholars from all over the world, CIGI is a place where young people launching their careers can grow with their peers as well as learn from leading mentors in their field. The top 100 editorial board noted this and the following reasons why CIGI was selected:
In the past year, CIGI awarded 28 graduate scholarships to students interested in conducting international law research. The scholarships range from $16,000 to $24,000 in value, depending on the student's field of study, and includes a flexible period of residency at the organization's facility.
CIGI piloted Waterloo region's first high school "Model UN", a one-day conference for senior high school students featuring three innovative mock UN Committees.
The 2017 winners were announced in a special magazine published nationally in The Globe and Mail. The editors' detailed profiles of each employer can be found on job search engine Eluta.ca and the Top 100 competition homepage.
- 30 –
Media Contact
Mary Taws, Communications Advisor, CIGI
[email protected]
+1 519 885 2444 Ext. 7353
+1 519 998 7731
We are the Centre for International Governance Innovation: an independent, non-partisan think tank with an objective and uniquely global perspective. Our research, opinions and public voice make a difference in today's world by bringing clarity and innovative thinking to global policy making. By working across disciplines and in partnership with the best peers and experts, we are the benchmark for influential research and trusted analysis. More at: www.cigionline.org.