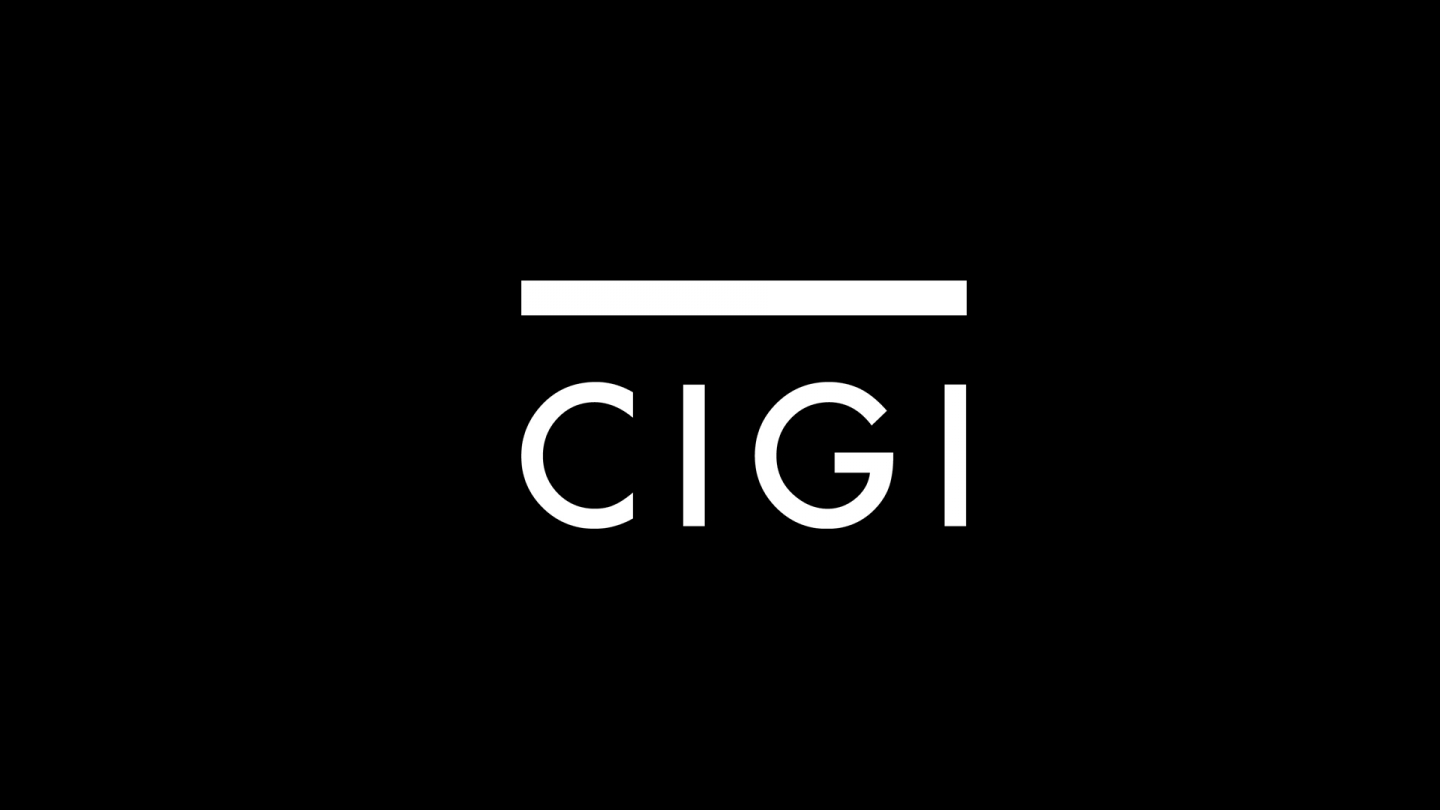 Waterloo, Canada — Today the Centre for International Governance Innovation (CIGI) released the following video in its regular online series for the CIGI Global Policy Forum:   
Who: General Tom Lawson, Royal Canadian Air Force General and the Chief of the Defence Staff (CDS) of the Canadian Armed Forces
What: Video release of remarks on "CDS Reflections: The Canadian Armed Forces in the World Today" delivered last evening, Tuesday, June 22, 2015, at the Rideau Club in Ottawa.
General Lawson's remarks reflect on his years in military service and the current landscape for the Canadian Armed Forces, touching on how Canadians see their armed forces, progress in military culture over the years, findings of the recent inquiry into sexual misconduct and the need to take action, and ongoing military assignments in Eastern Europe and Iraq. 
General Thomas Lawson became Canada's Chief of Defence Staff on October 29, 2012 and is stepping down in July. During his career with the Canadian Armed Forces, General Lawson has served in two operational tours in Germany, obtained multiple graduate degrees, served as a professor at his alma mater Royal Military College (RMC), and filled various posts in Montgomery, Alabama, Cold Lake, Alberta, Peterson Air Force Base in Colorado, and Trenton, Kingston and Ottawa, Ontario. Prior to his most recent appointment in 2012, General Lawson held appointments as Commandant of RMC, Assistant Chief of the Air Staff, and Deputy Commander North American Aerospace Defence Command. 
The CIGI Global Policy Forum is an invitation-only series of talks offering authoritative analysis on policy-relevant issues affecting Canada and its place in the world. Launched in 2012 by the Centre for International Governance Innovation, and held at the Rideau Club in Ottawa, the CIGI Global Policy Forum features distinguished speakers: policy experts and influencers shaping the world's debates and discussions on global economic, security, development and environmental issues. The series videos are posted online to reach a wide public audience. 
For more information on CIGI events, please visit: https://www.cigionline.org/events
MEDIA CONTACTS:
Tammy Bender, Communications Manager, CIGI
Tel: 519-998-1861 Email: [email protected]   
The Centre for International Governance Innovation (CIGI) is an independent, non-partisan think tank on international governance. Led by experienced practitioners and distinguished academics, CIGI supports research, forms networks, advances policy debate and generates ideas for multilateral governance improvements. Conducting an active agenda of research, events and publications, CIGI's interdisciplinary work includes collaboration with policy, business and academic communities around the world. CIGI was founded in 2001 by Jim Balsillie, then co-CEO of Research In Motion (BlackBerry), and collaborates with and gratefully acknowledges support from a number of strategic partners, in particular the Government of Canada and the Government of Ontario. For more information, please visit www.cigionline.org.
-30-