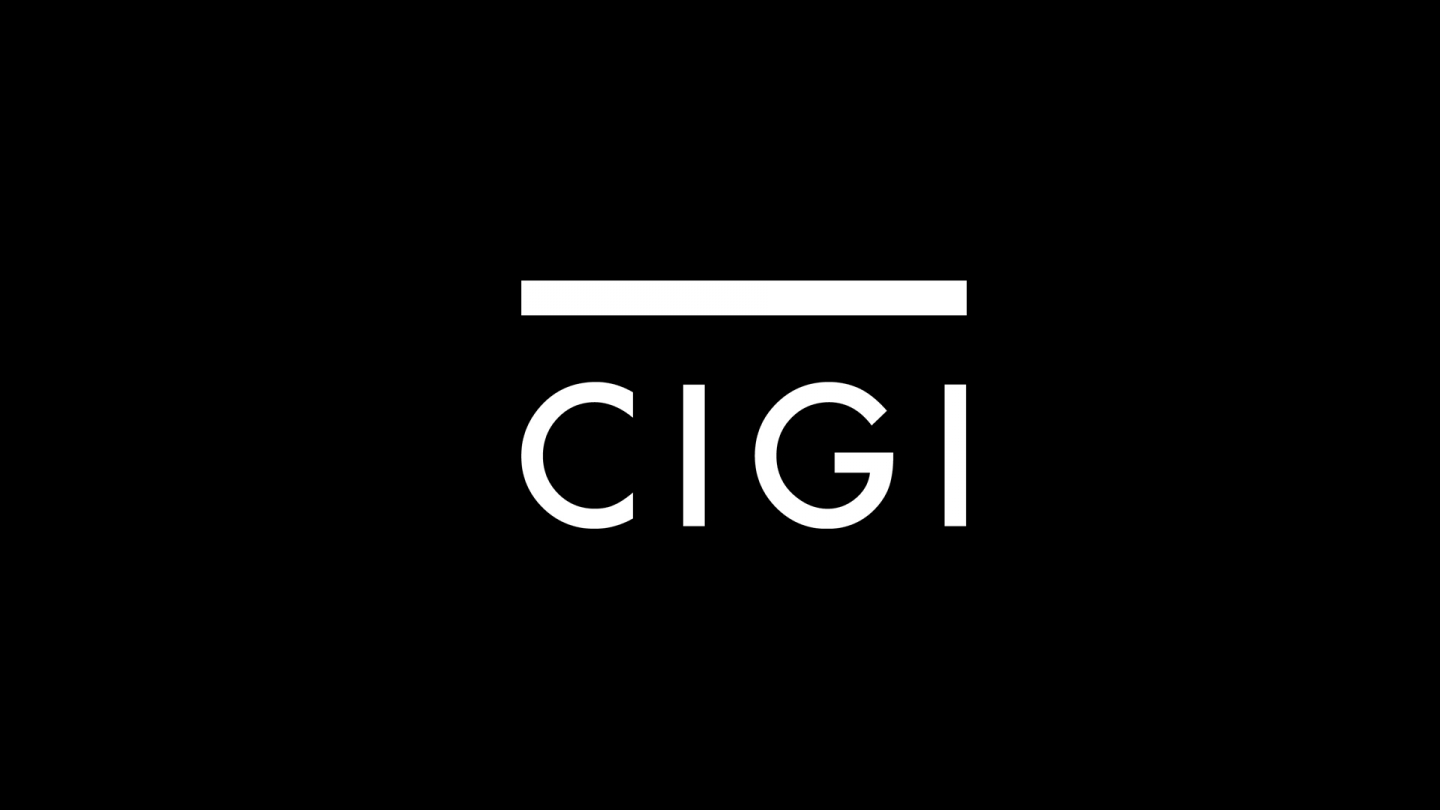 Waterloo, Canada - Long-time Egyptian President Hosni Mubarak is failing in his attempts to curb the power of the Muslim Brotherhood, the country's strongest opposition group, reports a Working Paper released this month by the Centre for International Governance Innovation (CIGI).
In his working paper, " Egypt's Constitutional Test: Averting the March toward Islamic Fundamentalism," CIGI Senior Researcher Hany Besada profiles the complex issues surrounding constitutional and electoral reform in the country. Mubarak's new constitutional amendments following March 2007 referendum give more power to the president and strengthen the ruling National Democratic Party, instead of opening up the political system to more parties. This presents a major setback to democratic reforms promised earlier by Mubarak, observes Besada.
For Egypt and the rest of the Arab world, the author argues, leaders face the Islamist Dilemma where any move toward democratically-friendly policies threatens to empower Islamic militants and open the floodgates for religiously-motivated political parties. Besada suggests that Egypt must find a balanced approach in achieving democratic reform while curbing Islamic fundamentalism.
There is increasing discontent among Egyptians with President Mubarak's 26-year rule, as the electorate grows impatient for much needed reforms and support for the Muslim Brotherhood surges with each legislative election. Unless balance in the political system is achieved and moderate Islamic voices are included, Besada cautions, Egypt faces uncertain political future.
The working paper is available online at www.cigionline.org/publications