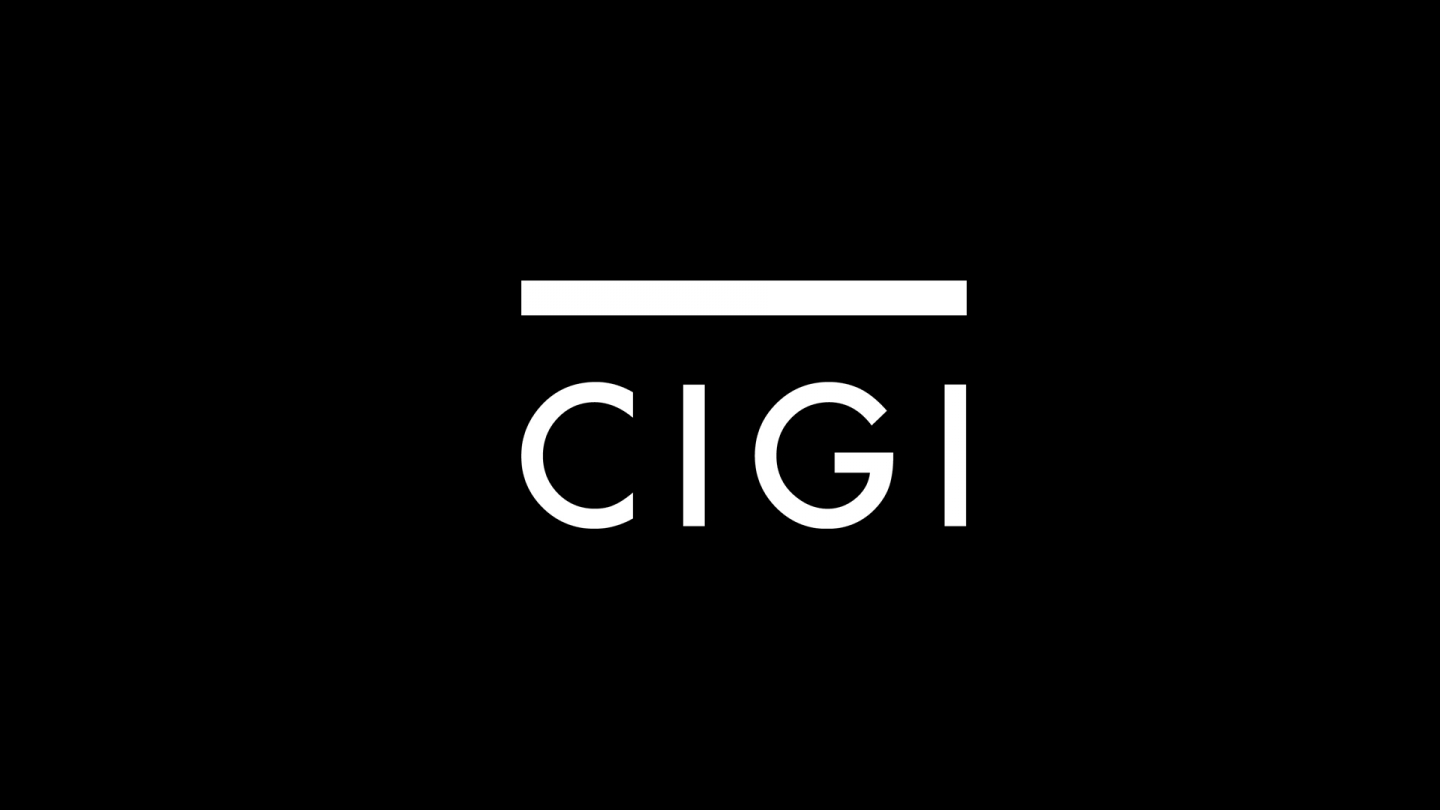 WATERLOO, ONTARIO--(Marketwire) - Thirteen years after abolishing Apartheid, poverty and inequality continue to divide South Africa, concludes a Working Paper published this month by the Centre for International Governance Innovation (CIGI). Without swift economic and social reforms, South Africa's achievements under Nelson Mandela and Thabo Mbeki may soon be overshadowed by rising civil unrest, concludes Hany Besada, Senior Researcher at CIGI.

In CIGI's newest Working Paper, "Fragile Stability: Post-Apartheid South Africa," Besada analyzes the challenges South Africa faces in its transition from pariah state to multi-racial democracy. Despite the country's stable economy and commitment to democratic governance, Besada argues, South Africa is still plagued by lingering vestiges of Apartheid - particularly economic inequality felt by the black majority, along with climbing crime rates, inadequate healthcare for HIV/AIDS, and stagnant foreign investment. To avoid economic downturn, the author urges the Mbeki government to take a more proactive approach to curb these increasing signs of state fragility.

Besada offers ten policy recommendations for greater ethnic cohesion among South Africans, including steps to undo the economic divide that separates the white and black populations. Bridging this gap, the study concludes, depends on South Africa's ability to accelerate economic growth and ensure that ownership better reflects the country's demographic make-up. With the end of his second term in sight, President Mbeki will have to work hard to reverse South Africa's reputation as one of the most unequal nations on earth, Besada suggests, especially if he wants to safeguard his political legacy as leader of the continent's biggest success story.

This paper builds on Besada's research in his recently published CIGI technical paper, "Enduring Political Divides in South Africa," which offers an in-depth assessment of the foreign policy strategies adopted by the Mandela and Mbeki administrations since the end of Apartheid. Both the working paper and technical paper are available online at www.cigionline.org/publications

The Centre for International Governance Innovation (CIGI) is an international research institution, founded to identify and develop ideas for global change. CIGI works to support research, foster exchange across disciplines, and provide informed advice to decision-makers on multilateral governance issues. CIGI supports research initiatives by recognized experts and promising academics; forms networks that link world class minds across disciplines; informs and shapes the dialogue among scholars, opinion leaders, key policy-makers, and the concerned public; and builds capacity by supporting excellence in policy-related scholarship. CIGI's IGLOO ® (International Governance Leaders and Organizations Online) is an online network that facilitates knowledge exchange between individuals and organizations studying, working or advising on global issues. Thousands of researchers, practitioners, educators and students use IGLOO to connect, share and exchange knowledge regardless of social, political and geographical boundaries.