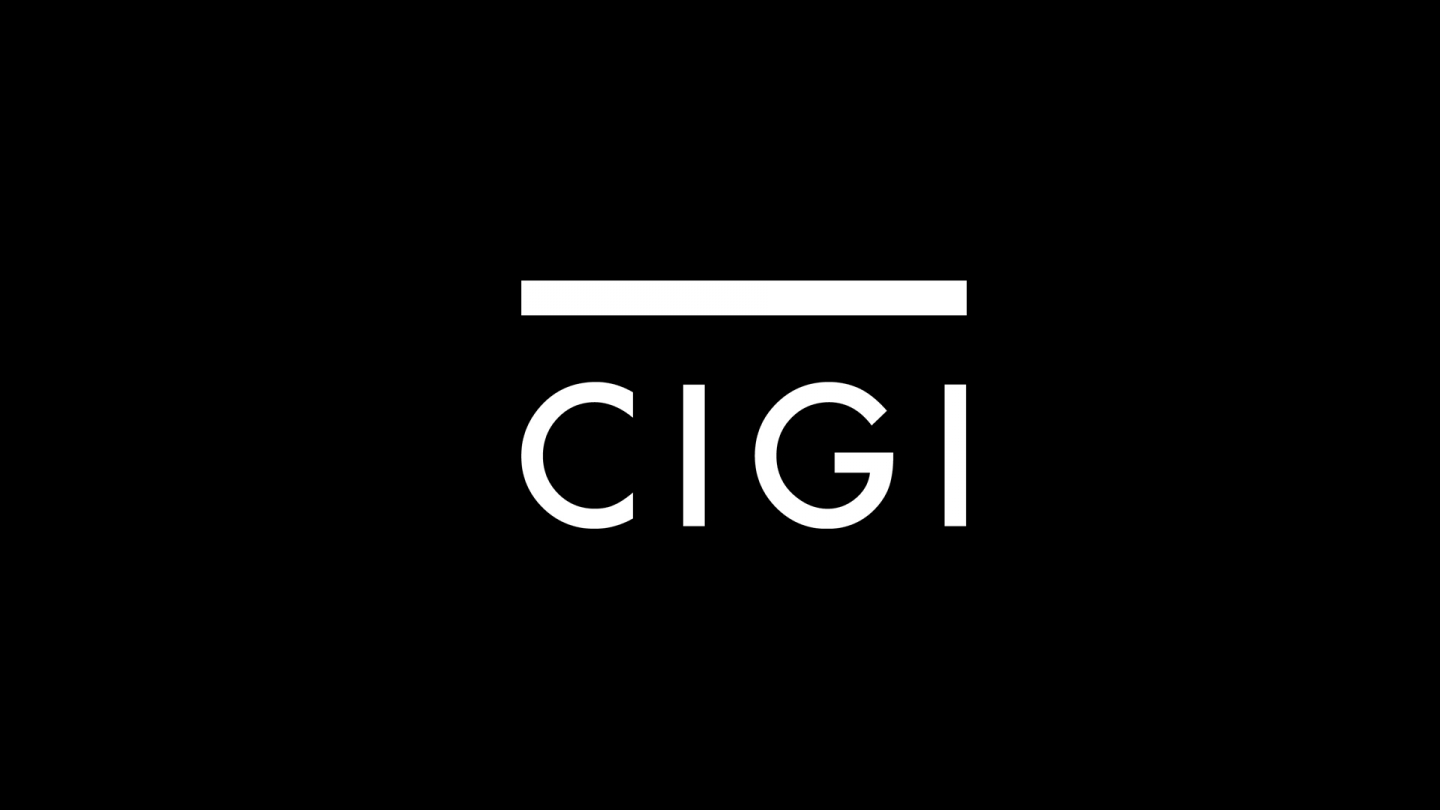 Waterloo, Ontario — First-generation energy innovation firms are ready to scale up their efforts to help Canada meet its commitments to lower greenhouse gas emissions, but innovation in financing these clean technology efforts is also required, Céline Bak, a senior fellow at the Centre for International Governance Innovation (CIGI), notes in a series of recommendations for the GLOBE 2016 Sustainable Business Summit and Innovation Expo in Vancouver.
The recommendations, made to top government officials and business leaders, are part of CIGI's work in exploring innovative solutions to address the challenges related to financing sustainable development. Commitments to fight climate change require that businesses and governments work together to increase the use of clean technology and finding ways to make it financially viable.
"In addition to developing modern climate regulations, policy leaders will need to coordinate policies to backstop financial risk and to enable the scale-up of innovations via modern fiscal policy, trade finance and public procurement policy for infrastructure, as well as through international development and climate finance," Bak says.
Some key points in Bak's recently-released CIGI policy brief, "Growth, innovation and COP21: The case for new investment in innovative infrastructure," include:
Past policies have built a backlog of climate solutions that are ready for scale-up, and first-generation energy innovators are ready for market scale-up policies.
Markets for energy innovation must be local before they can scale up globally, and policies should reflect this.
Global and local markets for scaling up innovation will require coordinated financial innovation.
First-generation energy innovation firms are ready to contribute to sustainable economic growth and the lowering of greenhouse gas emissions.
At CIGI, Bak has convened the Canadian Clean Technology Innovation (CCTI) Partnership, a policy initiative bringing together private sector, public sector and civil society organizations to support the growth of the Canadian clean technology industry, which is now a sizable employer and is made up of more than 800 Canadian-owned innovation-based firms.
Canada's clean technology innovations can also be used as a case study to promote sustainable development around the world, according to the global think tank's recommendations.
To read a full copy of the policy brief, please visit: 
https://www.cigionline.org/publications/growth-innovation-and-cop-21-case-new-investment-innovation-infrastructure
MEDIA CONTACT:
Andi Balla, Communications Specialist, Global Economy Program, CIGI
Tel: 519.885.2444 ext. 7205, Email: [email protected]  
The Centre for International Governance Innovation (CIGI) is an independent, non-partisan think tank on international governance. Led by experienced practitioners and distinguished academics, CIGI supports research, forms networks, advances policy debate and generates ideas for multilateral governance improvements. Conducting an active agenda of research, events and publications, CIGI's interdisciplinary work includes collaboration with policy, business and academic communities around the world. CIGI was founded in 2001 by Jim Balsillie, then co-CEO of Research In Motion (BlackBerry), and collaborates with and gratefully acknowledges support from a number of strategic partners, in particular the Government of Canada and the Government of Ontario. For more information, please visit www.cigionline.org.
-30-