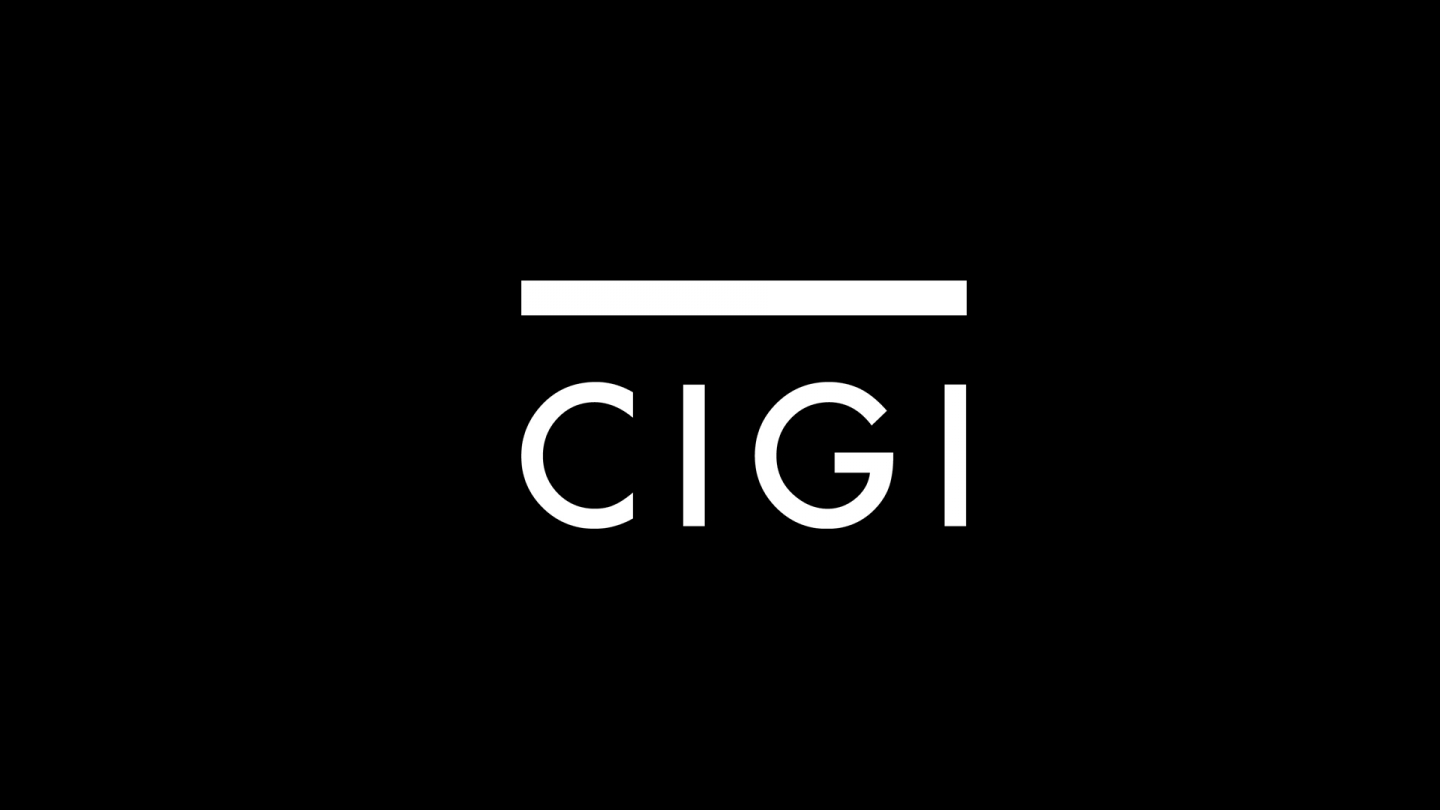 Waterloo, Canada – February 22, 2013 – Want to know the pulse of the American electorate and how it will influence U.S. domestic and foreign policy, and international affairs generally, during the Obama administration's second term?
 Thomas B. Edsall, Joseph Pulitzer II and Edith Pulitzer Moore Professor of Journalism at Columbia University, will explore these topics in his CIGI Signature Lecture, Wednesday, Feb. 27, at The Centre for International Governance Innovation (CIGI).
 Edsall will present insights on the centre-left coalition of voters that elected U.S. President Obama to his second term, using poll data on public opinion in the United States on both domestic and foreign policy.
"The Obama coalition, also known in American political circles as 'The Rising American Electorate,' is made up of constituencies generally opposed to an aggressive approach to international affairs," Edsall says, adding that he will offer some insights on the views that the Canadian and American electorates have of each other.
Members of the media can register in advance by emailing Declan Kelly, CIGI communications specialist, at [email protected]. Members of the public who want to attend in person can find more information, including how to register, by visiting http://www.cigionline.org/events/changing-us-electorate-america-and-world. Those who are not in Waterloo or who want to watch the lecture from home can view the free, live webcast by visiting the same link for registration.
Event: CIGI Signature Lecture: The Changing U.S. Electorate: America and the World
Date: Wednesday, February 27, 2013
Time: 7-9 p.m.
Location: CIGI Campus
67 Erb Street West
Waterloo, Ontario, Canada
ABOUT THE SPEAKER:
Thomas B. Edsall joined the full-time faculty at Columbia University after a twenty-five year career at The Washington Post. During that time, he covered all aspects of U.S. national politics, including presidential elections, the House and Senate, lobbying, tax policy, demographic trends, social welfare, the politics of race and ethnicity, and organized labor. He currently writes an online opinion column for The New York Times. Edsall is also a correspondent for The New Republic and has reported on politics for The Baltimore Sun and The Providence Journal. He has frequently contributed TV and radio commentary to CNN, CSPAN, MSNBC, PBS, FOX, and NPR. Edsall is the author of five books: The Age of Austerity (2012); Building Red America (2006); Chain Reaction: The Impact of Race, Rights, and Taxes on American Politics (1992, a Pulitzer finalist in General Non-Fiction); Power and Money: Writing About Politics (1988); and The New Politics of Inequality (1984). He has written extensively for magazines, with articles appearing in American Prospect, The Atlantic Monthly, Civilization, Dissent, Harper's, The Nation, The New Republic, The New York Review of Books, and Washington Monthly.
MEDIA CONTACT:                                                              
Declan Kelly, Communications Specialist, CIGI
Tel: 519.885.2444, ext. 7356, Email: [email protected]
The Centre for International Governance Innovation (CIGI) is an independent, non-partisan think tank on international governance. Led by experienced practitioners and distinguished academics, CIGI supports research, forms networks, advances policy debate and generates ideas for multilateral governance improvements. Conducting an active agenda of research, events and publications, CIGI's interdisciplinary work includes collaboration with policy, business and academic communities around the world. CIGI was founded in 2001 by Jim Balsillie, then co-CEO of Research In Motion (BlackBerry), and collaborates with and gratefully acknowledges support from a number of strategic partners, in particular the Government of Canada and the Government of Ontario. For more information, please visit www.cigionline.org.