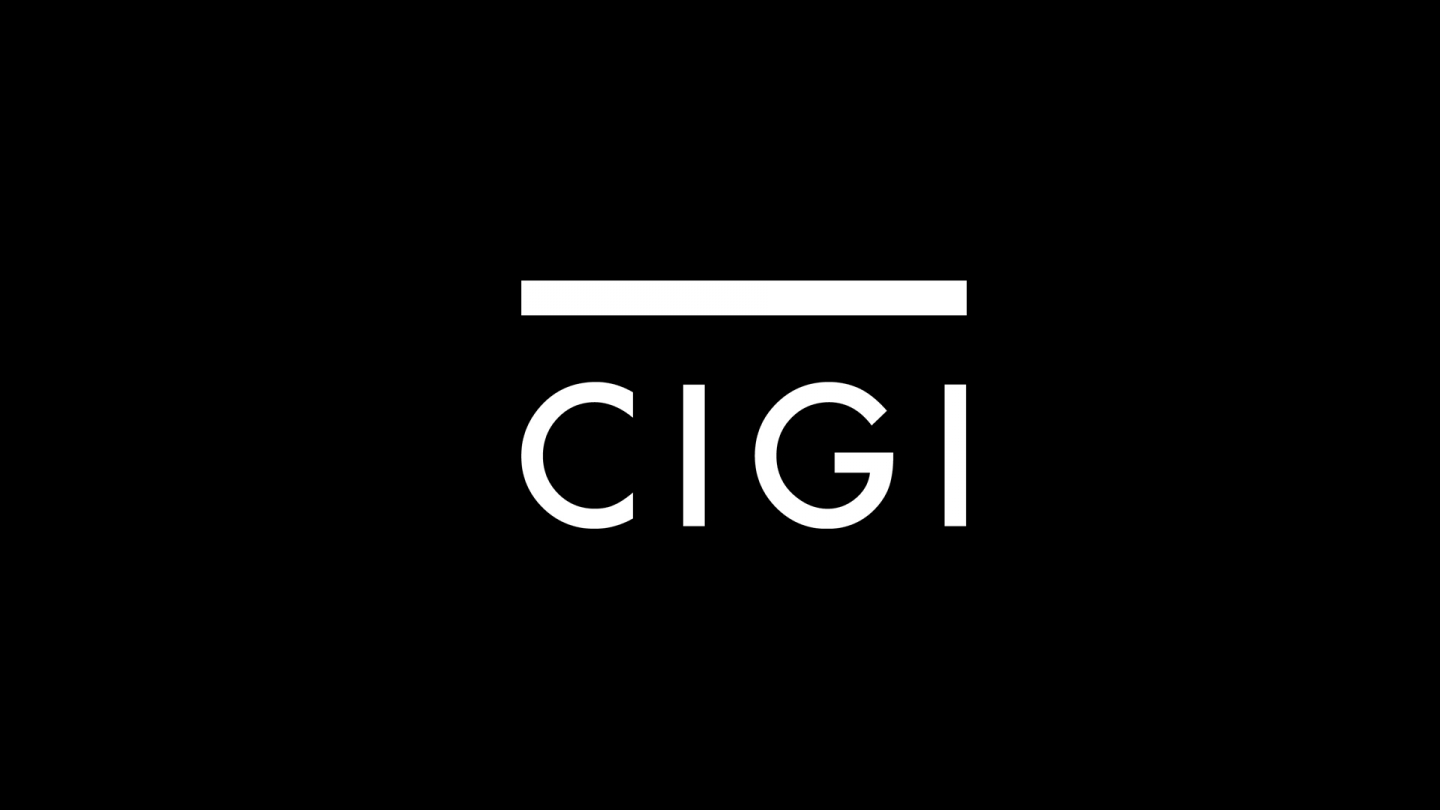 The Responsibility to Protect, challenges with the international monetary system, and politics in the Middle East are among the several topics to be featured in season four of Inside the Issues, a video podcast series presented by The Centre for International Governance Innovation (CIGI).
Available on the CIGI YouTube channel, CIGI's iTunes video and audio feeds, and www.cigionline.org, the first Inside the Issues episode of the 2013-14 season features St. Thomas University's Shaun Narine discussing the Association of Southeast Asian Nations and politics in the Asia-Pacific.
Following a successful third season, which featured 28 episodes and drew 7803 views, Inside the Issues' fourth season will feature distinguished experts and analysts based at the CIGI Campus and beyond, including: Graeme Smith (International Crisis Group), Jim Lederman (Oxford Analytica), Jennifer Welsh (University of Oxford), Rohinton Medhora (CIGI) and several others. 
Inside the Issues continues to be recorded in the CIGI broadcast studio in Waterloo, Ontario, Canada. Episodes will be hosted by CIGI Chair of Global Security and Senior Fellow David Welch, as well as new host Andrew Thompson of the University of Waterloo and Balsillie School of International Affairs. For new and previous episodes, please visit: www.cigionline.org/video.
MEDIA CONTACT:
Kevin Dias, Communications Specialist, CIGI
Tel: 519.885.2444, ext. 7238, Email: [email protected]
The Centre for International Governance Innovation (CIGI) is an independent, non-partisan think tank on international governance. Led by experienced practitioners and distinguished academics, CIGI supports research, forms networks, advances policy debate and generates ideas for multilateral governance improvements. Conducting an active agenda of research, events and publications, CIGI's interdisciplinary work includes collaboration with policy, business and academic communities around the world. CIGI was founded in 2001 by Jim Balsillie, then co-CEO of Research In Motion (BlackBerry), and collaborates with and gratefully acknowledges support from a number of strategic partners, in particular the Government of Canada and the Government of Ontario. For more information, please visit www.cigionline.org.
-30-